How do I build up pension as an entrepreneur?
Guest blog by Peter Westhof van Asset Management.nl
Many entrepreneurs are not concerned with their retirement, according to studies. They are too busy, or feel that their retirement is still a long way off. Still, it is worth making a piggy bank for later. This can be done in a number of ways, such as taking out an annuity or an old-age reserve.
Entrepreneurs do not have a pension scheme, as salaried employees do. They therefore have to work with this themselves and build up their pension in a preferably tax-friendly way.
This can be done, for example, through an annuity. With an annuity you save for a capital that, when you stop working, you have it paid out in installments. You can accrue annuity through a bank, an insurer or an investment institution. The premium you pay for an annuity is tax deductible. The maximum amount you can invest is called fiscal annual margin.
Building up old-age reserve
Another possibility is to build a old-age reserve. You may reserve money on the balance sheet for your pension within your company, provided you make a profit. You must also comply with the hours criterion from 1225 o'clock. The old-age reserve is actually a form of deferred payment of tax. If you stop doing business, you must pay tax on the accrued reserve. That is a clear disadvantage of this arrangement.
Sometimes it is possible to continue the pension scheme of your last employer. The disadvantage here is that you will have to pay the entire premium yourself and that you will arrange this after your employment contract. You are not flexible and the pension contribution for this voluntary continuation is only deductible for a maximum of ten years after dismissal. This option is therefore hardly used.
Save or invest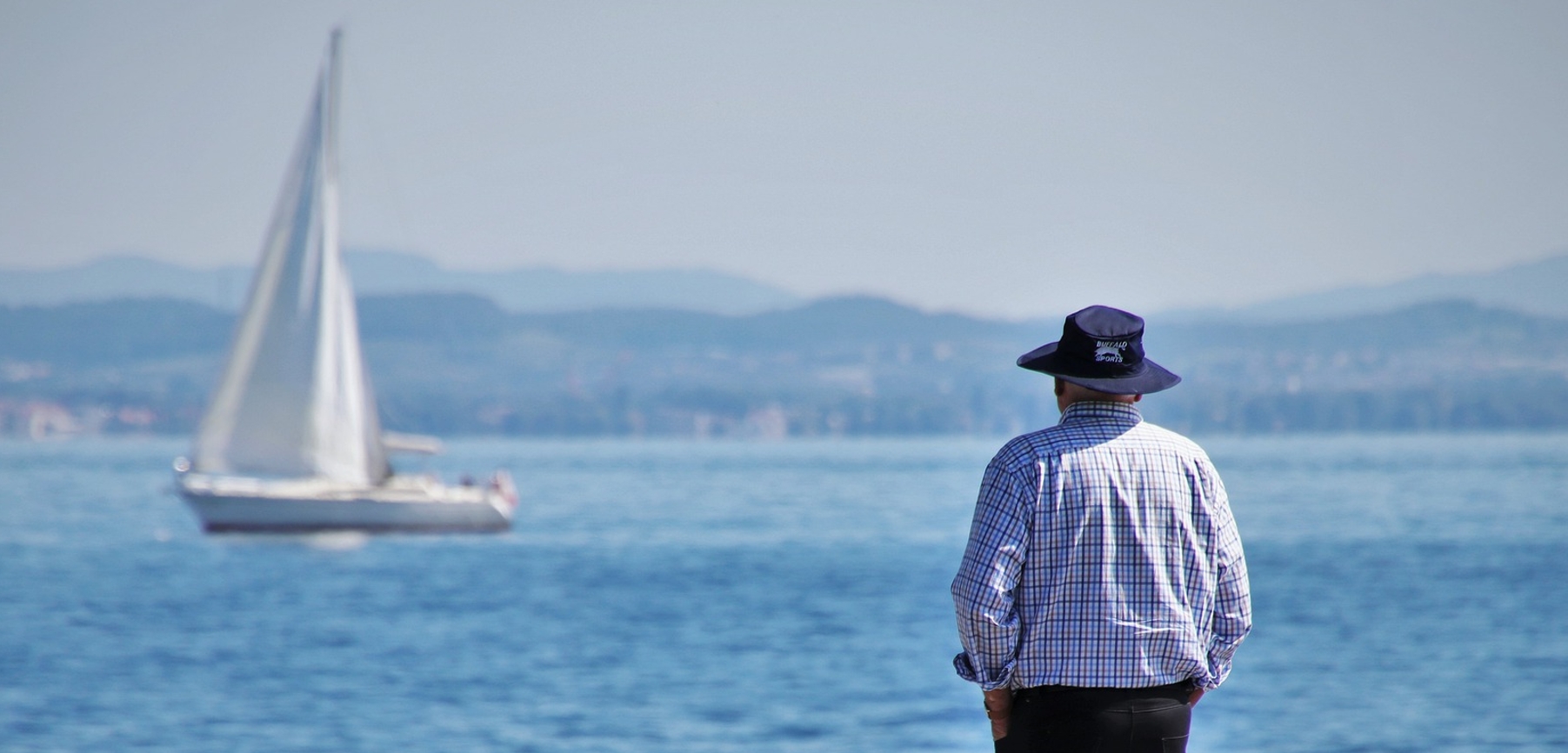 you can also build up your own pension by saving or investing yourself. You do need an iron discipline for this and investing requires knowledge. The advantage is that you can get your money at any time.
An important disadvantage is that this is much less attractive from a tax perspective. You invest from your net income and in addition you pay capital gains tax on your assets above €50,000 each year. Because of the persistently low interest rates, saving is hardly attractive nowadays.
Investing is a better option and you can of course put your investments in the hands of an asset manager. This investment professional can devise a sensible strategy in terms of regional allocation, asset allocation, sector, etc. He or she manages portfolios without emotion and is able to keep a cool head even in the event of financial market crises.
Pay off debt
You can also start paying off debts, for example your mortgage. The major advantage of this is that you will have lower housing costs when you retire. And having your own house that is (partly) repaid gives a feeling of freedom.
But there are also some drawbacks. In this way you pay off your net income and you therefore have less mortgage interest deduction. It is therefore probably less attractive financially than you think. Realize that if paying off your house is all you do for retirement, your entire retirement investment is in one piece of real estate. And that poses risks.