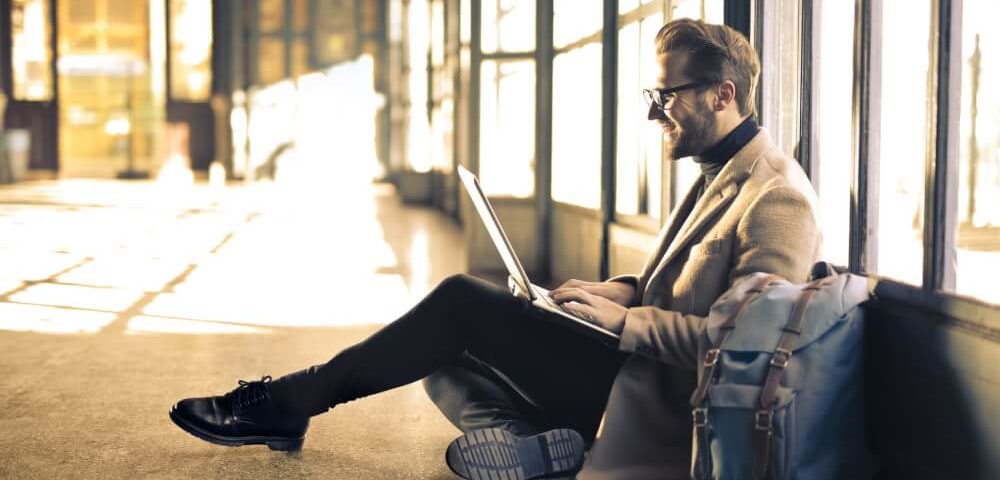 How do I switch to a different business bank account?
After arranging registration with the Chamber of Commerce, opening a business bank account is often the next step that a brand new entrepreneur takes. Logical, because you have to have an account to be able to pay your invoices, but more importantly: to be able to collect them. Such an account is often arranged at the bank where you already have all your private affairs. That is easy, because you are used to that bank and you know, for example, exactly how you can manage your banking affairs online there.

But a lot of freelancers and SMEs nowadays find out over time that they would actually prefer to switch to another bank with their business account. However, many of them subsequently postpone or even cancel the switch, because it is too much for them to switch complicated or seems time consuming. This means that only less than one in five Dutch entrepreneurs ever changes banks. The lion's share therefore remains 'safe' where it is, even if better options are available. But is switching really that difficult?
Switching service
What many people do not know is that all Dutch banks are connected via a national switching service. This service helps entrepreneurs to switch banks. The switching service ensures that you no longer have to carry out a lot of things that were involved with a switch yourself. Think of transferring your credits – even if money still comes in after you have already switched – and informing business relations, such as suppliers.
With the switching service in your back pocket, switching with your business account is a piece of cake. You can switch in five easy steps.
Switching with your business account in five steps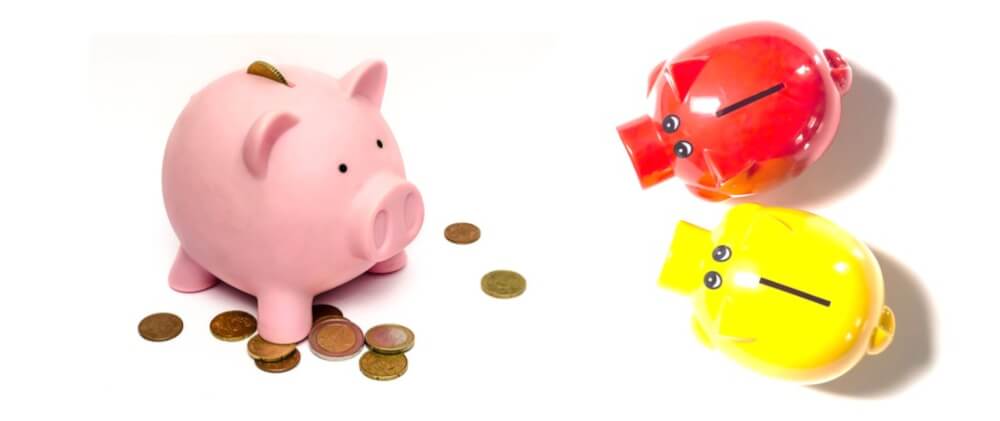 1. Orient
There's probably a reason you're considering a switch. Is it the costs, or do you find the online environment for internet banking inconvenient, for example? Determine what is important to you about your new sofa and compare the different banks. Look beyond the 'big' names such as ING and Rabobank. 'Smaller' banks (Knab, Triodos, et cetera) are gaining in popularity and are simply excellent banks to house your business. For example, as an ethical bank, Triodos strives for sustainability and transparency. So do your research without prejudice.
2. Sign up with your new bank
Once you have found your new bank, it is important to register there as a new customer before doing anything else. Becoming a customer is generally easy and can often be done online. If it is a bank with physical branches, you can also drop by.
3. Switching service
This is where it gets easy: give your new bank permission to start the switching service. You provide your new bank with all the information they need to transfer your complete services to your new account. We could therefore also have called this step 'leaning back'.
4. Inform your most important relations
Yes, informing business relations is part of the switching service, but it is still recommended to personally inform your most important suppliers and customers. This way you avoid confusion and you show yourself a reliable business partner. You don't want to have this conversation afterwards when the payment went wrong.
5. Check
Keep a finger on the pulse in the weeks that follow. Does your old bank still often have to transfer money to your new account? Or do you receive letters that payments or debits have not been successful? Then something went wrong somewhere. So be aware of this and act immediately if something goes wrong. This prevents misunderstandings about payments – the last thing you need after such a switch.