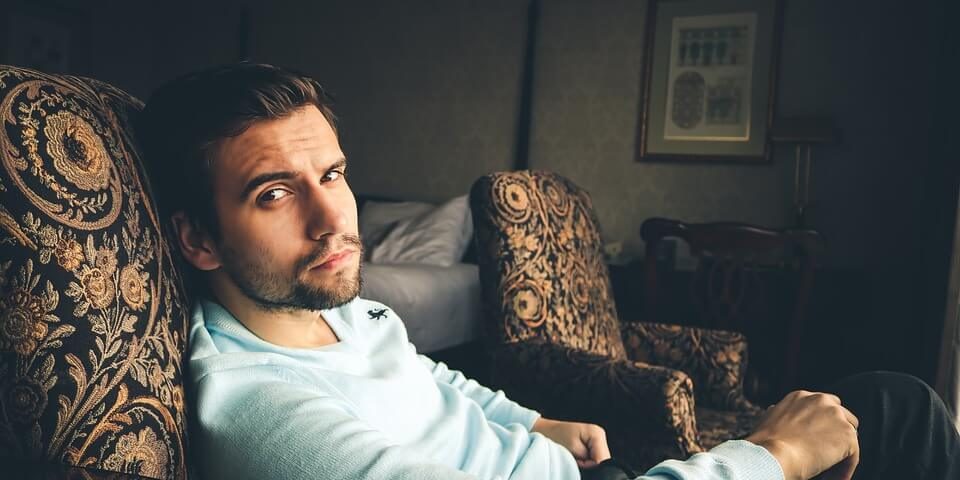 How do I delete a Booking.com review?
Booking.com works with reviews from guests who have stayed in places booked through this website. If you offer accommodation to guests via Booking.com, you are automatically open for receiving reviews. These reviews, or reviews, help other people who want to book via Booking.com. Of course you assume that guests are happy and give you a good review. Yet this is not always the case. A negative assessment cannot always be prevented. It can of course have unpleasant consequences. What can you do if you have received a negative review on Booking.com?
As a hotelier or host/hostess, you do your utmost to make your guests feel at home. Then it feels extra wry when you receive an undeserved assessment despite your personal attention. The toilet seat was up, there was no Limburg newspaper or the receptionist didn't smile broadly enough. What can you do about that?
Submit a request to Booking.com
If you have received a negative review on Booking.com, you naturally want it to disappear. Unfortunately this is not so easy. Booking.com likes to keep things as fair as possible. Every guest is free to post a review based on their own opinion. This also means that reviews cannot always be positive. Sometimes things go wrong everywhere. If you believe that a negative review on Booking.com harms your business, you can take steps to have the review removed. You must submit a request to Booking.com for this. But consider carefully:
Reviews are not just removed
Booking.com will not just remove a negative review. Only in a few situations will the website choose to remove a negative review from the website. This concerns the following situations:
When guests have not stayed in your accommodation, for example due to overbooking, cancellation or no-show, but have subsequently written a negative review.
When any criminal or illegal activities are promoted in the relevant rating.
When the negative review contains contact information.
When the rating is used to promote a competitor.
When the written review can be considered fraudulent.
When the rating is inappropriate. This is the case when it contains, among other things, swear words, swearing, discriminatory statements or hateful comments.
Submit a removal request online
If you believe that a review has been written about your property that can be removed based on the rules, you can submit a request online. Help page You can also contact Booking.com by e-mail via your Connect inbox. It is also possible to present the situation by telephone.
However, you should in all cases take into account that it is not arranged within a few minutes. The Booking.com staff will carefully review a negative review and then decide whether it should be removed or not. If Booking.com decides not to remove a negative review, there is nothing you can do about it with this organization.
Have the review reviewed
If Booking.com has decided that there is no reason to remove a negative review, then the road through Booking.com will come to an end. You can then choose to submit this judgment of Booking.com to a subdistrict court. They can review Booking.com's decision and, if applicable, impose that the review be removed.
Reply to the review
Doesn't Booking.com remove the assessment and don't you think it's worth going to a subdistrict? Consider responding directly as a hotel or accommodation. Be businesslike and factual, not emotional and personal. Otherwise your response will backfire.
Keep the following in mind when responding to the review:
You can only respond to reviews with a comment;
The language must be the same. Comments in another language will not be displayed online;
The response is briefly checked by Booking.com;
After sending, you can no longer edit the response;
Keep your response short and relevant;
Be sincere, look for opportunities for improvement and remain hospitable.
Your way of responding says more to a potential booker than the negative response itself.
This is how you respond to a review at Booking.com: 
Select 'Guest Reviews' in the Extranet.
Click on 'Respond' and write the reaction (or copy/paste);
Click on 'Send'.
See the English explanation in the video below:
Review marketing: why, how and what
Getting serious with review marketing? Read here how important reviews are, what exactly you do, 8 practical tips for dealing with negative reviews and advice from Koninklijke Horeca Nederland about review blackmail.