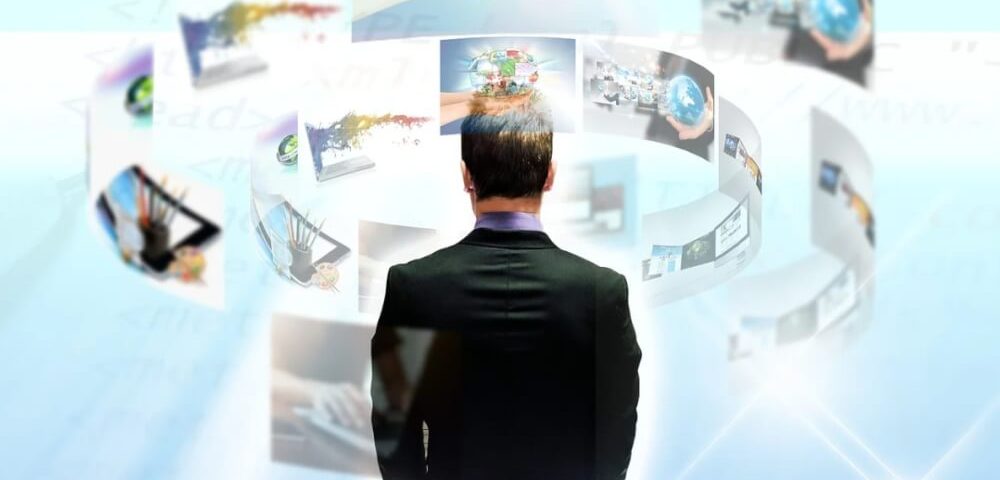 How do you choose the best web hosting?
Sooner or later every starting entrepreneur will have to deal with wanting to set up their own website. The first step to take is to select a web hosting company. This can be difficult, especially if you are not very familiar with IT. Because how do you choose such a company? What exactly is web hosting? And what should you pay attention to when looking for the ideal party for you?

What exactly is web hosting?
In almost all cases, web hosting encompasses more than just a place on the internet where you can host your website. For example, a hosting company ensures that your data is in a safe place, which is protected against hackers and other external threats. In addition, you can expand a hosting package with all kinds of services that you need for your website. Think of an email address, functionalities for your website (such as a webshop tool or a forum tool), but also telephone support if you need help.
This (English) video explains all aspects of web hosting in five minutes:
Of course, one hosting company offers more or different services compared to others. It is therefore important to choose a party that matches your needs and prior knowledge. Complete unburdening is also possible, for example, through so-called "managed web hosting".
Importance of a good web hosting party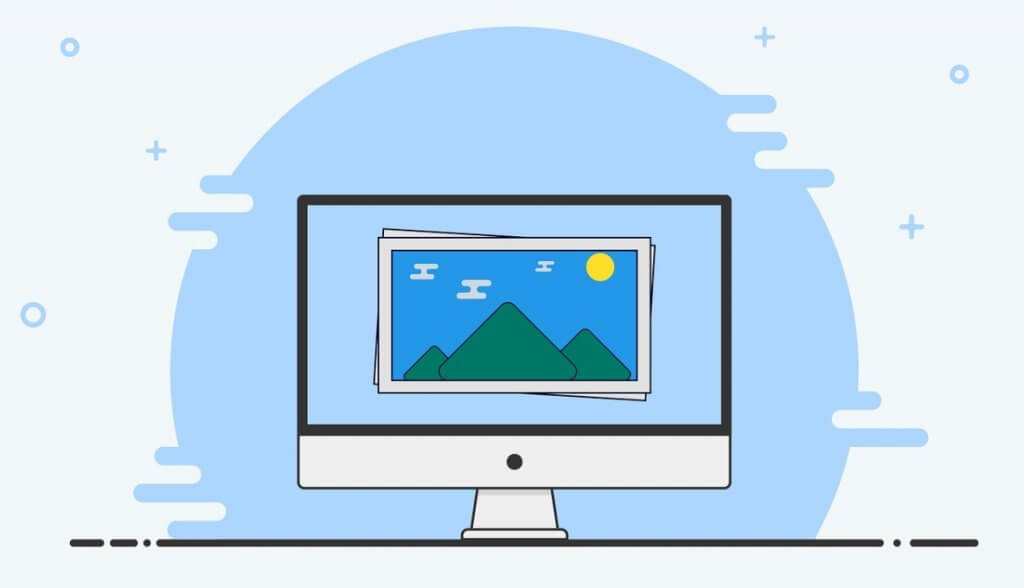 Randomly picking out the cheapest web hosting company and buying a domain there is almost always a bad idea. Even if you may not attach much importance to your website, it is always good to delve into the party with which you are considering doing business. That importance is different for every entrepreneur and depends to a large extent on the purpose of your website. Do you have a car garage and is your website primarily intended to provide insight into your contact details and rates? Then your website is probably less important for the vitality of your company than if you have a webshop. In such a case, for example, if your website would go offline, for whatever reason, that immediately means that you no longer have any income.
Purchasing a web hosting package is therefore always a question of costs and benefits, but in all cases the following applies: paying little money for bad service may be cheap, but it still does not help you.
Where do you start choosing?
Choosing the ideal party starts with drawing up your wishes and needs. To do this, first define the primary purpose of your website. You may have different goals with your website; then write them all down. The goals of your website determine the functionalities and services that you want to see in your web hosting package.
Try to work out in some detail exactly what functions you need. For example, if you want to be able to offer large files for download, it is useful to have an idea of how many files exactly, and therefore approximately how many gigabytes of space you need. Do you want a start webshopFor example, think about payment options. Is one website enough, or do you want to be able to host several on one package? If so, how much? And how much data traffic should be able to take place via your website? Do you need a WordPress plugin to build the website, or are you going to do this in another way? Work out all these wishes as accurately as possible, as far as possible.
What should you pay attention to next?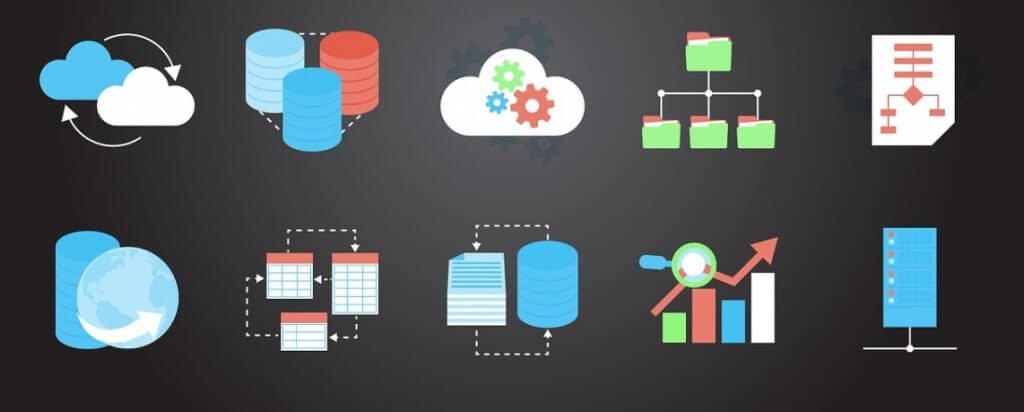 Now that you have on paper what should be included in your hosting package, you can research different parties and compare options. But not every party that meets all your wishes is automatically perfect. There are other, general, aspects to consider.
Apart from the periodic costs, with regard to the contract that you conclude, there are often differences in contract term, cancellation period and options to upgrade or downgrade. It might be nicer to pay a little more, but then have a flexible contract that you can easily adjust, without a lot of administrative hassle.
Another important aspect is the help desk. Especially if you don't have mountains of IT knowledge yourself, it is nice if there is a daily easily accessible helpdesk, which you can consult by live chat, email and telephone. Nothing is more annoying than finding out on Friday evening during downtime of your website that the helpdesk will only be available again on Monday.
Always take a look at the experiences of others with the party you are considering hiring. Are there many complaints, or mostly good experiences? Are problems solved? Are there many issues with downtime or slow sites? An hour of searching on the internet will give you a good picture and can save you a lot of annoyance.
Once you have a good feeling with a party that meets all your needs and offers the service you need, it is wise to contact them first to discuss your wishes. Especially if you have little or no experience with building websites, it is good to gauge exactly what support you can expect. Does everything still feel good after that conversation? Then you can start with peace of mind!