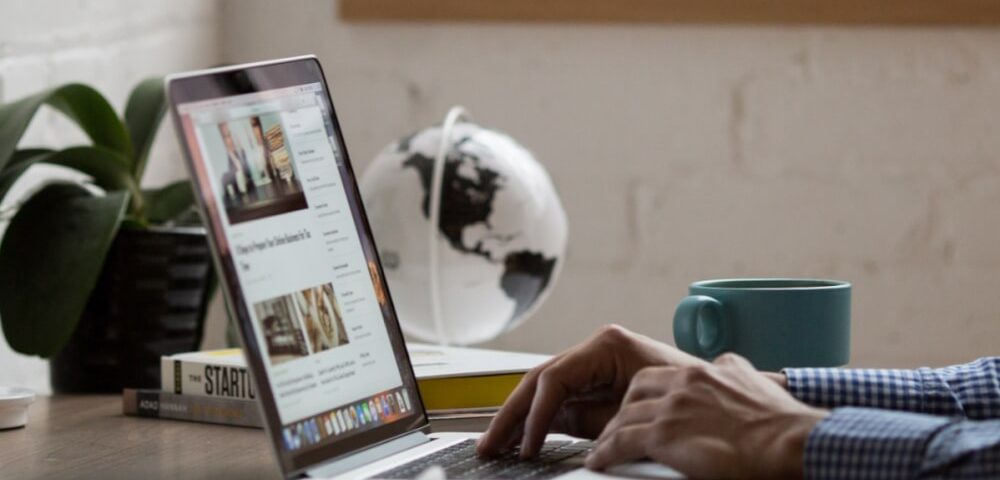 As an entrepreneur, how do you best map out your target group?
B2B is the abbreviation of business to business, i.e. companies that do business with other companies. But businesses are run by people. People who leave their mark on the character of the company. Who shape it, build a reputation and propagate the philosophy of a company. This gives the company a personality. A soul almost. Suddenly it is no longer just a registration with the Chamber of Commerce and bricks of an office building. It acts and responds only when properly motivated. Just like you and me.
buyer persona

A company is also a target group. To give this target group a face, a buyer persona B2B defined. This can also be several if you have different target groups. A buyer persona is an example buyer. Once you have mapped them out, it is much easier to address them in their own language. How do you get that data? Very simple: talk to your customers and prospects. If you have a database of emails, you can send out a questionnaire with questions. Which questions? That depends on the information you want to retrieve, but this is a tried and tested list:
1.    Priorities
What goals and priorities does a company have? How do they think they can achieve it?
2.    Success factors
How did the company get to where it is today? Where does it want to go in the future?
3.    Buying process
What stage of the buying process is the company in? What information is it looking for in order to make the decision? Where is that information obtained from?
4.    Obstacles
What doubts still remain among the decision-makers? How can they be removed?
5.    Decision
How are different providers compared? What can be the deciding factor in choosing a company?
Is it that simple?

Unfortunately, determining a buyer persona is a time-consuming task. Especially if you have multiple target groups, you have to make an extensive character sketch for each and adjust your content plan accordingly. What one person feels comfortable with can be repulsive for another. So start small and pay enough attention to it. Take your most important target group and try to put a buyer persona on paper for that.
This starts in a very basic way with place of residence, family composition, age, hobbies, level of education and income. But if you really want to get to know someone, you naturally go deeper. What do you prefer to eat? What is your favorite drink? What does your wardrobe look like? What blunder did you last make? What do you look for in a partner? At that point you enter dangerous territory. You are going to learn things from someone who is sensitive. A good online advertising agency can use this to subtly address and persuade them to take action. But be careful with that, the law on the protection of personal data is strict when it comes to the use of too personal data.