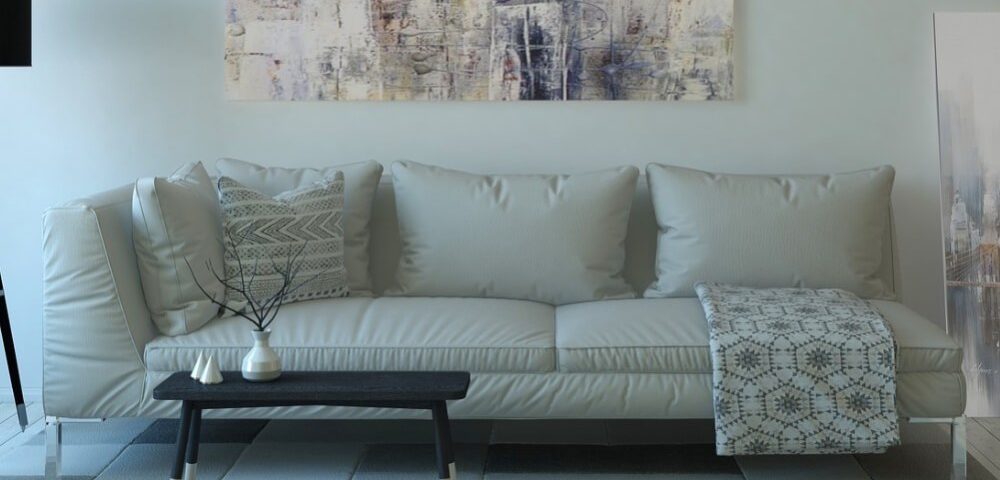 Inspiration and Christmas gifts at Fameus Wonen
Fameus Wonen has been completely renovated with not only a completely new showroom, but also new collections from XOOON and Axelssøn. Those who come shopping for the holidays will also find special figurines, home accessories and lighting at Fameus Wonen: ideal Christmas gifts.
'Ideal for corner sofas'
"The winter collection has arrived and the use of color is very important this season, with beautiful colors such as petrol blue and curry yellow." says Judith Braam, owner of Fameus Wonen. "Dare to choose your own accent, for example with decorative pillows you can easily bring your atmosphere into your home. We have an extensive collection of decorative pillows with which you can vary endlessly and create your own style. Ideal for corner sofas for instance."
Lots of new ideas
"It was months of hard work, but our renovation is now complete. The upper and lower floors have been completely renovated. Visitors react very enthusiastically to the new showroom. It gives many new ideas for a spacious and bright interior." Judith remarks enthusiastically.
New collections XOOON and Axelssøn
"We have also added new collections, including XOOON, the new trendy total concept for the living room XOOON and the bed collection from Axelssøn," Judith continues. "We now also have a bed department with box springs and mattresses from the Scandinavian top brand Axelssøn. Each series has different versions so that there is a suitable bed for every wish and every budget. You put together your own box spring according to your own comfort and style."
"Our new collections can be viewed on our website www.fameuswonen.nl. And of course you are very welcome in our new showroom on the Industrieweg!"