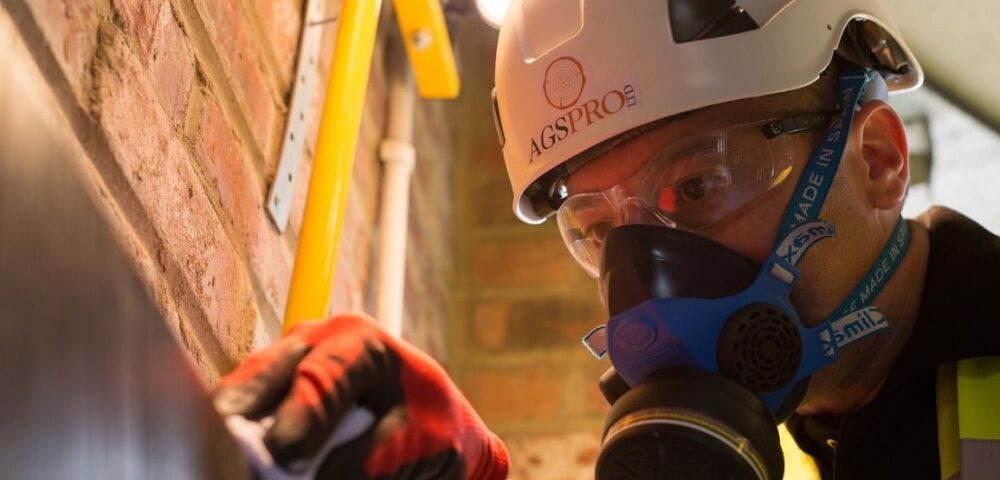 Is it necessary to invest in a VCA diploma?
Having a VCA diploma is becoming increasingly self-evident for people who work in construction or otherwise work with their hands. A VCA diploma stands for safety and limiting the risks of industrial accidents. But it is not easy for everyone to obtain such a diploma – for example, for foreign workers who have a poor command of the Dutch language – and the costs are not cheap either. Many entrepreneurs in the construction or similar sectors regularly wonder: is such a VCA diploma really strictly necessary?
This question naturally arises from a number of underlying questions, ambiguities or objections. In this blog we would like to take you through the three most important questions surrounding the VCA.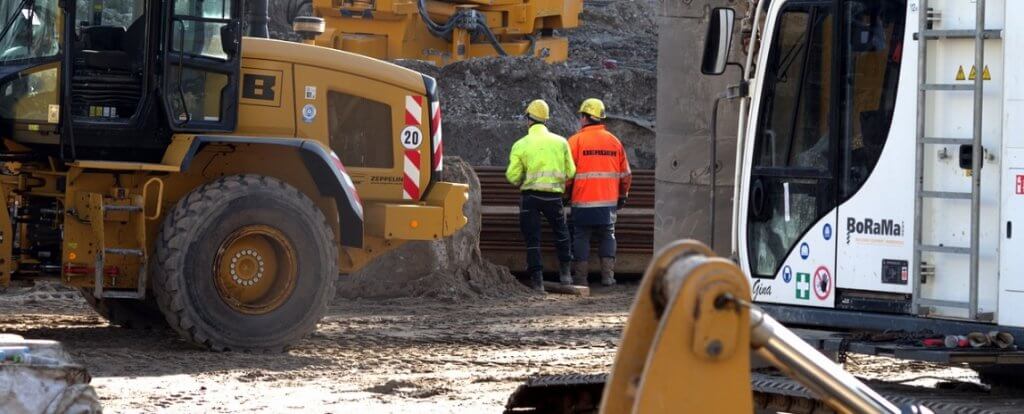 Not all my jobs and activities require a VCA diploma. Can't I work around it?
A VCA diploma is only required for specific activities where risks are lurking. Nevertheless, the diploma is often requested by customers or clients, even if the concrete work does not immediately require the possession of a VCA diploma. This is because customers usually take risks (and therefore liability) want to avoid as much as possible.
Incidentally, it is not always entirely certain in advance whether or not activities that require a VCA diploma must indeed be carried out. For example, a landscape gardener who has to replant a garden may encounter such work if it turns out that weeds need to be exterminated that require pesticides. A customer often cannot estimate this in advance. To be on the safe side, a VCA diploma is then requested.
A VCA diploma is expensive. Is it worth the investment?

A VCA diploma does indeed cost a lot of money. Missing assignments too. And that will increasingly happen if your employees do not have a VCA diploma. The share of assignments that you can accept without employees with a VCA diploma is steadily decreasing. Many contractors no longer work with parties that deploy workers without such a diploma. The question of exactly what work should be carried out is then no longer even asked.
The VCA diploma is therefore seen as a kind of quality stamp and as a guarantee that risk-reducing work will be carried out. Gone are the days when such a diploma was considered a necessary formality. Clients simply want to work safely and also want to see a substantiation for this. That is your VCA diploma. Ultimately, such a diploma pays for itself, because you can simply expect many more assignments. You may even be able to ask for higher rates if you can substantiate that your employees work safely, cause few risks and can therefore complete a project professionally. Then a VCA diploma pays for itself very quickly.
I pay my employees to do the work, not to sit in school for days. Does a VCA diploma have to take that much time?

In addition to an investment in money, obtaining a VCA diploma indeed also requires an investment in time. This is even more expensive for many building contractors, because an employee who spends days in the books cannot participate in projects.
It is therefore wise to look for a course that takes little time and yet can report a high pass rate. Consider, for example, a one-day course, in which you only have to miss your employee one working day. It is also recommended to work with a course provider that offers free re-examinations to minimize the risks of additional costs. Also look for a provider that offers courses in several places in the country; that saves travel time and travel costs. And finally: is a basic diploma insufficient and should a VCA Basic or VCA VOL diploma, look for providers that offer (partial) e-learning, so that training time can be planned flexibly in addition to regular work.
In this way, employees can obtain their VCA diploma relatively easily and affordably, without having to be taken out of your schedule for days. Very handy!