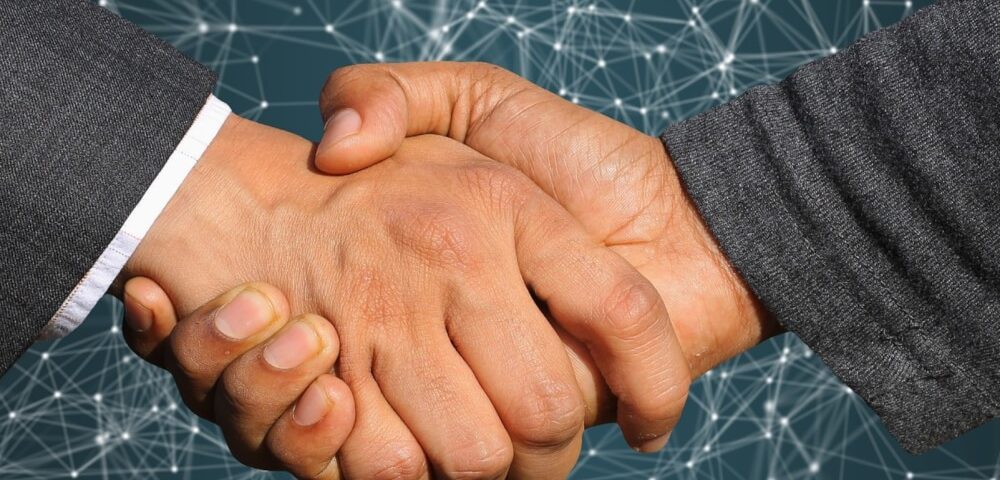 Is it smart to sell your company during the relaxation?
For many entrepreneurs, financially, thanks to the COVID-19 pandemic, the water is up to their lips. Or even beyond that. Perhaps you yourself belong to the category of entrepreneurs who are having a hard time. What is wisdom? Better times seem to be ahead as easing is gradually taking hold. But is that enough to save the company from ruin? It sell company is a rigorous and irreversible step. After all, you have probably spent years working on what you have built up. You don't want to just give up on that. However, sometimes it can be good to make such a decision and start with a clean slate.

Industry dependent
The consequences of the pandemic are different for every entrepreneur. While some people benefit from the crisis that weighs on the country, for others it is a catastrophe. If you belong to the latter category, but you are still financially able to manage it all at the moment, then this may be a suitable time to sell the business. After all, now that a little more is allowed, the chance is also greater that you can find an interested buyer. The downside, of course, is that you may have to settle for a lower yield. The business value after all depends on many factors. One such factor is earnings expectations, which in certain sectors are extremely uncertain due to recent developments on the global stage.
Start over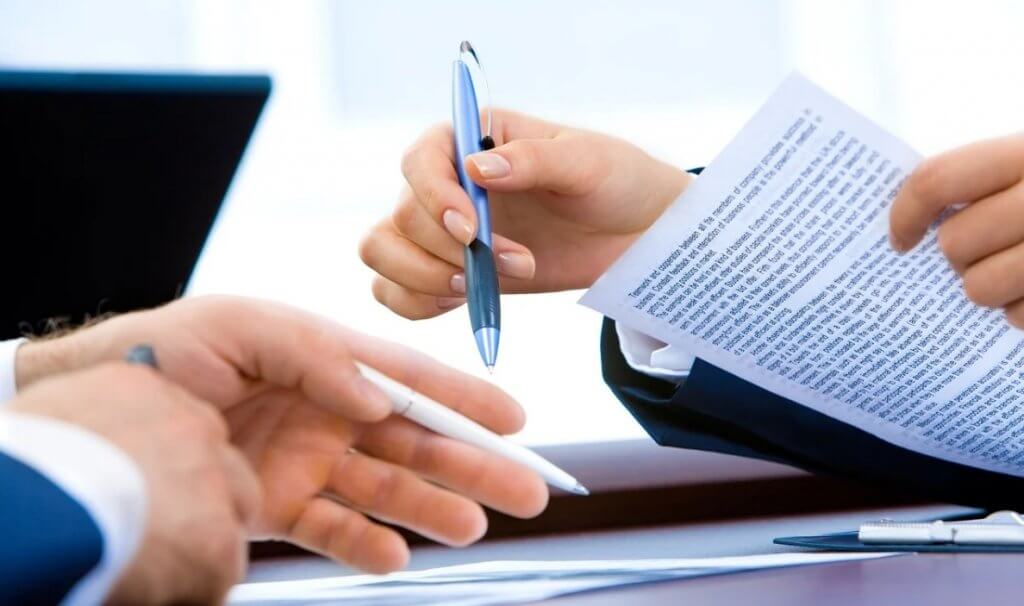 Of course, if you're happy with the amount you could get for your business right now, selling it is worth considering. After all, you could start from scratch with a new company. That could be in the same industry, but maybe you're ready for a completely new challenge? With the money left over from the sale of your current company, you can make new investments, if desired in a completely different direction.
debt
It becomes a completely different story when you as an entrepreneur are heavily in debt. Chances are that you will have a lot of trouble finding a buyer. Moreover, you are not there yet, because the proceeds from the sale do outweigh the debts that have to be paid off? In all cases, it is important to be as well informed as possible and not to make hasty decisions.