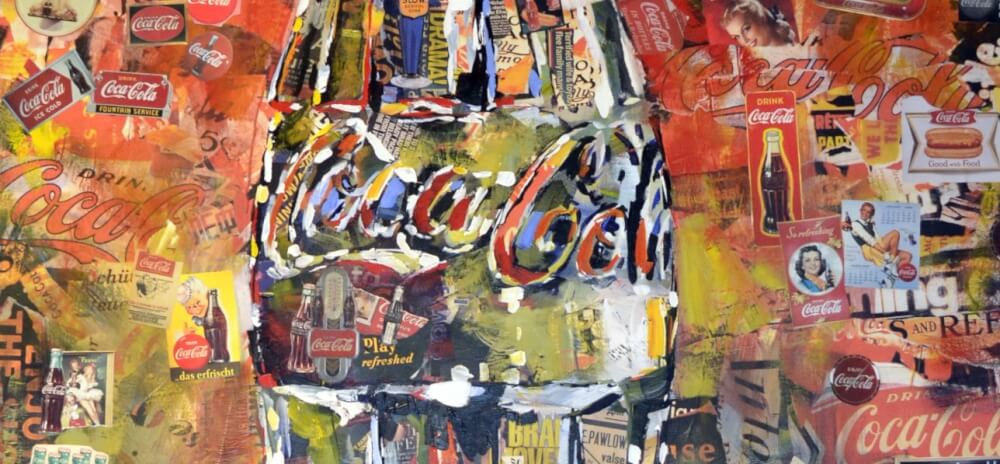 Is there a market for brand management for SMEs?
Guest blog by Ramon Kaaijven van Contemporaries
Establishing a brand does not happen in a hurry but requires years of effort. Proper maintenance of an established brand affects customer engagement and also the competition. To maintain your brand as an SME, brand management of essential. An SME can protect its position with brand management, but how great is the interest in specialist brand management among an SME?
Brand management
When managing trademarks by a trademark office, all matters relating to trademark registration, trademark research and trademark monitoring are taken care of. You can independently register a trademark in your own country while for a worldwide registration specialist assistance is required. Registering a trademark is not enough. A trademark office has focused on activities for legal protection of intellectual property. The trademark office ensures optimal brand monitoring so that the brand image is continued, which results in increased brand awareness. Trademark protection means that an already existing trademark is protected from infringement or misuse by others. A trademark must be protected from infringement and misuse by others. It is relevant that brand abuse is detected by others in a timely manner. This involves checking whether competitors are not marketing a similar brand.
SMEs
SME (lower case) stands for small and medium-sized enterprises. Medium-sized companies include companies that employ no more than 250 employees and achieve an annual turnover of no more than 50 million euros. The small business has a maximum of 50 employees and a net annual turnover of 10 million euros. Because of their position, it is often not profitable for a small and medium-sized company to hire a trademark agency for trademark management. Trademark management is usually carried out by a secretary who is also involved in secretarial work. The unfortunate thing about this is that trademark management cannot be carried out effectively. A good example of brand management can be found especially in large and international organizations. Trademark management is a complex subject that takes a lot of time when registering a trademark, building files, maintaining a trademark and investigating whether a new trademark has not already been taken. Small businesses often run the risk of losing their brands because they don't protect and maintain them properly.
Brand management at SMEs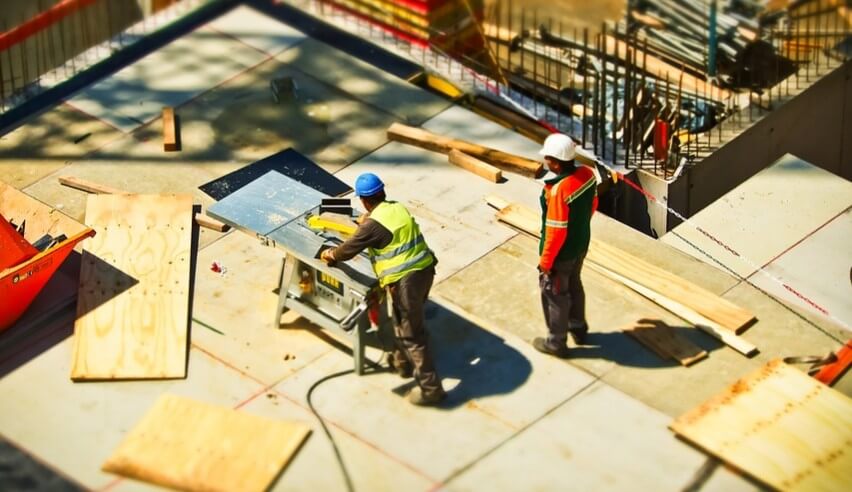 An SME does not have sufficient budget to outsource brand management. Therefore, this task is performed by a secretary. However, this cannot take place as effectively because brand management is a very complicated subject. Nevertheless, an SME can cleverly minimize brand management costs while reaping the benefits of effective brand management. For example, brand management can be performed by an affordable brand agency that conducts a preliminary investigation to determine whether the brand has a chance of success. This pre-examination is typically free. If the chance of success is small, you have saved a lot of costs. There are also trademark offices that apply the "no cure no pay" principle. This principle means that no costs have to be paid in the event of a rejected application. In such a case, too, the cost savings save a lot.
Why a trademark agency for an SME?
An experienced trademark office protects an SME from making incorrect decisions and provides advice on trademark registration and trademark protection. Each mark must be renewed after ten years. If you have completed the registration yourself, there is a chance that you will fail to renew your trademark. After the expiry date, it is still possible to extend the contract within six months. Unfortunately it is not that simple. If you are late with your renewal, you will have to go through the opposition procedure again and there is a risk that other similar brands will object to your new registration. In this way you can lose your brand and you have to look for another brand. This is terrible because you have not only lost the brand, but also the brand awareness and the added value of your brand that you have built up over the years.
Three brand management tips for SMEs

Here are three brand management tips for SMEs:
Use your registered trademarks. If a trademark is registered but not used, this is detrimental to your position. A competitor who uses your brand will prevail because not using your brand will weaken your position.
Compare the trademark agencies. Inquire at various trademark offices about their services and prices. Request quotes and compare them. Trademark offices can often have high rates because of the guarantees and the favorable conditions they offer. It is important that guarantees, conditions and the rates of the various trademark offices must be properly compared.
Go for recognized. Always hire a recognized brand agency. A recognized brand agency first conducts a brand search, acts efficiently and can go through the entire process without any problems. It goes without saying that additional costs will be charged, which will increase the cost price. Fortunately, trademark offices are on the rise that carry out the preliminary investigation Pro Deo.
The demand for trademark management among an SME is not that great because of their position. If SMEs don't protect their brands, they get into trouble because the larger organization devours their brands. An SME must nevertheless ensure efficient and affordable brand management.