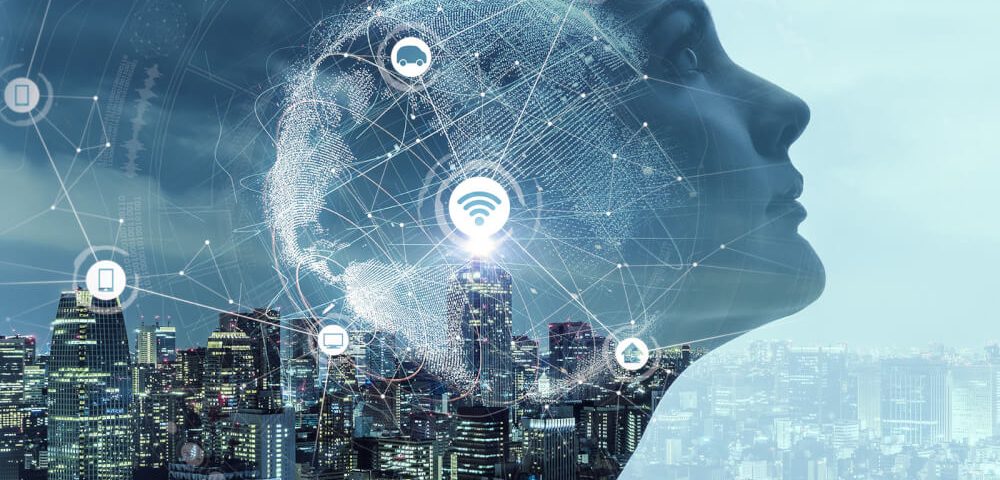 JADS and KPN partner with ICAI for research and development in AI Lab
s-Hertogenbosch, May 15, 2020 – Jheronimus Academy of Data Science (JADS), together with the national Innovation Center for Artificial Intelligence (ICAI) and KPN, is setting up a new public-private research lab. The KPN Responsible AI Lab will focus on the development of new technologies, in which the responsible use of artificial intelligence (AI) is central.
Staying at the forefront of AI
The lab is located in 's-Hertogenbosch and is one of the ICAI labs. The ICAI is a national collaboration of various universities, companies and the Dutch government with the aim of keeping the Netherlands at the forefront of AI by developing knowledge and talent in this area.
"We are very proud to welcome JADS and KPN as partners in our ICAI network. It is a great step that we are joining forces for the development and application of AI in the Netherlands," says Maarten de Rijke, Scientific Director of ICAI.
Conscious handling of privacy and personal datas
KPN and JADS are working together on PhD research at the intersection of data science, technology, decision-making, privacy and compliance. The results of these studies are then applied to realize responsible AI solutions for the benefit of business, customers and society in general.
JADS is a joint initiative of Eindhoven University of Technology and Tilburg University, in response to the rapidly increasing demand for experts who can improve decision-making processes within organizations on the basis of big data and a multidisciplinary approach. Eric Postma, scientific director of the KPN-JADS Responsible AI lab: "Data science is all about technology (mathematics, statistics and computer science). We apply this science within the context of expertise in those domains on the one hand, and the social, ethical and legal issues involved in AI on the other."
The aim of the KPN Responsible AI lab is to use AI to develop solutions for companies that are transparent and that deal very consciously with privacy and personal data.
From PhD research to concrete application
Over the next five years, six PhD students will work in the KPN Responsible AI lab on projects that contribute to the technical and legal aspects of transparency, to data engineering approaches that guarantee privacy-by-design, and to a personalized and responsible offer through text analysis. and responsible up-lift modelling.
"Within KPN, we are also working on the responsible application of AI," says Winifred Andriessen, Director Advanced Analytics at KPN. "This requires multidisciplinary research that looks at both the AI technology itself and the use of this technology in a way that is responsible and appropriate for our society. This is also why we partner with JADS. JADS is a multidisciplinary institute that combines technology with social sciences. For KPN, this has the advantage that we not only gain insight into the potential power of AI, but can also responsibly convert it into added value for our customers and society at large. Think of examples such as using AI for energy efficiency, or rolling out a fiber optic network."
Submitted press releases are not the responsibility of the editors.