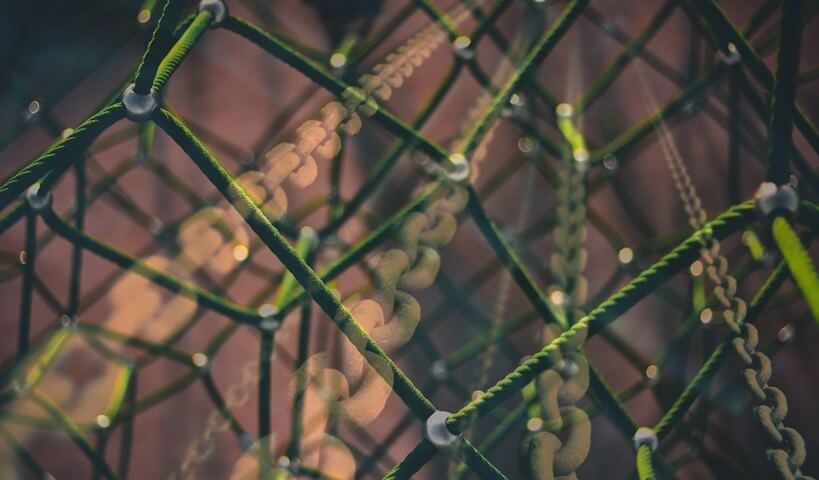 Practical tips for a link building strategy
Link building is an important part of your SEO strategy. Links drive more traffic to your website. Many marketing experts try to explain the ins and outs of link building, but they often fail to answer the question: "How do you actually provide links?" With a link building strategy. We give you practical tools to get started with link building right away.
Addressing your audience

To determine a successful link building strategy, you first need to know how to grow your current audience, or tap into a whole new one. To do this, the answer must be found to two questions: 'Who is my audience now?' and 'What does my ideal audience look like'?
This requires some research. It's a good idea to start very specifically. For example, Bloeise could target only entrepreneurs with entrepreneurial news and business articles. That's a pretty specific group. Because we also like new audiences, we also post a lot about online marketing in other industries. As a result, there is a good chance that marketers will also find our blog. This can also work with your website. Yoast, known for that handy WordPress plugin for SEO, has already explained why link building is so important.
Link building also works with exchanging links. Therefore, make a list of websites that could potentially help you reach your audience. A link from these websites can attract it by your intended audience.
A match in terms of content

You don't just get a link. you must be great have content to really rank higher in Google to come. It should be relevant to the website posting the link and the content should appeal to readers. Not only your own readers, but also that of others. Make sure your pieces are well-structured and accurately written.
If you content is in order, it's time to dive into the list of websites. Which websites might want to post a link? If you take a long tail keyword approach, you will find that the number of websites that match the blog post is small. There is a good chance that these websites are very happy to place a link, because the content specifically matches their content. More importantly, visitors who follow the link will find your content interesting, which increases the chance of conversion.
Outreach
For many, this is the scariest part: the outreach. To get to a website, you have to contact the website you would like to be on. Convince the editors or owner about the content on your website. Is it a tangible product? Then send a sample copy to the website where the link should come from.
Good to keep in mind: nobody likes copy-paste or automated emails. Therefore, always write a personal e-mail. Calling is actually even better. You quickly get the question: would you also like to put a link back for me? The so-called reciprocal link. Are they good or bad for your SEO? Julian Goldie tackles the subject in this video.
Checklist for your backlink strategy
If the answer to the following questions is more than three times yes, it is worth posting a link:
Is it a legit site?
Do I have to make an effort to post a link?
Does the page have a logical connection with my site?
Will the link bring visitors directly?
Are the current links on the website logically placed?
Can't figure it out yourself? Then it can be very worthwhile to outsource link building.