Customer cards: why would a customer actually want your customer card?
Now that Hema also has a customer card, it is clear to many retailers. They also need the loyalty card. Because loyal customers spend more. But before you go along with the trend, it is wise to think. Why actually offer that loyalty card? Because your customer has enough arguments against the customer card.
With ten different loyalty cards, your wallet will quickly become an inch deeper. And many loyalty cards do not yield anything to you as a customer: loyalty points that are worth less every year (Airmiles anyone?) or just a discount that you simply get at another store without compromising your privacy information. Because that is one of the main reasons for retailers to choose a loyalty program: insight into customer behaviour. You can personalize and improve your marketing with this. But you have to offer what you need.
Added value
Ask your customers: why do you buy from me and not from someone else? If she prize not Just name things like accessibility, quality, assortment or service, only then will you have loyal customers. Because customer loyalty means: despite a better price elsewhere, I will continue to buy from you. So you have to offer real value for that. Some retailers already find that difficult: don't customers always want the cheapest? No. They want the best price/quality ratio. That is why, in addition to a Lidl, there is also an AH and in addition to an Action there is also a Bijenkorf. And coincidentally, AH and Bijenkorf both have a loyalty card. How does that work?
Trading data for value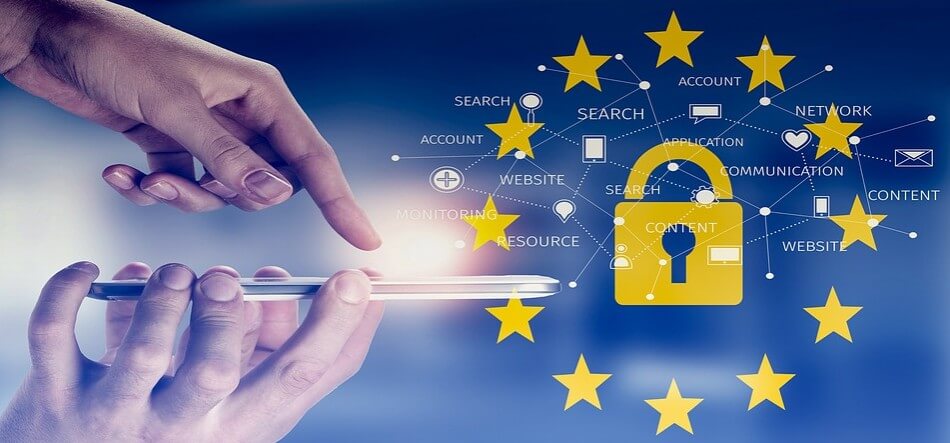 With the GDPR, privacy is firmly on the agenda. And it will remain on it with the upcoming ePrivacy Regulation next year. An important point of attention for companies with regard to privacy is that it concerns permission. Because according to the Data & Privacy Survey from SDL, customers have no qualms about making their personal information available. As long as it's clear what happens to it. And that is exactly the condition that the GDPR now sets for the collection and use of personal data.
The value you can offer via a loyalty card depends on the company and application. There are three levels at which you can provide value: rational, emotional and structural. For example, for a clothing store:
Rational: % discount on purchase, cheapest item of three for free, save for a free belt… just a disguised sales promotion. It's about financial benefits.
Emotional: exclusive fashion show for loyal customers, early bird access to new collection, gamification, personal clothing advice, unexpected surprises… things that cost money but have more emotional value for the customers. Many retailers already do this on their own with good customers with whom they feel a relationship.
Structural: free article under x euros with 9 stamps, a monthly discount that increases per purchase or amount spent, an extra discount or gift for customers who actively use the customer card for x years.
 In practice, these three are interchanged. Take a look in your own wallet: what yields which customer card? Which offer benefits and which loyalty card makes you happy?
Go for emotion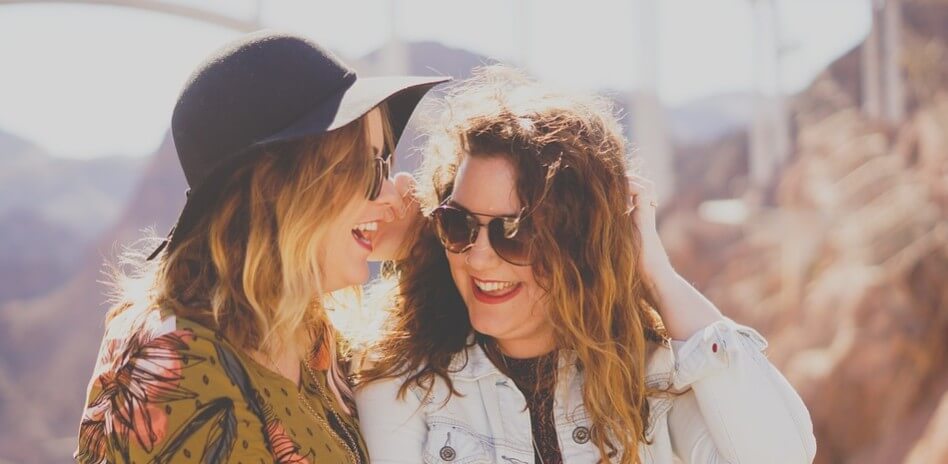 The definition of customer loyalty is not logical. It is despite a lower price elsewhere. Emotion plays an essential role in customer preference and customer loyalty. It smells so good. Or: I feel involved with their charity in Brazil.
If you want to promote customer loyalty, think carefully about the positive emotions that your company and products evoke. Take a look at the emotions that your competition colleagues manage to touch on. Nostalgia, for example, works very well to bind a customer group to you for a long time (years). Here too is a handy list, provided by the self-determination theory of Deci and Ryan who developed a comprehensive motivation theory.
Why motivation? Easy. Information makes you think, but emotion moves you. If you examine people's motivation, you are actually investigating which emotions and feelings make people do things. Viewed again for a clothing store:
Autonomy: we like to be in control. We want choice (but not too much), sign up for a loyalty card, and be able to choose our reward ourselves.
Competence: we like to be good at something. In smart saving with neighbors or friends and collecting extra loyalty points through 'soft' actions such as sharing on social media. Gamification responds well to this. Get those points!
Social Connectedness: we like to be one together. With the same core values you are more involved, even if it concerns a company. If you, as a shopper, think sustainability is a thing, then you only buy from a clothing store with sustainable brands.
Progress: we are happy to go further. More purchases should therefore result in higher levels with higher rewards. Therefore, immediately give away points when you register for your loyalty card to get started.
Goal orientation: save up for that gorgeous jacket. Or exclusive early bird access with a discount to that autumn fashion show.

If you connect these points, you get something like this: become a member, get a discount and exclusive access. You can also donate your loyalty points to a joint charity.
Start loyalty card: to app or not to app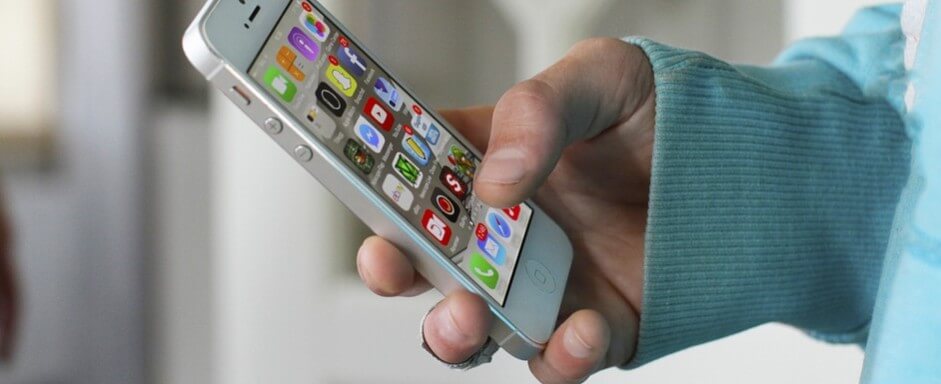 Do you now know when your customer would be happy with your loyalty card? Then you may wonder: should I buy an app or have it developed or order customer cards or my own card printer to buy? Start with the customer first, and ensure real added value. Then ask yourself: what shape do I make my customers happy with? Are they seasoned shoppers who participate in so many loyalty programs that an app works best? Or, are they just baby boomers who simply prefer to have a pass and otherwise want to be able to give their name loudly in the store?
Real Hema
Ideally, you do a digital loyalty card and a pass. Offer the choice. Don't be rigid. Because otherwise you will have a hassle with empty smartphones and forgotten cards. Not just with a loyalty card but actually always applies: be customer-friendly. And be happy when your regular customer makes an effort to establish a further bond with your company. Just like the Hema does with the Hema customer card:
Two thirds opted for the (paid) customer card, one third preferred the app.
Most of the users are under 50.
You save points for extra discount
Special offers
Free tompouce for your birthday
After registration your first 25 points as a gift.
Do you recognize the motivation points and level of loyalty? Then you can now think for your company how a loyalty card makes your customers happy.