Recruiting Millennials in 2019? That's how you do that
Guest blog by Ketura Square of YoungCapital
Recently, it has been announced that millennials will have about 15 to 20 jobs in their lifetime. That's remarkably high compared to Generation X or the Baby Boomers who often commit to one job for a longer period of time. Millennials are often job hoppers, and this idea can create a certain fear among employers. Yet there is something positive in it.
Because millennials are so eager to learn and proactive in finding a job, they are the perfect candidates for pools where recruiters can choose from.
Millennials are not so much unfaithful employees. In contrast, they are very aware of the career path they want to follow and they do so. If you can offer a millennial the career opportunity they want, they can indeed be the greatest asset to your workplace.
Millennial Online Recruitment
So how can you use recruitment to reach millennials?
A large number of millennials only use online platforms to look for a new job. Make sure you as recruitment agency not playing hide and seek, not even on social media. Millennials' 62% visit a company's social media to learn more about the organization and the work they will be doing.
Do you already have millennials working through or at your organization? Let them share their positive experiences via social media.
LinkedIn can be used to connect with millennials before they actively look for another job. You can also be a few steps ahead by leveraging millennials' favorite platforms; Snapchat and Instagram.
Also make sure to optimize the online experience for millennials. Millennials use cell phones to search their jobs. So make sure that your website is mobile-friendly.
The website must also meet a few requirements for millennials. When they search online, they want a website that immediately highlights or highlights the jobs they are interested in. In addition, they want to receive personal work recommendations and to be proactively approached by employers based on salary requirements.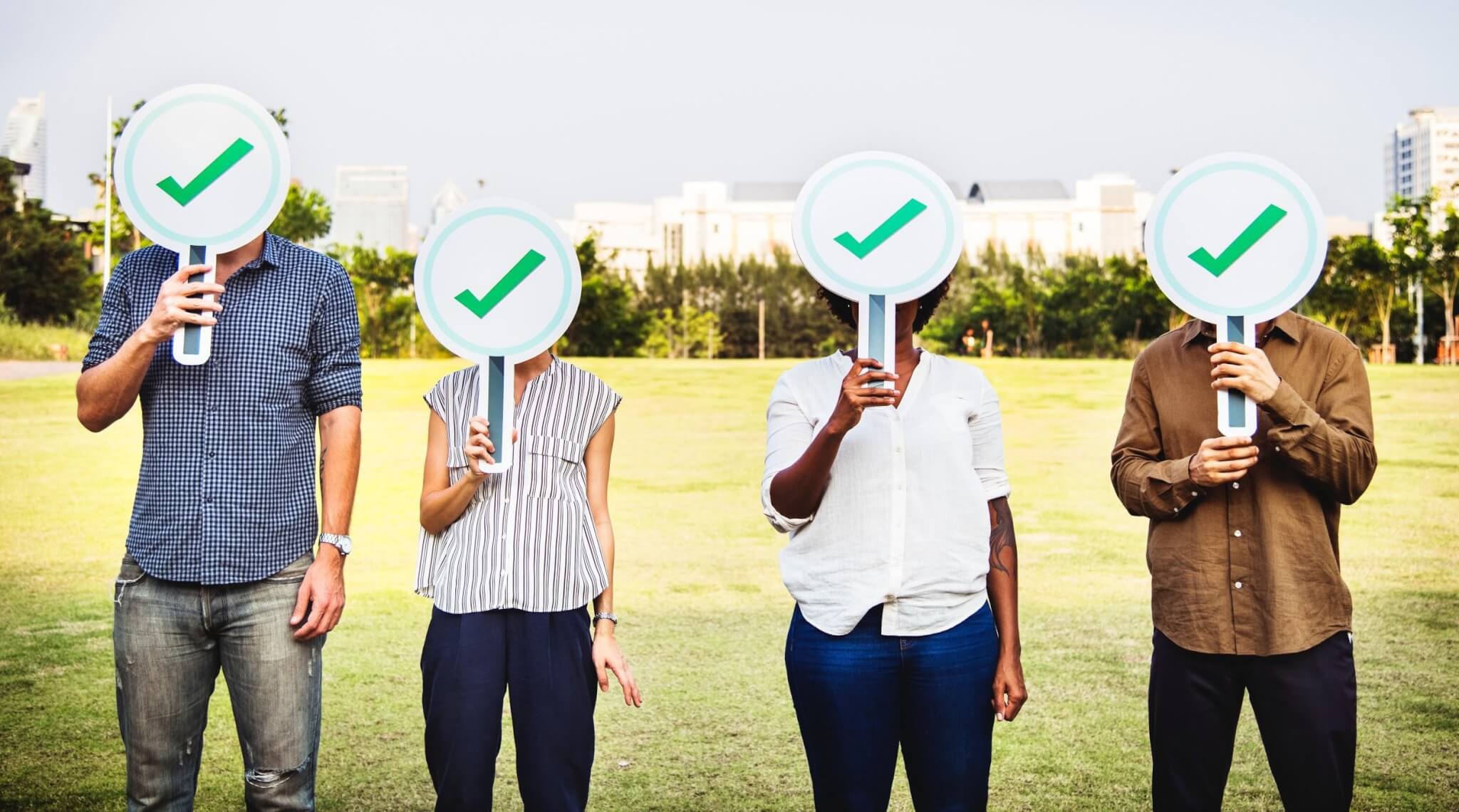 Ideal recruitment process for millennials
In 2019, millennials will judge company culture based on the recruitment process. More than never before, companies are focusing on candidate care. Four out of five candidates state that candidate care is often an indication of how the recruitment agency or organization they will work for values the employee.
For millennials, the following three elements are poor candidate care:
minimum function description
no confirmation email
not let you know when a position is filled.
What does all this mean for you as a recruiter?
Stay open to the new generation and the job hopping applicants. Finally, don't mistake millennial ambition for fickleness.
Getting started with online recruitment?
Download the free e-book immediately Found it! 43 online recruitment tips for website, content and social media.