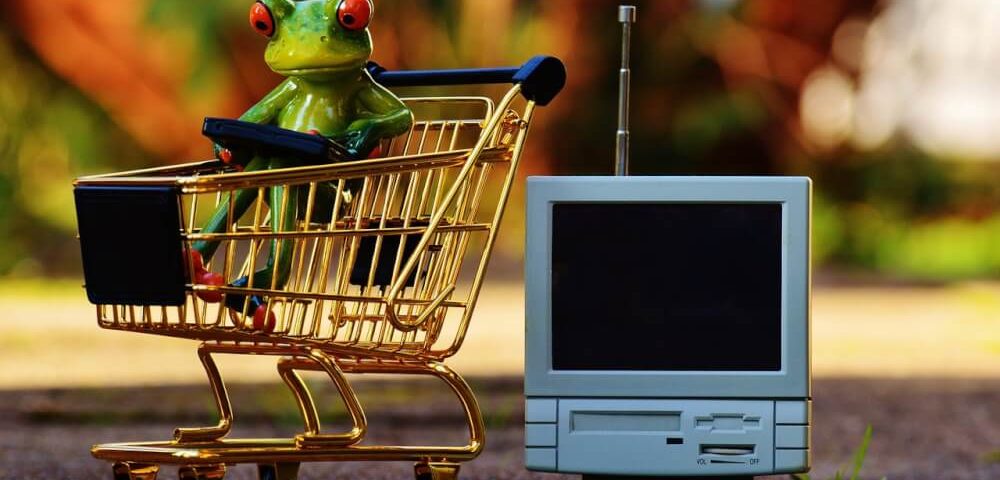 New Retail: the new reality of shopping
The way consumers shop is changing rapidly. Fewer and fewer physical stores can keep their doors open. It's time for a change in the way we market our offering. But how? New Retail is a new way of thinking in retail. What is the philosophy behind it?
Ordinary shops are disappearing
Even the big names disappear from the streets. Blokker, V&D, Free Record Shop, Halfords, Kijkshop and now also the Intertoys and the Bart Smit have not escaped it. In order to survive, companies must respond more to digitization. A shop is no longer enough. There must be an integration between the offline world and the online world.
We call this The New Retail: a mix between offline and online retail, in which the customer is completely central. Great business leaders around the world are recognizing this is the new way of selling and are adapting their policies accordingly.
New Retail and omnichannel
The New Retail is based on omnichannel to think. That's where it goes wrong for many companies, because research by CGI Netherlands (reference date July 2018) it appears that almost 75 percent of retailers still have to get started with the switch to omnichannel. That while offering this customer experience is essential.
In recent years we have seen a strong rise of webshops in addition to physical stores. Hooray, never leave the house again! You can even order groceries from the comfort of your home. That went in fits and starts, because which part of the stock is now for online and what do you put in the store? And how do you ensure that both online and offline customers remain satisfied? Fortunately, those hurdles have now been cleared.
Many retailers now have a physical store and an online store. The webshop is leading in this. Yet it is not yet a popular solution, because a webshop is expensive. For example, fulfillment costs are higher than with a brick and mortar store. Just think of the shipping costs that you pay as a webshop for an order above so many euros.
We can't get around it anymore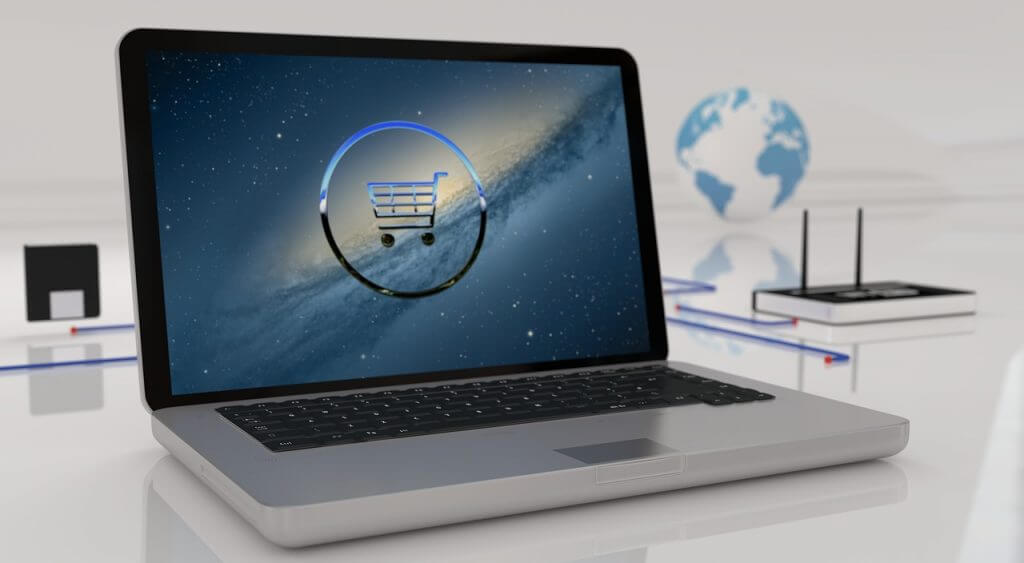 The customer expects that a webshop and a physical store can coexist under the same name. Suppose there is a promotion where you get three products for the price of two. You pay for two products in the store and you will receive the third after subscribing to a newsletter. Online and offline sales channels are then intertwined. We don't see such examples very often in the Netherlands.
In China retailers are actually leading the way. Here you pay with facial recognition and you can pick up products that you have ordered online in the store. We also see the latter as a trend at, for example, Coolblue and Mediamarkt. The store serves as a fulfillment center. Back in China for a moment: here you will find all the information per product in one app. Very handy!
Put the customer first!
Can we get around omnichannel and The New Retail? Probably not anymore. It has become important to think from the customer's point of view. Work with innovative technologies and lead the way in this way of selling. How you apply this differs per company. What is clear is that you have the greatest chance of success if you are flexible with customer needs, put customer service and on-time delivery of products first. That's how you become the New Retailer of tomorrow!