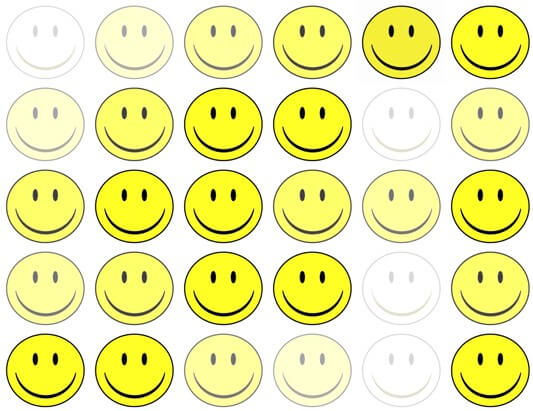 Online complaint investigation: "Everyone knows what webcare is"
The Den Helder marketing agency Bloeise is researching the ways in which consumers complain to companies. "I dare to say that we are increasingly using social media for complaints. But there are no figures yet," says founder Lapperre. This month he started the online complaint investigation 2016.
"We are increasingly online and we use social media more and more," says Lapperre. "So it makes sense that as consumers we increasingly approach companies through those channels. Everyone now knows what webcare is. But I'm just curious whether consumers also consciously use social media as a means of pressure. Does a tweet work better than an email?"
Online complaint inquiry 2016
It is the first time that research has been conducted into the ways and preferences in which consumers complain to companies. Everyone is invited to participate in the survey here: http://bit.ly/klachtonderzoek.