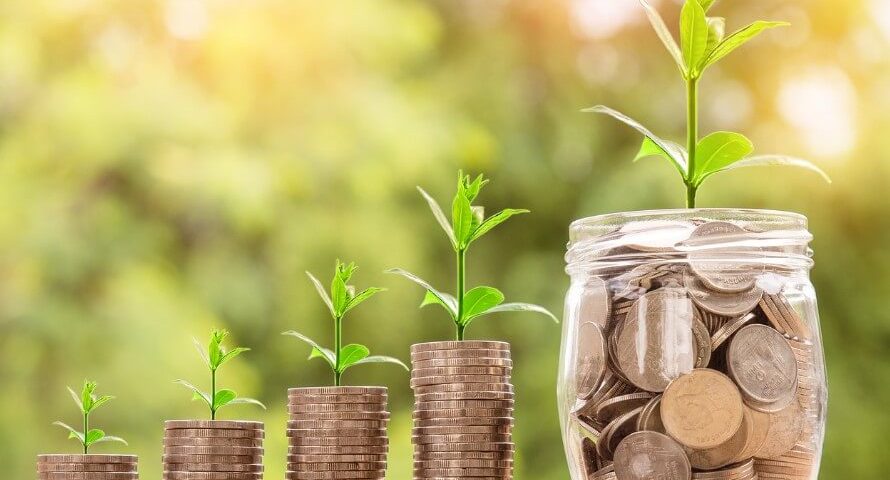 What online marketing can do for the garden industry
When you think of a garden center, you may not be the first to think of online marketing. Nonetheless, online marketing is also an important tool in the garden sector to attract new customers and to generate more revenue. The time of business cards is really over now: the customer finds the garden business on the internet. But how do garden centers, gardeners, florists and suppliers ensure that they are found?
Focus on objectives
First of all, think about which objectives you want to focus on. What do you want to achieve with the website? Of course, acquire new customers, but maybe you also want to add information, or products are also sold. In addition, it is good to ask yourself the question: "What do I want to be found on?"
An easily findable website consists of pages with titles that potential visitors search for. At a garden company, for example, you could search for 'Green roof costs' or 'Soggy lawn'. The search is almost always for a problem that needs to be solved. Rarely is the name of the company searched directly. This is because the name of the company is not known to the customer in advance. The only exception to this is if one is looking for opening hours or contact details of a specific company.
It is important that the customer's problem is explained in clear language. Make sure the customer recognizes the problem and write about the solution. In some cases you explain what the company can do for the customer. These texts become the business card of your company, so accuracy is required. The texts must not only be correct in terms of content, but also be linguistically prepared. It is a wise idea to hire a specialist.
Make a good impression with an up-to-date website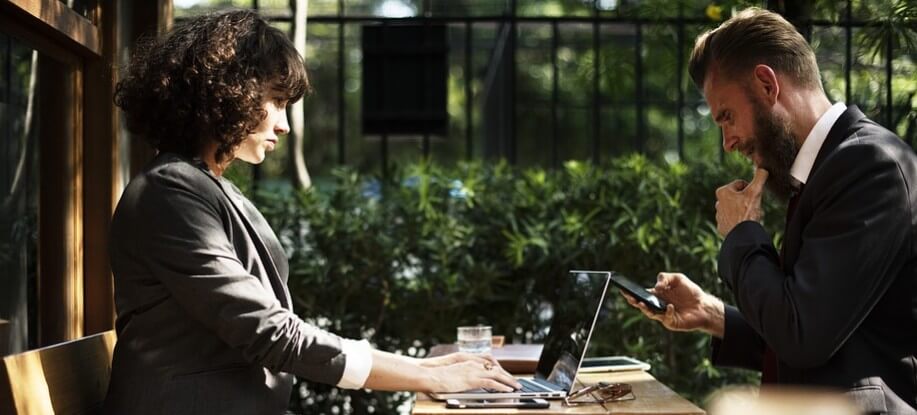 A landscaping company drives around in a beautiful landscaping bus. Logical: you are on the road a lot and you want to be seen. The phone number is on it and the URL of the website is also listed. The name of the company is written down in the file and when they return home they visit the website – and see that the latest news item is from 2010 and the design is straight from 2001. The visitor clicks away from the website and starts looking for another company. Not a good first impression!
Make sure the website is up to date. Most entrepreneurs make it easier for themselves by choosing a content management system (CMS). The system of Garden Connect is a good example of this. This system is open and in addition has more than 25 integrations with Amazon, Kiyoh, Tradetracker, RetailVista and bol.com.
Specialists
Online marketing works very differently in the garden industry than in a random webshop. Where a clothing store focuses on a product, here the focus is much more on solving a problem. To properly market a website, it is wise to look for a specialist. Make sure that the specialist of your choice also immediately has an affinity with the garden industry. Then you know for sure that the content is correct.
A website is built according to the latest techniques. But they are constantly changing. For example, a site today has to be responsive, fast and secure. Because otherwise late google your website is completely left, and that's where most of the traffic comes from. Typically, companies let their website become obsolete, or just use some quick fixes. However, you will miss important updates and the latest marketing applications. In short: a website is just like a plant and needs attention and nutrition in order to grow.
More reach and turnover
Once the website is well established and relevant, appealing content can be found, you can start thinking about ways to increase reach and revenue. For example, you can use Bol.com to promote products. With RetailVista you can connect all kinds of processes with each other. That way you serve your customer better and they keep coming back.
It's all about serving the customer. Make sure to find something. Not everyone is equipped with a smooth pen, so it may be wise to outsource it. That indeed requires an investment, but this is an investment that will pay for itself.