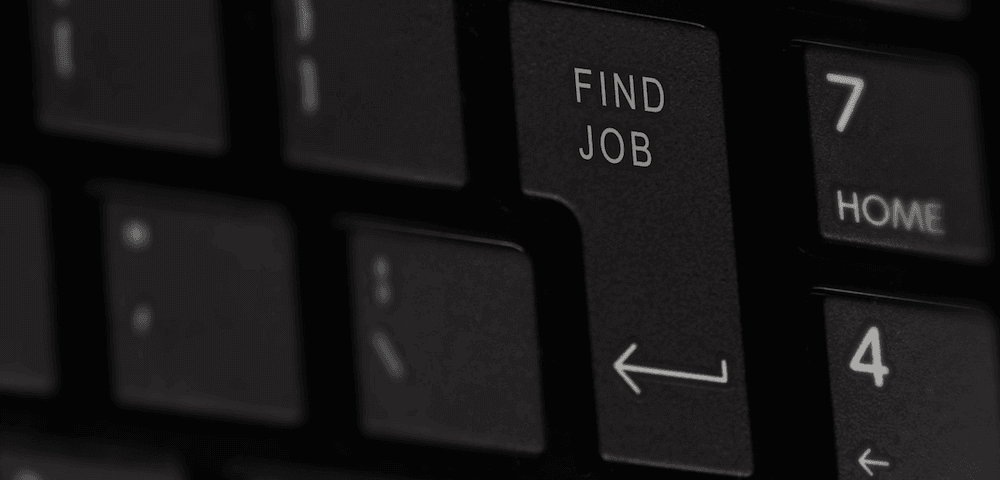 Online recruitment trends 2019
Recruiters recognize it: a new vacancy comes online. As a recruiter you think: "This vacancy is sure to attract a lot of attention!" You write a good job description (you think), read it, try to make it a little more attractive and publish it. And then the waiting begins. In the end, no one applies. How?! You can do something about that in 2019. These are the online recruitment trends for 2019.
job carving
Sometimes it seems as if a vacancy will remain open forever. It could just be that it is simply too much work for one person. The potential candidate may already feel discouraged reading all the responsibilities.
Why not split a vacancy? Several people can then complete the tasks. You may even already have people internally who could do this. And what if it turns out that your candidate's profile is incorrect? We call the adjustment 'job carving'. You mainly use creativity, instead of money. In some cases it is more useful than endlessly posting vacancies.
Virtual Reality
What is it like in the workplace at ING or Alliander? Many applicants can now know in advance: they are given VR glasses to simulate that they are there at the office. They received a kit sent home, or looked through glasses at the job fair. This was a great success for ING and Alliander last year and there is a good chance that other companies will also try this.
You can also use VR for people who get nervous about job interviews. You can train them by simulating a hiring manager sitting opposite them. It is still in its infancy, but it is expected that this will really make its appearance in the recruitment world.
Recruiting with a chatbot
We wrote about the on Bloeise before chatbotbecause we actually see something in it. A good chatbot can help recruit the right candidates. This is in fact always available for questions from candidates, for example. By using Artificial Intelligence, the bot can learn and good conversations can arise. This way you increase the conversion of the number of applicants.
Make applying fun
You can challenge applicants in several ways. Play a minigame, or come up with a challenge to be able to apply. This way you not only get candidates who are suitable for the vacancy, but you also attract attention. A good example of this: developers who have to crack a code. You can also come up with countless ideas yourself. Just sit down for it.
A temporary 'work at' page
Right away 'Careers' page you recruit very focused. What does someone in your company want to do? What does your company stand for? These pages are usually temporary: they are plugged into the major traffic sources and then they disappear again.
We sometimes call it 'Recruitment on Demand': you create a page, advertise with it, find the candidate you are looking for and then it is gone. Nothing more and nothing less. This allows you to recruit quickly and flexibly with your own brand.
DOWNLOAD the eBook: Found! 43 online recruitment tips for website, content and social media
+ BONUS! Five tips for an efficient photo shoot