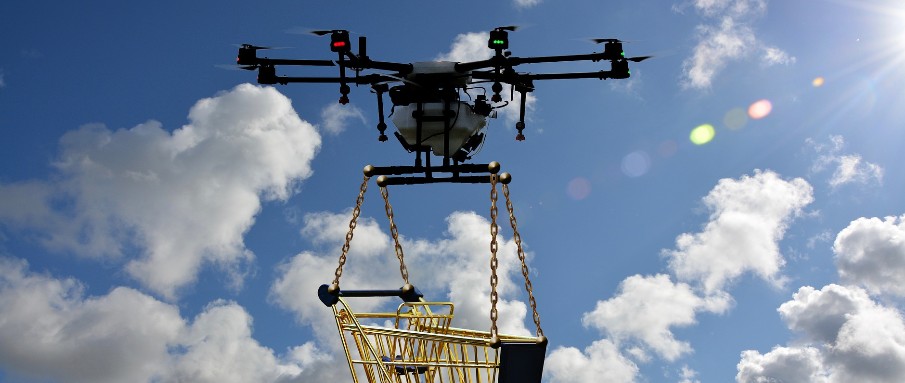 Sending parcels from your own webshop: 5 tips
If you want to start your own webshop, you will soon run into it: a business one send package. It costs too much time and money to be at the post office every day with dozens of boxes. That is why it is better to choose a fixed shipping service that takes care of the shipping.
Choosing the right provider
Owners of smaller webshops probably don't mind walking to the post office every now and then to drop off a package, but if the web shop grows, it won't matter anymore with thousands of packages a day. It is then important to choose the right provider to take care of the shipment.
It is important to choose a provider that is not only fast, flexible and reliable, but also has the automation in order. Try to find a provider with the lowest possible margin of error. It's hard to judge from the outside. So you could ask other entrepreneurs about their experiences with a particular provider.
The shipping fees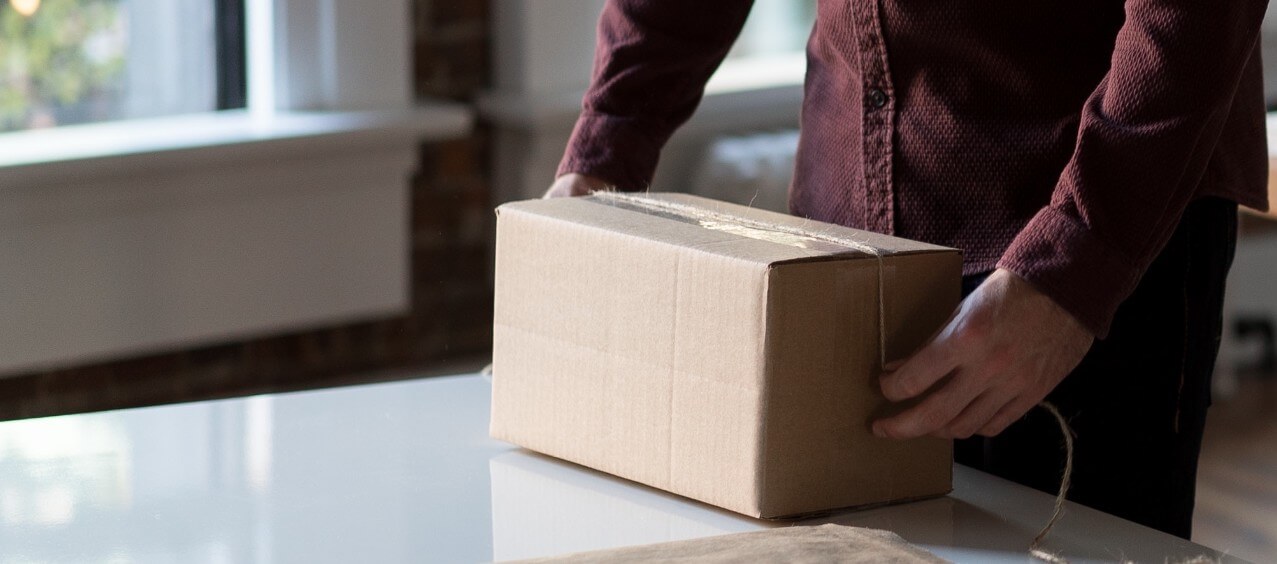 What is taken into account when choosing a provider is often the shipping costs. Don't think too lightly about the shipping costs: for 60 percent of online buyers, shipping costs are the biggest drawback of buying online. As an entrepreneur, it is nice to include the shipping costs in the price.
Many Dutch webshops to advertise with it: "Free shipping from (an amount of) euros!" The shipping costs are already included in the price of the product. It would not be possible to take on all shipping costs as a webshop. Passing on the shipping costs does have a disadvantage: in price comparisons the webshop appears as an expensive website. A few entrepreneurs have found a solution: they only increase the shipping costs from a certain amount. That way the prices don't have to go up.
Negotiating with providers

Shipping services have an interest in transporting as many packages as possible. They don't like to drive around in half-empty vans. As an entrepreneur, you can make optimal use of this situation. It offers scope to negotiate the agreements that apply and especially the price.
For example, if you are already on the route with a certain provider, you can get a discount. Don't forget that in addition to the major providers DHL, PostNL and UPS, there are also smaller (and sometimes cheaper) shipping services, such as Sandd, SelektMail and Selektvracht. It is wise to compare these carriers with each other. This is possible on, for example, CheapCargo.
Think about returns
The distance selling law allows customers to return a product within two weeks. These returns cost a lot of money if you don't think about it in advance; they must be processed and the administration must be corrected again.
You can choose to send the customer to the post office yourself to return the package. In some cases it is also an option to have a courier visit the customer. The customer is more likely to make a purchase if a product can be returned quickly, easily and free of charge.
Prevent theft and fraud
Prevent fraud and theft by requiring a signature upon receipt. This way you know for sure that the package has been delivered. Another option is to have the carrier only deliver to the home address. The package will then not reach the neighbors. Finally, you can also send parcels COD. The recipient then pays the postman upon receipt.