Product reviews on bol.com: service for sales
Almost every Dutch person has heard of it, and millions have bought something from it: bol.com. The webshop, founded in 1999 as an online bookshop, has been the largest e-tailer in the Netherlands (and Flanders) for many years now. bol.com has also won dozens of awards over the years, including prestigious Web Store Awards. In addition to bringing in sales and professional awards, bol.com is also doing remarkably well in the field of customer satisfaction and customer service. A good example of this is how the webshop is able to sell more: not only with discount codes, but also with product reviews.
Reviews as a service tool 
Too many online stores see product reviews as a perfect way to sell additional products. In such cases, a review is used as a sales tool. Products with a lot of positive reviews are more likely to be purchased by other customers than products with few or negative reviews.
The review is invaluable. We are all very sensitive to it. Would you dare to book a stay in a hotel that has virtually no reviews? Or even negative reviews? (our article about remove review on Bol.com is eagerly read!) For most online consumers, peer reviews are perhaps the most important reason for purchasing or not purchasing a product. We are more likely to believe the neighbor's opinion than the seller's opinion, even if we don't know that neighbor at all. After all, the seller has an interest: the wear and tear of his goods.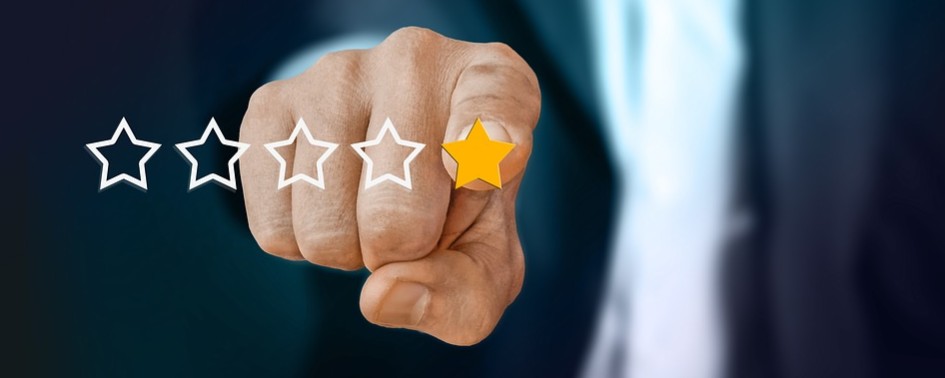 Bol.com does it emphatically differently: reviews are structurally used as a service tool. The company sees reviews as a tool to help visitors find the right product, not primarily to generate more turnover – although it is plausible that product reviews also contribute to sales on bol.com. Here's how it works: reviews are ranked by relevance rather than by content or chronology. The most useful review is offered first. That degree of usefulness is again determined on the basis of votes for the relevant review (a kind of review of the review). So a solid, truthful review will likely end up at the top of the list. Not because that review directly helps with sales, but because that review helps you as a customer best with choosing.
Mobile first: the chatbot
A good, reliable system of product reviews only works by the grace of numbers. A lot has to be assessed if you want to be able to compare products fairly. That is why bol.com tested the chatbot for mobile devices: a chat robot that can elicit a product review from you while typing on your smartphone.
We are also increasingly doing mobile shopping and bol.com is cleverly responding to this. During the test, customers received an invitation to give their opinion on the product some time after placing their order. As a kind of WhatsApp conversation, simple questions could be answered. The chatbot is able to 'understand' answers and process them in a response or follow-up question. This slowly creates a review, which you can then have posted. A bit more fun and customer-friendly than a long survey!
Save Continuous and other resources
And further? Bol.com continues to focus on tricks and tools to bind customers and offer service. The webshop also focuses on promotions with a bol.com discount code and on daily offers. Many online shoppers are always looking for that one coupon bol.com when they see the action field in their shopping cart. With the recently introduced 'Save Continual' you can also agree on a fixed low price for certain products – such as detergent – provided you purchase them systematically. And of course you prefer to leave a product review afterwards. In that respect you can see bol.com as that other blue Ahold-Delhaize daughter AH. Not always the cheapest, but the best.