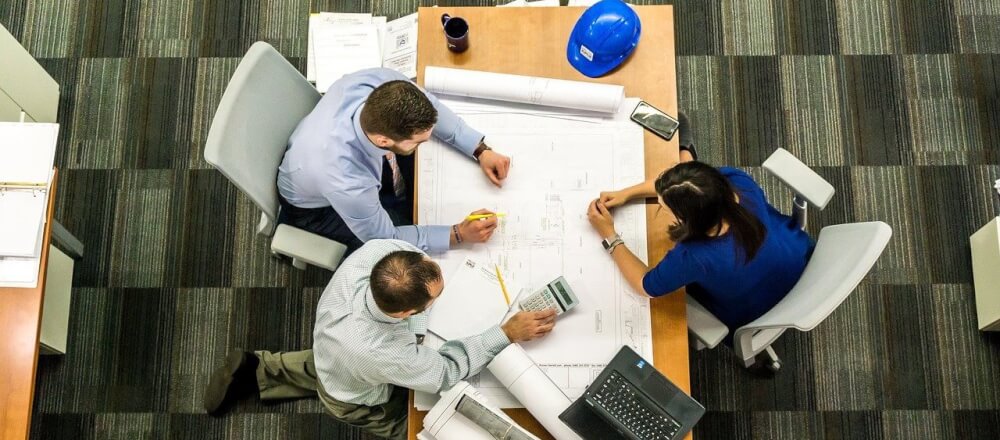 Project management trends in 2020
In a world that is full of digitization, project managers have their hands full to let their organizations innovate. The Netherlands has a strong project management culture – we have many and send employees for expensive training courses every day – so it is not surprising that a lot of developments in the field of project management are in the pipeline in 2020. We have collected the most important trends for you.
What is project management?
you know what project management but not exactly? Check out this short explainer video:
Here are the five project management trends of 2020.
1. More soft skills and more technical knowledge
In short, the most important message in 2020 is: the project manager will have a harder time. Due to increasing digitization and technological developments, we demand more and more technical knowledge from the project manager. Sitting back and letting your team members update you once a week is no longer an option. Project managers in 2020 have substantive knowledge, a sharp eye for detail and the courage to make immediate adjustments if necessary. During this adjustment, we also expect a people-oriented approach: the project manager must communicate carefully and allow the team to work efficiently. So soft skills. Finding the balance is still the greatest art.
2. Automate and innovate

What does that technical knowledge actually consist of? In more and more cases, the answer to the question posed by organizations is different from what the organization itself has in mind. The modern project manager has knowledge of automation possibilities, AI and VR – the most important digitization trends of the moment. If Henry Ford had answered the question, he would have bred faster horses, shall we say. It is important that the project manager has knowledge of these trends and knows how to apply them in his projects and organization in the right way. This function will become a lot more important in 2020, because the risk of falling behind as a company also increases.
3. Fixed teams with specialists
More and more project managers value a permanent team. Matter is becoming more complex and technology more advanced, so you don't want to see all kinds of new faces at the table every quarter. To be able to work together continuously as a permanent team, more and more people collaborate remotely via online tools, so regardless of location or even time zone. In this way, a project group can also grow for a longer period of time and build up a relationship of trust. Ultimately, this benefits the output because the specialist knowledge of the group members grows slowly but surely. The end of the project means less and less often the end of the project group.
4. Collaborations with non-employees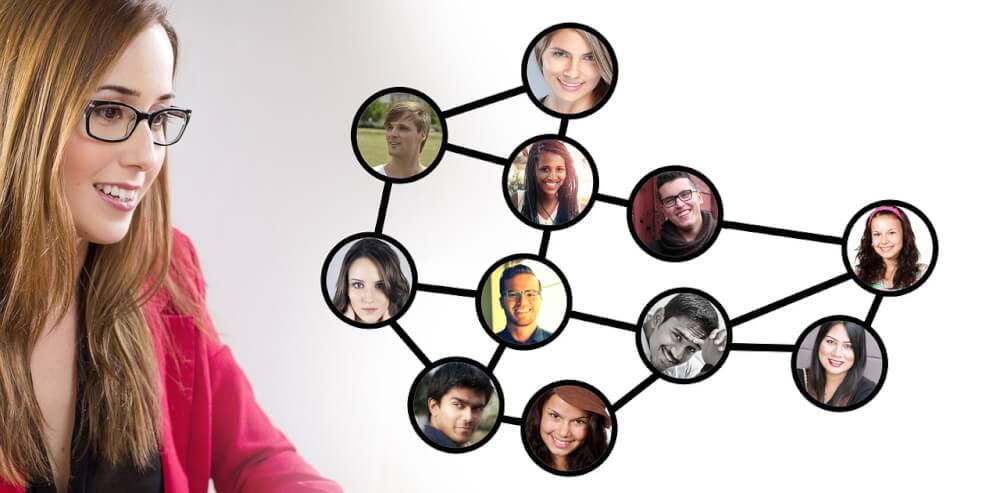 In line with this, more projects will take place across the borders of companies in 2020. In order to bring the ideal set of specialists to the table, external searches will be made more often skills that may or may not be necessary to successfully complete a project. These are often self-employed, but sometimes the solution is also a joint project with another company. The same applies here as well: less and less often this collaboration stops at the finish line of the project.
5. Agile stays in 2020
Agile came, saw, conquered and stays for a while. Also in view of the previous trend, it remains important to work in a structured and clear manner. In this set-up, the project manager has the responsibility to monitor the status of the project agile to continuously oversee the project and to provide it with a voice-over in a correct, convincing way. Storytelling at its best, in other words. Agile working is also a way to keep the increasing complexity of projects – especially if they are technological in nature – manageable and to enable the project manager to perform his tasks well.
Are you missing a project management trend? Tell us below!