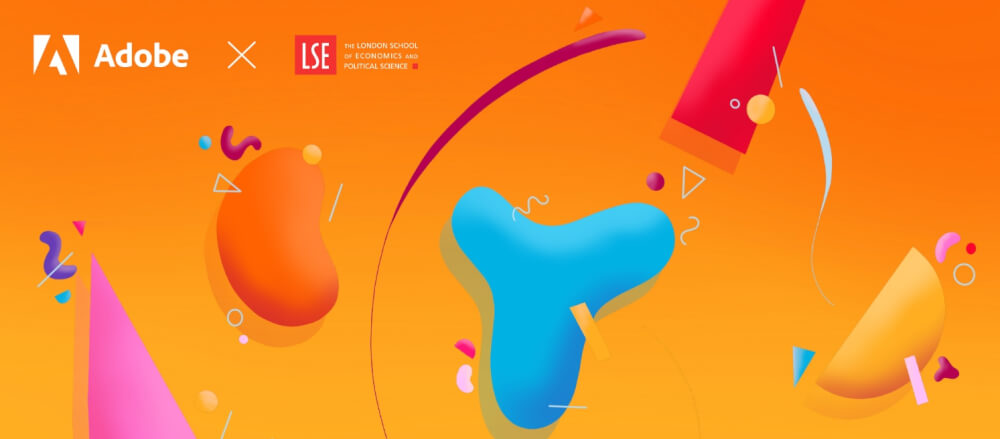 Quarter of European companies well prepared to thrive in post-COVID digital economy
Amsterdam, 24 March 2021 – New research from Adobe and the London School of Economics (LSE) shows that 25 percent of European companies are well-prepared to succeed in a post-corona digital economy. The research findings come from initial insights from 300 CIOs in the UK, France and Germany, in-depth interviews with European business decision makers and the LSE's long-standing SME management experience.
The New Era In Experience survey shows how three identified business types – Thrivers, hiders and survivors – approach digital transformation and technology investments during COVID-19:
Thrivers (25% of the brands) represent the most successful category. By increasing their digital investments during the pandemic, changing organizational structures and adapting corporate structures, they reported an increase in productivity among their employees.
Hiders (40% of the brands) reduced their spending on technology and innovation during 2020, but maintained enough investment to remain competitive in the short term, ultimately putting them in a 'status quo' position.
Survivors (35% of the brands) got by with the bare minimum and cut most drastic cuts in response to the pandemic. Their leadership is the most cautious and they have limited direct involvement in day-to-day business operations and interaction with customers.
Leadership key barrier to success during pandemic
More than half (55%) of companies surveyed saw senior management decision-making and a lack of digital strategy as their biggest obstacles to digital transformation during the pandemic. This was followed by increasing cybersecurity concerns (45%) and concerns about the complexity and compatibility of legacy systems (40%). When asked what the biggest driver for digital transformation was, 90 percent answered that the cloud was the main motivation.
Traits for Leaders in the New Era of Experience
By mapping the key digitalization trends and management approaches of companies during the pandemic, the research also uncovered the shared characteristics of leaders across Thriver brands. These qualities can serve as a blueprint for the companies that are currently in survival mode, precisely to thrive again when society reopens.
Thriver brand leaders are often hands-on and open to change. The New Era requires a new kind of leadership that is accountable, adaptable and invests in innovation. Another important common denominator is that all these companies have an organizational culture based on trust. The relationship between employer and employee has been transformed by the New Era and is based on trust and autonomy. Also is fast decision making a shared trait of successful leaders. By working together in real time, they stay ahead of rapid changes and can continue to adapt. Finally, it is important to to continuously learn and develop. Companies must continue to look for new ways to best enable their people to meet customer needs.
"The world has changed and digital has become the way for people to connect, work, learn and be entertained", says Alex Azzopardi, Managing Director, Adobe Netherlands. "Business leaders must embrace transparency, trust and agility to excel in this New Era of Experience where digitalization is a must to remain competitive."
Submitted press releases are not the responsibility of the editors