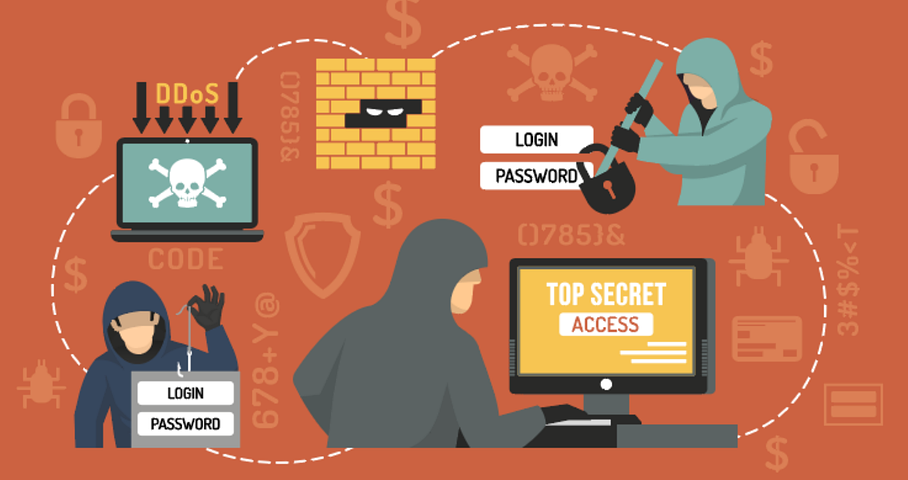 A quarter of Dutch people are victims of fraud
More than a quarter of the Dutch population (26 percent) has been a victim of fraud in the past three years. This is apparent from a survey conducted by the Fraud Helpdesk among 1,111 respondents. Two years ago, the percentage was 24 percent.
The number of reports to the Fraud Helpdesk has doubled in the past two years. Up to 1 October this year, 88,500 reports of (attempted) fraud were made, as well as 186,000 suspicious emails. In total, 33 million euros in damage was reported in the first 9 months of 2020.
Advice
The Fraud Helpdesk mainly warns against scammers who pose as a trusted entity such as a bank, or as a family member. Therefore, never transfer money based on a single message. Always check whether a message really comes from the sender. Make personal contact or call (via the telephone number that you look up yourself) with the agency or the person who has approached you. And never be pressured into paying money.
Submitted press releases are not the responsibility of the editors