Really connecting with your target group: how to beat the Facebook Relevance Score
Guest blog by Joost Nusselder van decisiontree.nl
You may have heard this about Facebook advertising: it's all about promoting your "unicorns", the top 3% of your best content. The posts with the highest engagement and with clickthrough rates of 10% or perhaps higher. Why should you limit yourself to just this content and let go of the rest of your marketing efforts?
How Facebook ads work
Facebook sponsored posts with high engagement rates are assigned high Relevance Scores. These posts are rewarded by the Facebook Ad algorithm with increased visibility at a lower cost.
The cost per click for a sponsored post with 1% engagement can be around $3-5 per click, but if you can increase the engagement to 10%, your CPC will drop to around 25 cents.
But HOW do you make the content you're trying to promote get a 10%+ clickthrough rate?
Introduce the Facebook targeting strategy
The normal way to increase relevance and clickthrough rate on Facebook is to be a little picky with your ad targeting. As boring as your sponsored content is, if you get it to a targeted enough audience, they will interact with it. For example married dentists, interested in new techniques in dentures. I wouldn't click through or comment, but she might.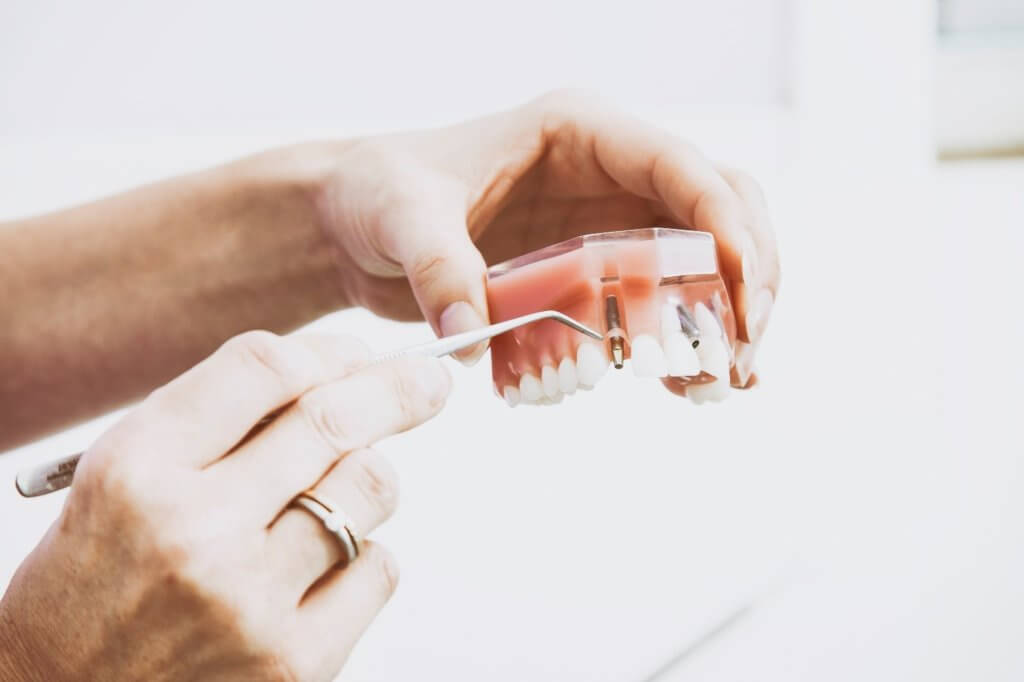 This is a very valid strategy to increase the engagement of your posts. Everyone who sees your sponsored content is completely in your market. The problem is that you're targeting a much too defined group, meaning you're only showing your ad to a very small group of people.
Reach a wider audience with overlapping audiences
If you want to reach more people at a lower cost, then you need to make the sponsored content relevant to them. This new ad targeting strategy on Facebook has the potential to dramatically increase your Sponsored Post engagement and Relevance Scores. Greater reach at a lower cost per click.
The idea here is to focus on two completely different interests. Two big target groups and we only focus on the overlap. This strategy of overlapping audiences makes the ads more interesting by appealing to two or more different interests of a user.
Suppose you are a service provider and you mainly focus on smaller companies. Companies with a small budget but with a great need for what you sell. You can target all your ads to this audience, but small business owners is still a very large group of people and it will be difficult to reach this large group with a small budget and expect engagement.
This is why you are targeting an overlapping target group. You choose a second target group. The great thing is that you can choose any interest group you want, as long as it is reasonably large in the Dutch audience, for example: fishing.
Now you can focus on a link between fishing and your service in your ad. This may already be the case, with our automation software you have more time for the important things in life. You appeal to people with a good accompanying text and a catchy headline over the image. Not only about their work, but also about their hobby. Much more effective than a boring stock image of a laptop or the like.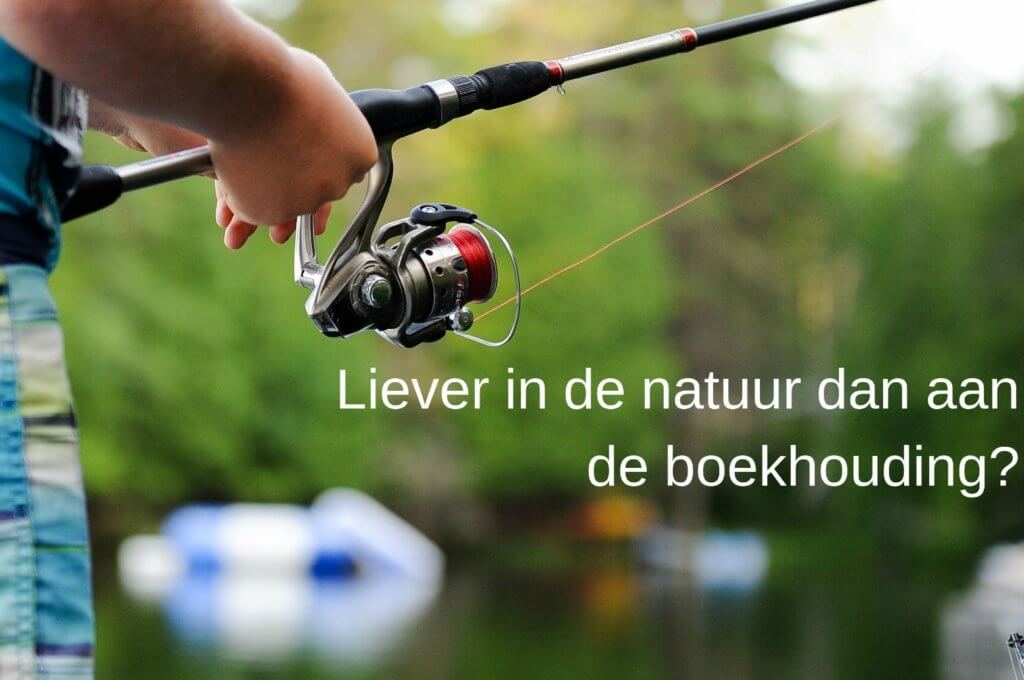 Conclusion
Are your click through rates on Facebook too low? Are your Relevance Scores below 5/10? Stuck on promoting the same boring ads that never get more than 2/10 relevance score?
Then try changing it with the overlapping target group strategy. Your target audience is also people. People with more in their lives than just their business, or just their job. By combining your audience with another major interest group and tailoring your ads accordingly, you can improve your ad targeting, double your click-through rates and beat the Facebook Relevance Score!
Guest blog by Joost Nusselder van decisiontree.nl