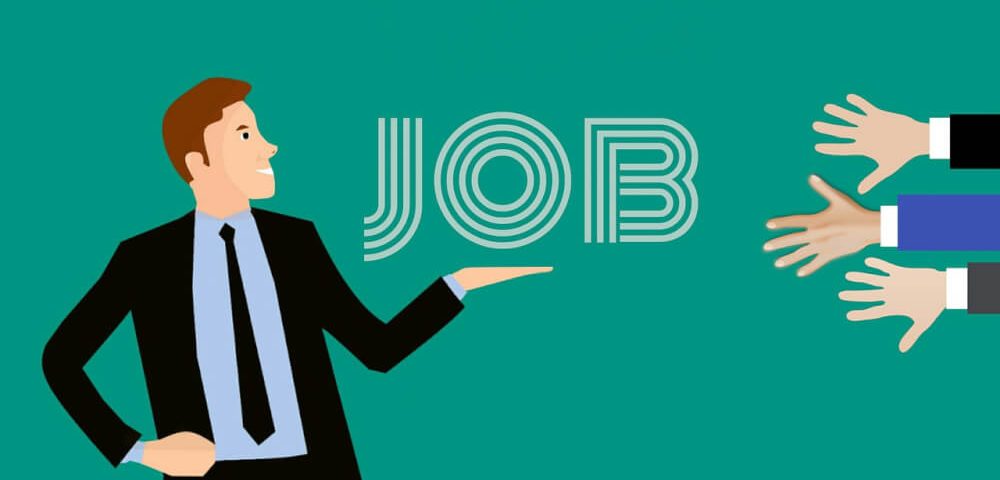 Recruitment marketing? Content for LinkedIn, Google and Facebook
Use content marketing for recruitment? Hell yes! It is the perfect way to get the attention of your ideal candidate. How it works? As usual with recruitment marketing: make yourself visible and relevant. And because you want to reach potential employees, LinkedIn, Google and Facebook are important channels. In this article you can read all the ins and outs about content for recruitment marketing.
How do you start content marketing for recruitment?
Make your target audience clear. Who exactly are you going to create content for? To be able to answer this, you create so-called candidate personas for all your vacancies. Look at everything you can think of: from important traits to favorite foods. It may seem like an exaggeration, but the more concrete your candidate personas are, the easier it is to address them correctly.
Tips to determine an approach:
Who are your best employees? What is their background and their experience?
Look on LinkedIn for people who have the same position as you have a vacancy for. What are their similarities in education and experience?
Look at your competitor. In which online channels can you find their vacancies? And how do they appeal to this target group?
Create the right content
When you have collected the above data, you can start creating targeted content. Candidates want to know as much as possible about your company. So make sure you have enough information. Share your mission and vision and tell about the company culture. Make sure you grab and hold the attention. How do you do that? Start with a striking title. Please note that it does not promise anything that does not live up to the article. In addition, use images (photos and videos), because they really say more than a thousand words.
Content Marketing Tips:
People don't want to search – especially online. A clear, logically arranged website is therefore a must, as is the search function.
Be creative in your vacancies! You really don't have to mention that you are looking for someone with a 9-to-5 mentality.
Be specific. Because what do you mean by a 'centipede'? Or 'dynamic'? State exactly what you expect for a better match.
Show how much progress is made by working for you. And say more than just 'development opportunities', give examples of employees who started in the same place and how they have progressed.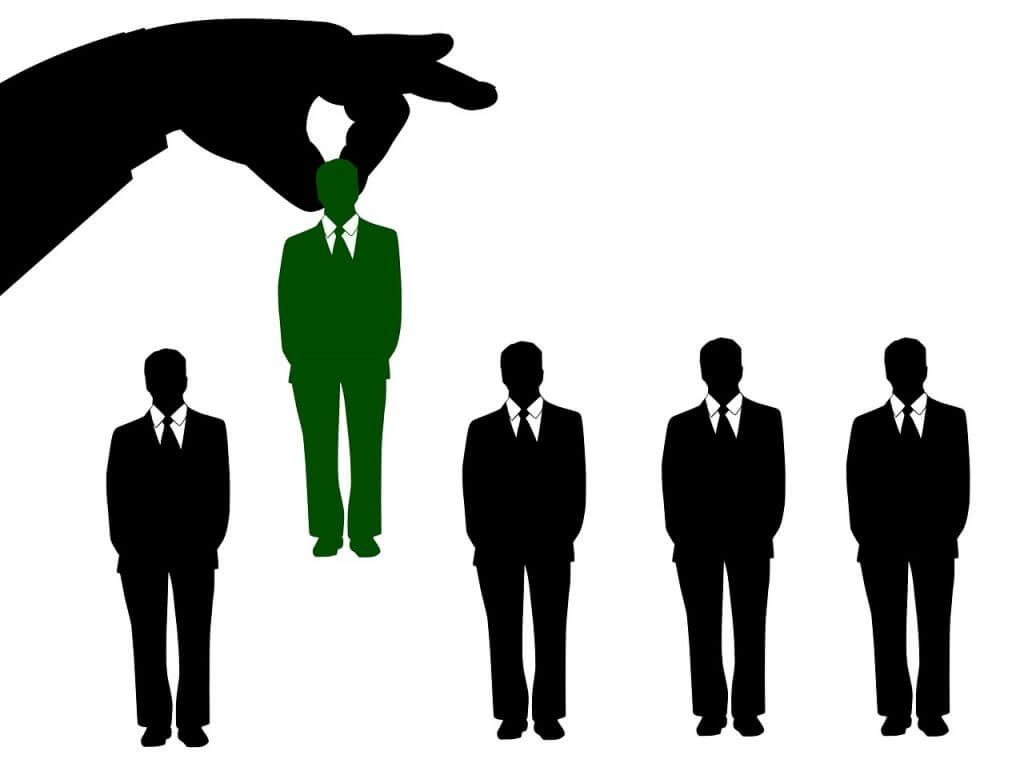 Social media for online recruitment
Social media has become indispensable when it comes to content marketing. Even when you use this for recruitment. And especially if your target group millennials or people from Generation Z. In addition, social media can help fill a position faster. That's because your vacancy has such a much wider reach. It also appears with people who were not actively searching, but may be interested.
Social media tips:
Create consistency: your posts should have the same look and tone of voice as the rest of your company. In this way you attract people who really fit within your company.
Provide interaction. It keeps your post in the spotlight. In addition, potential customers who can apply immediately by clicking on a link will do so much faster.
LinkedIn
Start by getting your LinkedIn company page in order. Potential candidates who come across your vacancy are guaranteed to take a look here. Make sure it is clear and also uses the right tone of voice. The 'About us' text should briefly and concisely represent who you are and what you stand for. Here too, images ensure that people stick around longer and remember you better afterwards.
Here Read more tips about using LinkedIn.
facebook
People are still massively on Facebook. It therefore remains an important place for a company to be present. Facebook is not a business medium, but it is widely used by people looking for a job. And especially to look at the company culture and the passion of the employees. So use your Facebook business page to share content that shows that you have humor, are personal and really go for it. How do you work on a daily basis? For example, share photos from behind the scenes. Everything can be a little more personal here. Facebook is the ideal place to work on your employer brand.
Want to read more practical tips? See the article Online recruitment via social media.
Google remains important
You can use Google in two ways for your recruitment marketing. If you provide an SEO-optimized website and content, your vacancies will be easily found via search engines. And that's very important: people rarely look at the second page of search results. In addition, you can use Google Ads (SEA) to draw attention to your vacancies. If you set this up in the right way, you will almost exclusively reach your target group.
SEO tips for recruiting:
Be complete. Not only do potential candidates hate having to search the text for information such as location and number of working hours, but Google does too.
Build authority. Vacancies will soon be offline again. But not blogs, interviews, news and business cases. Therefore, create content for candidates in which you provide background information: the typical working day of a ghostwriter, how Harry rose from intern to head of department, 5 qualities of a good online marketer, 8 tips for a better salary in healthcare… you know, interesting information! This builds authority for Google and rewards you with more traffic.
In addition to SEO and SEA, a third way will soon be added: Google for Jobs. It is not certain when exactly this will be available in the Netherlands, but it has already had a major impact in other countries. Follow the Bloeise newsletter to stay informed!
DOWNLOAD the eBook: Found! 43 online recruitment tips for website, content and social media
+ BONUS! Five tips for an efficient photo shoot