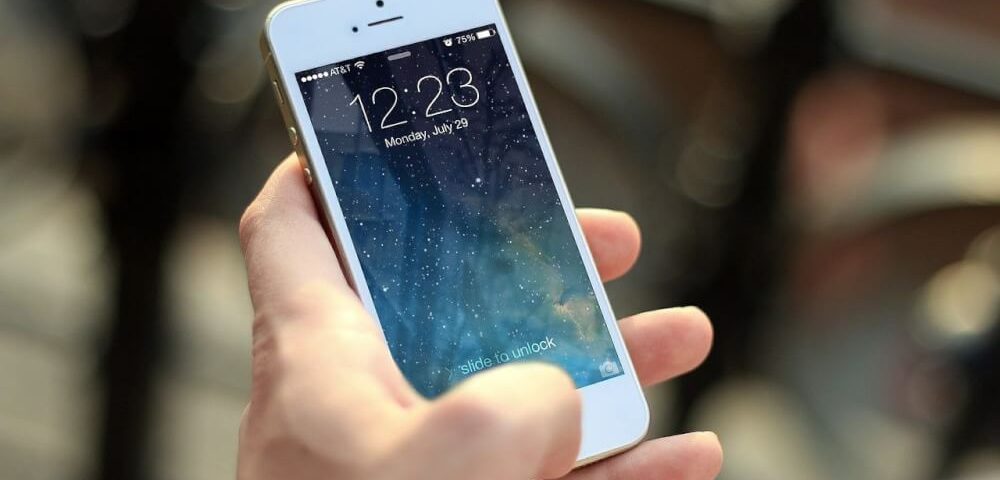 Refurbished company iPhones? A wise choice!
iPhones dominate the business smartphone market and for good reason. Apple attaches great importance to ease of use, is fully committed to protecting your privacy-sensitive data and iPhones have a very long software support of an average of 5 years. That is much longer than with many Android devices, which are only supported for about 2 years. Apple's dominance in the business market is therefore logical. If you want to purchase iPhones for business use, you do have to dig deep into your pocket and you cannot escape a depreciation obligation. Unless your purchase is cheaper than 450 euros. But try and find one for that amount or less. At Forza you will find an affordable and reliable alternative to new: refurbished!
Refurbished: a reliable alternative to new
At providers that have the Refurbished Quality Mark, refurbished iPhones are thoroughly checked, renovated and cleaned. This makes the technical condition 100% functional and equals the quality of new. In addition, you get a 24 month technical warranty. Devices with technical defects or from a trade-in program are given a second life in a professional way. Because they are not new, you save a lot on the new price. And that makes it interesting for business use.
Refurbished iPhone for less than 450 euros
A phone that is cheaper than 450 euros can be deducted from the profit in one go. This concerns the costs per product, not per receipt. So if you need 8 devices to do your job, you can just buy 8 at once and declare it each at the tax authorities. And that provides tax benefits. That makes a refurbished iPhone very interesting, because it often costs less than 450 euros. What do you think of the iPhone X refurbished with OLED display, a dual 12 megapixel camera and Face ID? Also the compact and fast refurbished iPhone 8 from Forza, which was released in the same year, remains well below 450 euros. They are all devices that, because of their power, ease of use and security, are excellent for business use and can last for years to come.
Quickly ready for business use
The Tax and Customs Administration does not determine how you should do your work, but it does check whether you actually use your company purchases for business. If you buy refurbished iPhones for business use, immediately request Apple DEP (Device Enrollment Program) when purchasing. Your purchases are then prepared for business use, whereby each device can be set up as desired via the system settings. This way it fits seamlessly with your way of working and you can also immediately demonstrate that the devices are used for business purposes. That is a win-win situation.
From the iPhone you have to the iPhone you want
Are you tired of a device after 2 years? That is understandable. Fortunately, the refurbished iPhones that you buy from Forza now will still be worth money in a few years. If the device is in good condition and eligible for trade-in, we'll make sure it gets a new owner. You, in turn, can use the cash payout as a discount on new refurbished iPhones. That is not only financially attractive, but also extremely sustainable!
From expensive to sustainable with refurbished
With a refurbished iPhone from Forza you can save a lot of costs. You are purchasing a reliable product of good quality and for a reasonable price. And then it has tax benefits, which we mentioned earlier in this article. At the same time, you also make an important contribution to preserving the environment. If not from expensive to sustainable is!
This is sponsored content.