Regional online marketing: what can you do yourself?
Online marketing has developed strongly over the years. Previously, people tried to attract visitors to a website with busy banners. Today it is done more subtly! SEO, an abbreviation for search engine optimization, is like SEA, which stands for search engine advertising, an indispensable part of the online marketing strategy of organizations. Just like online marketing as a whole, also SEO and SEA continues to develop. Regional Online Marketing is one of the elements added to SEO in particular. In this article we tell you more about regional online marketing. The way in which you can use this for your own organization is also discussed.
What is Regional Online Marketing?
Regional online marketing is strongly focused on connecting customers in a certain region to your organization. These don't just have to be potential customers from the environment of your organization. For example, do you have an organization that is based in Amsterdam but also serves customers in the region? In that case you could focus the regional online marketing on Uithoorn, Amstelveen, Weesp, and so on.
The fact that regional online marketing is gaining so much popularity has to do with the growing competition. It is becoming increasingly difficult for companies to score well on popular keywords. The search behavior of consumers is also becoming more specific. They look for parties that are located close to them. This applies in particular to roofers, plumbers, pest controllerslocksmiths, etc.
Put your company on the map 
There are several ways to use regional online marketing in your marketing strategy. In the case of the SEO strategy, you could opt for texts, for example, in which you include local keywords. Let's take a locksmith company in Amsterdam as an example. This company can focus on local keywords such as: "locksmith in Amstelveen", "locksmith in Uithoorn" or very focused on "Locksmith SOS". Try to use different keywords for each place name. This way, your regional online marketing will yield results faster.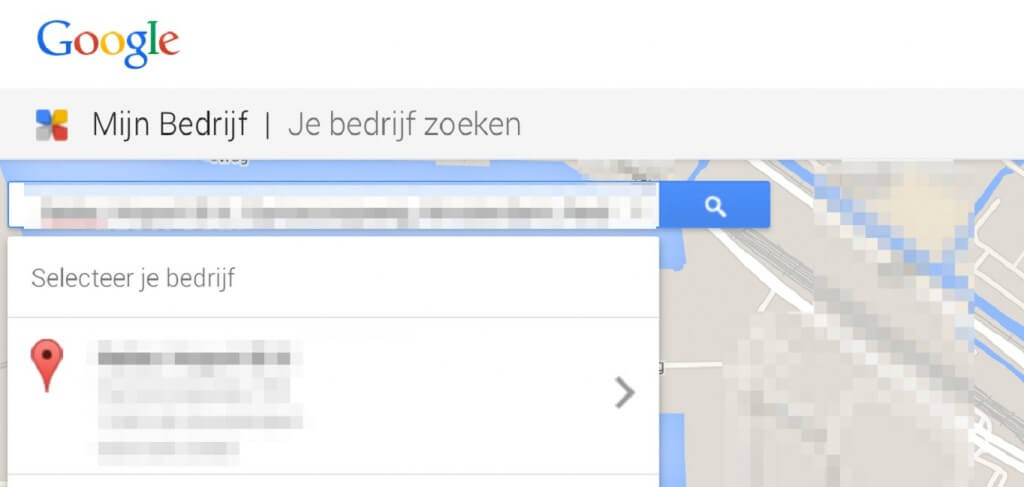 In addition to SEO with local keywords, you can also My company from google use. This is your own company page, which you can fill with information about your company. Think of the location of your organization, the activities you carry out, and so on. It improves the findability of your company for people in the vicinity of the location of your organization. Another example of regional online marketing is a own page on Facebook. You can use this page to advertise specifically in a certain region. Keep in mind that the competition in Amsterdam is greater than in Uithoorn. So it can be a smart choice not to focus specifically on your location!
Regional online marketing is gaining popularity
In short, there are different ways to target your marketing strategy to certain regions. With the advent of the internet, this has become easier than before. After all, you used to pay for expensive advertisements in the newspaper. Especially SEO with local keywords is a sustainable way to increase your brand awareness in certain regions.
Do you need regional marketing?
Google your business category and place of residence. For example: "plumber Almere" or "hairdresser Aalsmeer". Are you at the top of Google?