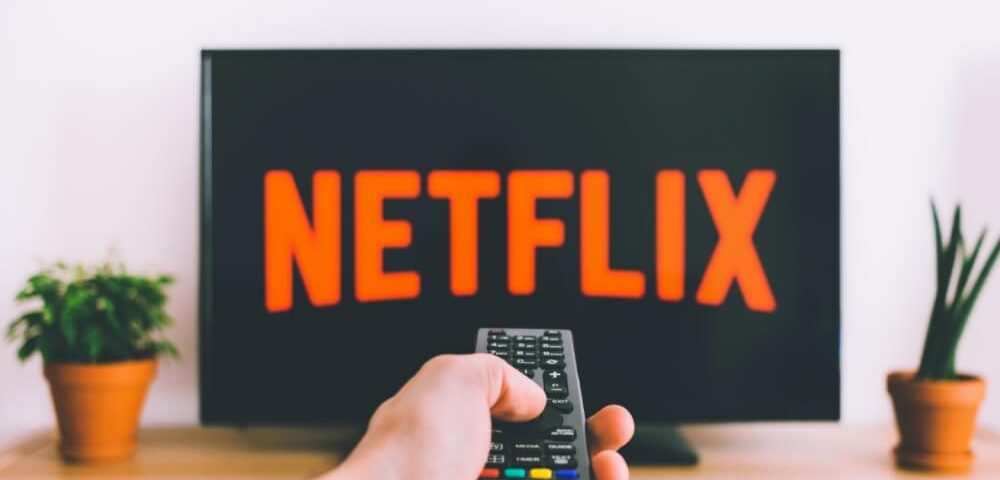 See more at Netflix with VPN
With just under four million paying subscribers in the Netherlands, Netflix has firmly established itself in the Dutch average household in recent years nestled. 'A night of Netflix' has therefore become a widely known concept, especially in times when we have to stay at home more and can't just go out for a night out.

Yet you may have been told that the offer on the Dutch version of Netflix is many times smaller than on the American version, for example. Then it is not only about more films, but also about new seasons of series that are still waiting in the Dutch version of Netflix. Many Dutch users feel limited as a result and do not understand why the difference should be so great. Why can't we 'just' look at that (much!) larger American offer in the Netherlands?
Rights and country-specific offers
Of course, the answer to that question has to do with rights. Films and series are sold by distributors and different agreements are made for the European market than for the American or Asian market. Compare it with a film that can be seen in cinemas in Australia much earlier than in the Netherlands. Of course, those restrictions do not apply to productions made by Netflix itself. Films and series that Netflix itself produces are generally available worldwide at the same time.
Now that answer, 'it has to do with permissions', feels a bit bland to many users. I pay for Netflix anyway, just let me watch those movies and series! Netflix pays producers and distributors an agreed fee for viewed content, and those fees are of course paid from the subscription costs. Subscription costs collected in the Netherlands are therefore used to finance the Dutch offer. Titles also regularly disappear from the range, because the contracts with distributors expire. On NU.nl you can read every week which titles will be released soon to disappear.
Incidentally, it is not the case that the Dutch supply is only smaller than the foreign supply. In the Netherlands, for example, you can watch shows by Theo Maassen and Dutch-language series. That is not available in America. It is true that the Dutch supply is simply relatively small compared to many other countries.
The solution: VPN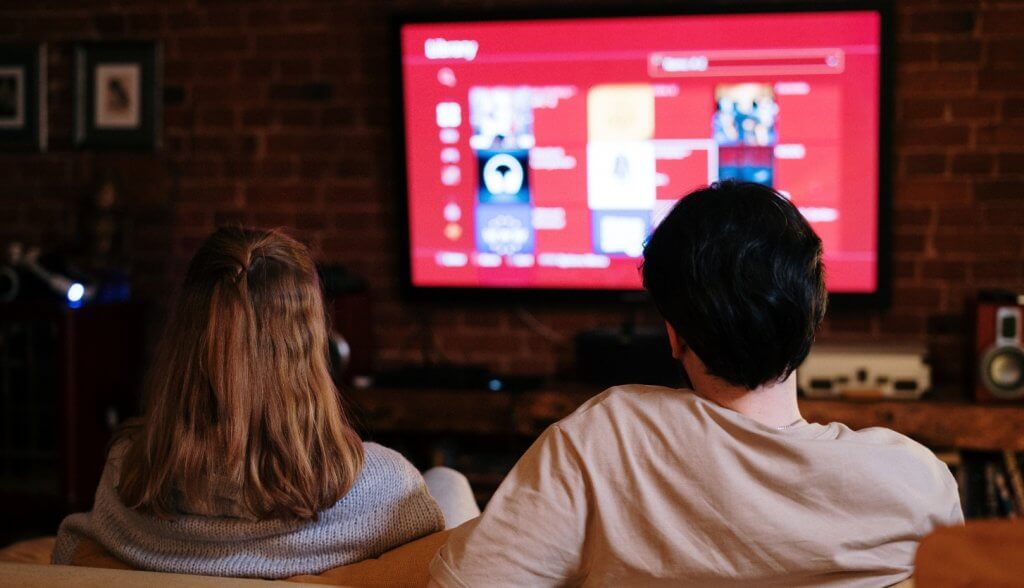 There is a solution to all this, and that solution is called VPN: Virtual Private Network. We explain roughly how it works, without going into too much detail.
As soon as you connect to the Internet, usually via your modem, you will be assigned an IP address. Based on that IP address, it can be identified where in the world you are. That is not very specific – your exact location cannot be traced – but it is clear which country you are in. Services such as Netflix use this to determine which offer you will be presented with as soon as you log in. If you take your laptop on holiday abroad and log in there, you will have noticed that the offer was suddenly different.
VPN software plays a trick with your IP address that makes it seem like you're in a different country than you actually are. Netflix then 'thinks' that you are in the United States, for example, and adjusts the offer accordingly.
I'm not technical. How do I fix VPN?
If you have little technical computer experience, that may all sound rather complicated, such a VPN. Fortunately, there are countless parties that offer VPN services. Fixing a VPN has never been easier than it is today.
It is important to pay attention to your online privacy. Just taking out a subscription with the first best American VPN farmer, for example, is absolutely no guarantee of safe internet use. If you have little knowledge or experience, but still want to watch that large American Netflix offer, it is best to take a VPN through a Dutch party, which means that you fall under Dutch law. It also makes it easier for you to use a Dutch-speaking helpdesk if you can't figure it out.