Start your own online bookkeeping
To be fair, you didn't become an entrepreneur because you love the administration so much. Otherwise you would have become a bookkeeper. Unfortunately it is part of it. Fortunately, you don't have to spend a lot of time on it by keeping your administration online. That is relatively easy and you can also access accurate, current data anywhere. Another option is to hire a bookkeeper. We look at the possibilities.
For Small Businesses: Starting in Excel
Small businesses can keep their own bookkeeping in Excel. This is especially suitable for companies that do not yet have that many customers and therefore do not send that many invoices yet. With a small bookkeeping there are not that many bank transactions, so it is not necessary to be able to gain insight 24/7.
However, this does not mean that the accounting should be left behind. The entrepreneur must regularly do the books (or have them done) in order to comply with the requirements of the tax authorities.
Excel is fine for starting companies, but keep growth in mind. As soon as the company starts to grow, the bookkeeping grows with it. Then an Excel sheet could quickly grow over your head. And also think carefully about your account: do you continue to work from your private account or do you opt for a business account?
For larger companies: accounting software
Larger companies should skip Excel and immediately look for a worthy accounting package. The finding of accounting software that fits the business can be tricky, as there are many different packages, each with their own features and capabilities. That is why the entrepreneur must delve into the various packages.
In addition to complete packages, there are also services that simply allow an invoice to be sent. Digitalfactuur.nl is an example of this. In addition, you can also create and maintain quotes with a CRM, but that is of course not an accounting package.
Know your numbers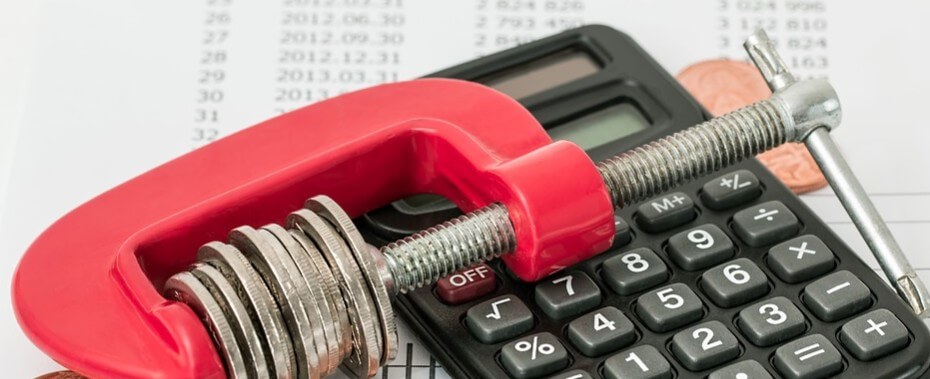 An online accounting program ensures that you know the numbers. Many entrepreneurs do not have this in order: their administration breaks down. It is crucial to know the numbers, because then you can intervene in time in an upcoming emergency. For example, you have the insight to be able to postpone an expensive purchase. Some accountants have already saved many clients from bankruptcy in this way.
Another option: hire a bookkeeper
Those who are not very handy with numbers, or who do not want to spend time on accounting, can outsource this. In such a case it is wise to hire a bookkeeper. Even for freelancers this is a good idea. An accountant knows everything about the latest tax regulations. This way you can always make the right choices.
Compare and make trade-offs
To know which accountant and which accountant in the region suits you, it is best to compare bookkeepers. What does your company need to grow? What work must the bookkeeper do? Or what exactly should the software be able to do? Also not unimportant: what should it cost? If you have an idea of the answers to these questions, finding the right accounting software or bookkeeper is easier than you think.