Doing business wisely with smart telecom solutions
Waking up on a working day and finding out that you are unreachable for customers is the nightmare for every self-employed person. Accessibility, both via the internet and via the (mobile and fixed) telephone, is of vital importance in order to be able to generate revenue. Yet few entrepreneurs have serious attention for their telecom solutions. This can lead to an unfavorable contract and also costs an unnecessary amount of money.
Contact and marketing
Good, reliable telecom is not only important to be available to your customers. For many modern SMEs and freelancers, it is even the only way to do your job properly. Think of a freelance web designer: a day without internet is just a wasted day.
Bad telecom also has a negative impact on, for example, your marketing. You cannot manage your online marketing and, for example, cannot newsletter to send. In the worst case, even your website is offline and you cannot be found. You want to avoid all this.
Tailor-made solutions
Telecom is often seen as something complicated, especially in the business market. Many entrepreneurs hold on to expensive or unreliable packages, and sometimes even take malfunctions for granted, because they are convinced that switching is too much hassle and leads to more problems. Nothing could be further from the truth.
Few industries are as subject to change as the telecom industry, so it pays – especially as an entrepreneur – to review your situation every year and look for a new tailor-made solution. Rates change several times a year and new services are introduced continuously. To avoid being left with expensive, outdated contracts, you will have to think more like a consumer and look for the solution that best suits you every year.
Compare
A contract for internet You often take out a contract, also for business purposes, for twelve months. You often receive certain benefits upon arrival, but these expire after a few months. After the annual contract has expired, you often do not receive a new offer. You have to ask for it yourself, or you even have to switch providers. Therefore keep an eye on when your telecom contracts expire and block a moment in your agenda in time to review your situation. That is very simple: there are countless sites where you can see the offer of all Dutch providers. You can often also immediately send all packages with compare internet and tv.
New possibilities: fiber optic and VoIP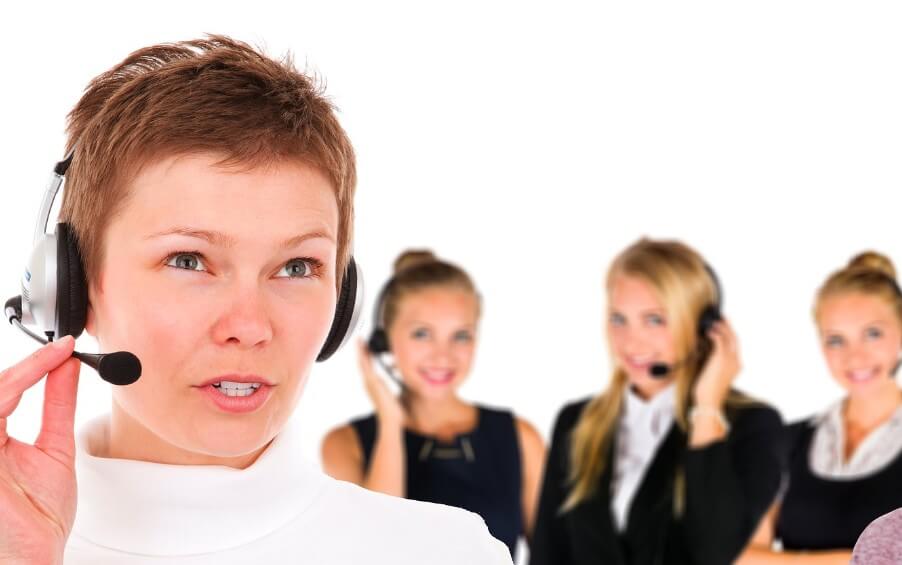 Such a check-up every year, isn't that an exaggeration? Certainly not! Did you know, for example, that new areas in the Netherlands are connected to fiber optic every month? With a fiber optic connection you have much faster internet, with a high download and upload speed, and disruptions are definitely a thing of the past. Fiber optic is therefore not only interesting for gaming whiz kids, but also for entrepreneurs who are looking for security and a reliable connection. Via such a fiber optic connection you can make calls using VoIP (Voice over IP), so you can always be reached by phone.
So keep an eye on the latest developments and make the effort to review your telecom contracts annually. It can bring you a lot!