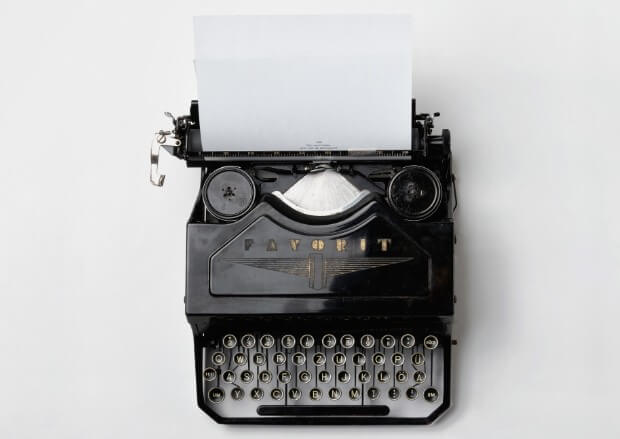 Sharp content that scores
You are convinced why you should blog as a company: good for your Google findability, you profile yourself as a knowledge specialist, it ensures more leads and conversion… but then the question is: blogging, how do you do that exactly?
The art of blogging
Every company is different: blogging for consumers (B2C) is already quite different than for companies. (B2B). One customer likes to be coached, while even active language can deter another customer. And how do you respond to the buying process? Everyone can write. But transferring knowledge, emotion or action with text to a specific target group in a specific phase, that is a profession in itself. And whether you are in the B2C or B2B market, it remains H2H: from person to person.
Custom blog service
When your target group and objectives are clearly on paper, the next step is to set up a strategy. How often? Which topics? What will be the follow-up or call to action? How do you further promote the blogs? And which keywords do you process in which way? Bloeise is happy to help you with that interpretation and implementation with a customized blog service. Personal guidance and editing is of course possible.
Quality or quantity? Eight points for attention
Companies that like to see more traffic, leads and customers can quickly think in terms of quantity. The more blogs, the more traffic, right? There are also countless providers that offer blog bundles for a competitive price. We don't think that works. Google looks at quality in the form of bounce rates, time on page and organically grown links. Readers want a correct story that reads well and informs well, with a head and a tail. As a company letting your texts be written by a student who is on hand or even from other countries, giving your image is cheap. And your customers will find that you go for price. Eight quality concerns are:
Intake: how much effort does the content marketing agency make to understand your company, market and customers? Do you want to build a relationship with you? Do they dare to say no because they don't see a good match?
Briefing: How much input does the blogger want before he can start writing?
Delivery: is it reported that it is ready, or is it also substantively indicated which choices have been made?
Knowledge transfer: is it 'you ask us to run' or does the content marketing agency make an effort to transfer concepts and methodology?
Grammar: there may be text errors. But be careful not to mistakenly consider an SEO copywriter at € 0.02 per word for a copywriter. You notice this in grammar, sentence structure and argumentation.
Correction round: a copywriter stands for his texts and simply wants to deliver good texts that make sense. Desks that go for a low price mainly want to deliver.
Price transparency: A fixed monthly fee for a blog subscription sounds ideal. But do you also pay the same amount if you are late that month with input? And if credit is used, how much does that one text cost you? How do you know if you get value for money?
And the last one: a blog is not alone. For Google it is also about technology and link building. For your marketing, it involves the CTA to a logical next step, such as collecting email addresses. A blog is a building block in your entire marketing machine, not a goal in itself.
Our method

We go for it quality. Texts that inform, stimulate and get customers moving. We also find it more fun ourselves.
We are especially good at it B2B texts. Our clients include digital agencies, IT companies and financial parties. We do not shy away from other assignments, but we do say so.
We are too marketers. We view blogs and content marketing based on your broad marketing strategy. Without blabla.
Ghostwriter for hire
The sender is certainly important for larger companies: that exudes expertise and thought leadership. Not only does every manager or CEO not only have management and leadership qualities, but also a sharp pen. While your audience expects that of you. You can't get away with spelling and grammar errors or crooked reasoning, without any image damage. Bad texts are really bad for your reputation and your brand. And you often don't notice it, unless a customer is so nice to tell you. Prevent that and go for quality and choose Bloeise as a ghostwriter. A ghostwriter supports translating the vision into text. Ideas get a clear shape. Visitors become leads.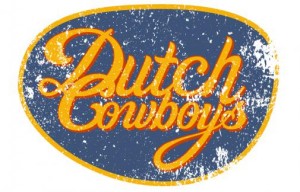 Bloeise blogs for Dutchcowboys and Emerce: B2B focused on innovation and online marketing. Bloeise also blogs as a Ghostwriter for several IT companies.
Want to meet more?  Complete the contact form and make an appointment by phone with Thomas Lapperre.