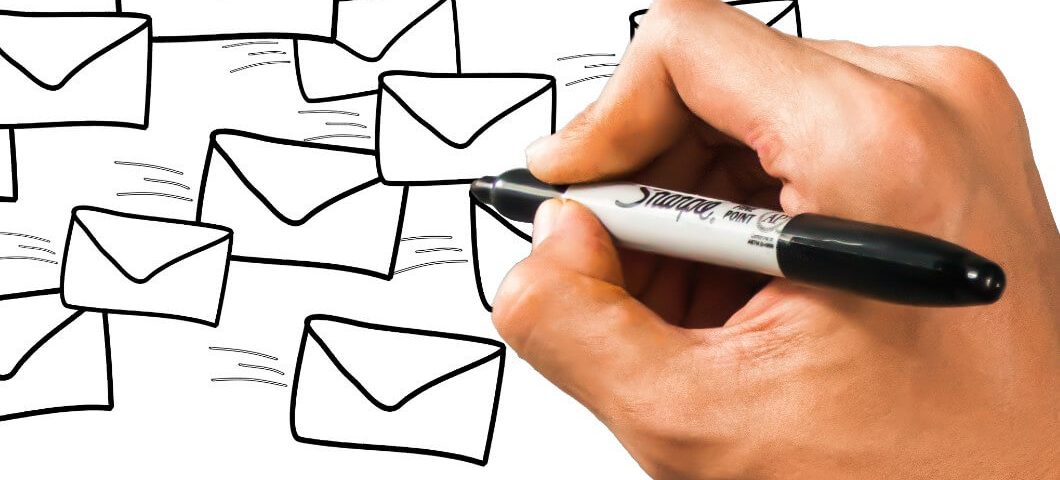 Every (online) entrepreneur knows from experience how difficult it can be to discuss content with potential customers. With a sleek website full of SEO texts and a great online campaign, it is still possible to attract website visitors, but how are you going to turn those visitors into customers? After all, your website is not a store where you can simply address customers. Nurture emails can be invaluable in this regard.
Come and stay in conversation
In principle it does not matter much how you came into contact with a potential customer - a subscription to your newsletter, a white paper download or a quote request - in the end your entrepreneurial challenge is almost always the same: how do you spend your product or service closer to that lead? After you have acquired a lead, you prefer to keep in constant conversation with him to guide him through the entire sales tunnel (the process from orientation to aftercare). Acquiring that lead, for example via a white paper download, is only the starting point of the customer journey.
Leads that focus on a (possible) purchase, have questions and doubts at every step during the sales tunnel. As an entrepreneur, it is important to stay in touch at those times, so that you can answer questions professionally and remove doubts. You want that lead to eventually purchase, but more importantly: that he does that for you. If you don't come or stay in conversation, then you've collected all those leads for free and your competitor takes off with the sale.
Nurture emails increase your conversion

The nurture email is one of the most important achievements that you as an entrepreneur can use to stay in touch with your leads. They are automated e-mails sent via a tool such as MailChimp, which are made personal to your leads by means of merge tags. In nurture emails you provide relevant information about your products and services, but especially about your company. A good nurture email ensures that leads start to feel connected to your company. They get a positive feeling at your company and become more and more convinced that you have knowledge and can therefore help them perfectly.
Every online entrepreneur realizes that online customer contact is a lot less than traditional customer contact by phone or face to face. A high-quality nurture e-mail dives into the gap, as it were, and ensures that you can continue to guide your client throughout the entire sales tunnel. You will ultimately be better able to convert leads and thus generate revenue.
How do you make good nurture emails?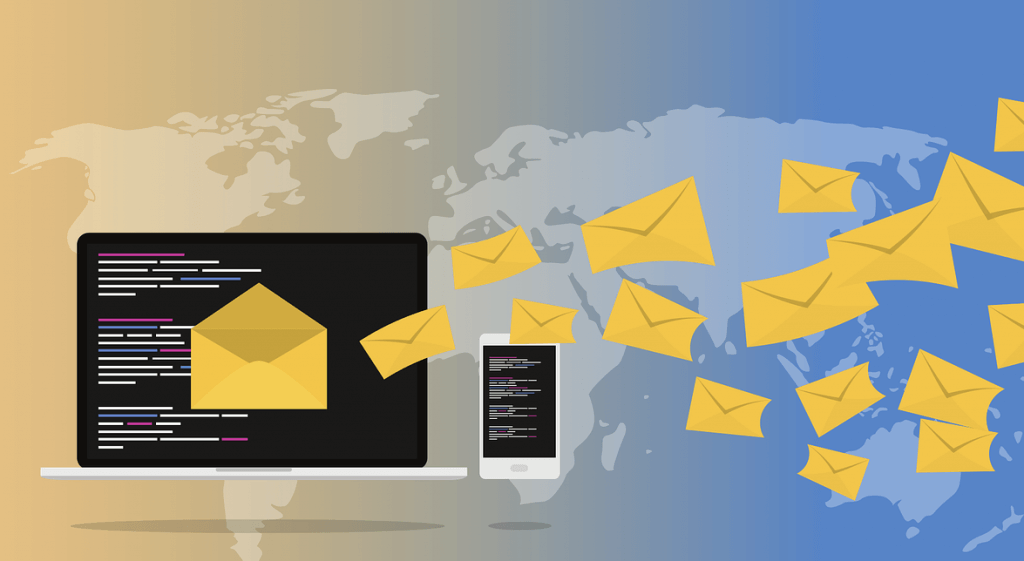 Writing the perfect nurture email is a job in itself. Even if you are an excellent entrepreneur who has daily customer contact, creating a nurture email is really a completely different sport. Our professionals are ready to help you with this. In addition to nurture emails, we can also support you with other parts of your online marketing: online content, landing pages, SEO, marketing resources, etc.
Curious about what nurture emails can mean for your company? Fill in the contact form and make an appointment by phone!