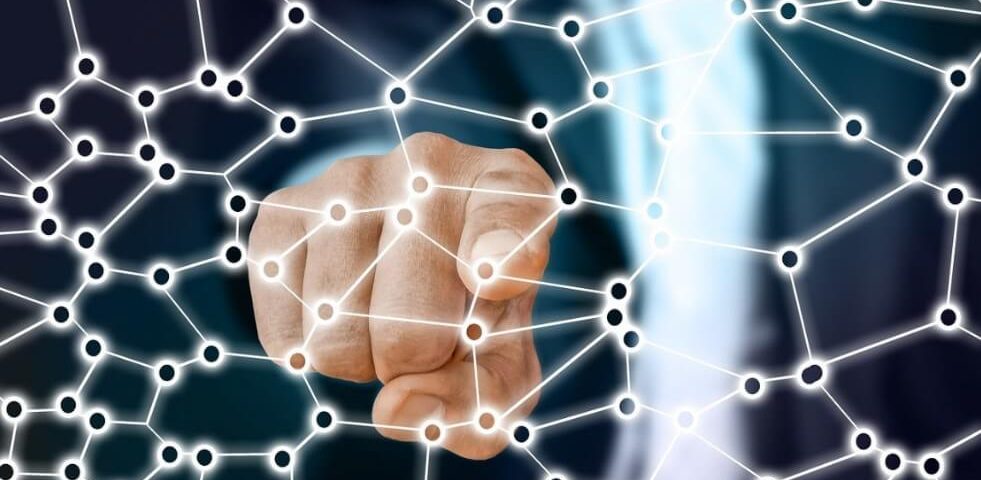 Website texts that work and score in Google
One of the first steps a starting entrepreneur has to take today is to write texts for his company's website. Until recently, as an entrepreneur you might have gotten away with considering your website as a nice addition to your actual company, a kind of digital business card. Nowadays, the reality is different: for the lion's share of your customers, your website is the platform where the first customer contact takes place.
The importance of a good website is considerably underestimated
Few entrepreneurs will deny that a good website is important. However, practice shows that there are very few who actually appreciate the importance. As an entrepreneur, realize that the vast majority of your future customers have long formed an opinion about your company via your website. Based on the content on your website, they determine whether or not they will call, email or visit you. Competition has increased enormously because of the internet. You are just one of many. How do you stand out then?
The reality shows that this realization is by no means commonplace in the enterprising Netherlands. About half of the websites of SMEs are ready for one
new website
; information is no longer correct, services have changed or rates have become obsolete. That makes a bad impression on every potential customer this visits your website. Result: you will never be able to speak to this visitor and therefore you cannot convert to a customer.
New website texts? My company is running great!
Is that thanks to or despite the texts on your website? The fact that a company performs well does not mean that no improvement is possible. You may want to expand because of those good performances, but are you having trouble finding new staff? New employees also first check your website and immediately form an opinion.
It is important to keep renewing your website and to continue feeding it with new content and texts. Even if your business is running smoothly. Without updating, every website will age, you will not distinguish yourself from the competition and Google will find you less relevant. That means you miss out on customers and therefore sales, or you cannot find the best new staff. Often you will not even know what that is about.
It's time for new website texts when:
The story on your site no longer matches the current situation. New products, customers or staff? Let your customers know.
Your website gets almost no traffic through Google. Time for an SEO optimization!
You want to grow with your business. In today's marketing, your website is central.
Have your website professionally filled and maintained
Being convinced of the importance of a good website is one thing. Step two, its implementation, takes time and expertise. It can then greatly help a professional to work on your website. Our professionals know what it takes to achieve that optimal online presentation. We regard your website as a house that is never finished: we are constantly working on it and building on it. With sharp blogs, landing pages and downloads. This way your website will always be current, striking and fresh. We fill your website with strong texts that not only appeal to your customers perfectly, but also ensure that Google knows how to find your website and that your services and products come out powerfully. We also edit texts that you may already have and ensure that your website will really work for you. Have you been interested? Fill in the contact form below and indicate the day and time that suits you best to spar with one of our professionals. We will contact you at the time you want to discuss your specific wishes. Everything is possible: from modifying a few small pages to building a completely new, large website.
Ready for new website texts? Or maybe a new website? Fill in the contact form and make an appointment by phone!