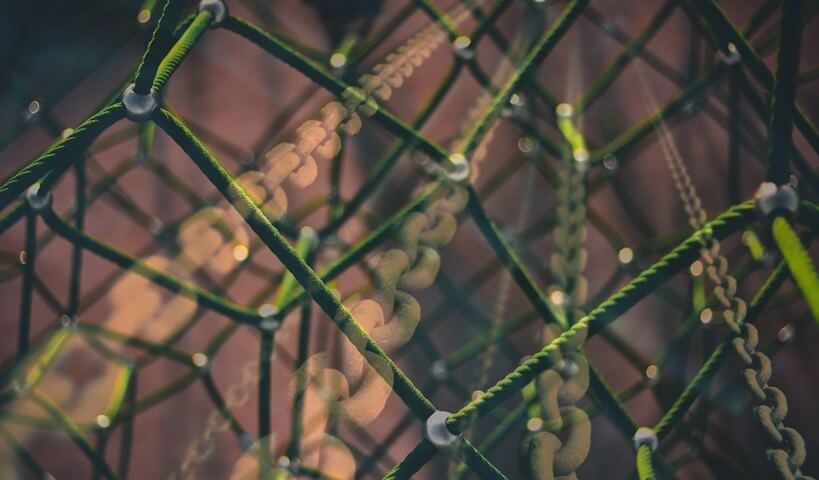 What does a first position in Google yield?
With 1000 searches per month, 33 percent clicks on the first search result: 333 extra visitors every month. With an average conversion of 2 percent, that means at least 6 new customers.
Linkbuilding puts your website first
To rank higher in Google, your website needs inbound links. For the top positions in the search results, Google looks at the quality of the inbound links. The set of links must also look 'natural' and not just contain the desired keywords. Link building is a profession in its own right.
Purchase on the left: 5 points for attention
Outsourcing link building is common. Every company needs Google, but not everyone understands how it all works. Buying a lot of links for little sounds smart, but it is not always. Note the following five points when purchasing on the left:
Numbers say nothing. Three, three hundred or three thousand links do nothing at all for your website, if it comes from bad websites. A bad website is such a site that you want to close immediately when you open it. Lots of banners, pop-ups, no texts at all, no images just ads and lots of links.
View a few pages. By default you will never be told in advance where your links will be placed. And not always afterwards. Ask for a few links to view: would your website look good on this?
Go for quality. A site that looks good to users does not have to help your website immediately. Useful figures are available for this, which explain the value for Google. Google used the page rank itself, but it is now out of use. The most used figures now come from the MOZ company: page authority and domain authority. read here the explanation. Domain authority gives an indication for the domain, the page authority for the specific page. To give an idea, a few examples:
NU.nl: domain authority (DA) 85/100 and page authority (PA) 69/100
Amsterdam.nl: DA 79/100, PA 60/100
Bloeise.nl: DA 54/100, PA 56/100
HairdresserAlkmaar.nl: DA 1/100, PA 1/100.
Check here your own DA and PA score.
Turn left. Of course you want to be found on keywords that give you many visitors who want to spend money. Such as "car rental curacao" or "iphone covers". But if Google sees that your website only has such links, then you will be placed at the end with a Google penalty. Google also expects links with click texts such as "click here", "visit the website" and "company name". If you order backlinks, then choose at least 25 percent of these types of links.
Choose different domains. Google expects the links to your website to come from different domains. Large, small, local, national, sometimes international. When you purchase links, this is not always taken into account. Your website must be mentioned on social media, company pages, start pages, analysis sites, supplier websites and news sites.
Purchase Backlinks
You know why links are important for your company and you know what to look for when buying backlinks. Now you can properly assess this offer:
40 backlinks for € 100 exc. VAT
on start pages with DA and PA of at least 20
4 different URLs and 4 keywords
Example sites: http://gezondblijven.frisbegin.nl/, curacao-vakantie.goedbegin.nl and https://huisjeaanzeemethond.startentree.nl/. Hundreds of pages with ditto branches are available, but matching pages are chosen for very specific branches. (so links for "callantsoog vacation rentals" appear on pages focused on travel for example).
Order directly via this form with iDEAL or first read the frequently asked link building questions below.
Frequently Asked Questions outsourcing link building