You hardly get any likes and your posts are rarely shared. Facebook doesn't provide you enough and you wonder if it still makes sense. How does Facebook actually work? How do you get reach, interaction and real leads? Should you advertise on Facebook? With a little more insight into Facebook as a business asset and a fresh look at your specific approach, you will quickly find out how Facebook fits your marketing objectives and what you need to do to more effectively control the medium. Take advantage of the accessible Facebook advice from Bloeise: a telephone one-on-one session with expert explanation, feedback and tips. For B2B and B2C. Plan your appointment directly yourself.
This is how you immediately improve your Facebook marketing
It seems so easy, Facebook, and it's free too. And what a range! In the Netherlands alone, 10.4 million people use the popular medium, of which 7.5 million daily. Facebook is ubiquitous and sometimes seems omnipotent. You would be crazy not to use it. But beware: the system behind Facebook is more complicated than you think and if you don't take that into account, your efforts will fall into a bottomless pit or may even work against you. With Facebook advice tailored to your situation and goals, you can critically test your efforts and adjust them quickly.
Bloomse's Facebook advice offers you:
More insight into the opportunities and pitfalls of Facebook marketing
A clear answer to the question whether Facebook fits your target group and objectives
Concrete tools to use Facebook efficiently as a business asset
Decisive on whether advertising on Facebook makes sense and how it works.
Thomas Lapperre
A nice piece on Facebook every now and then won't get you anywhere. That is fine in the private sphere, but in business it requires structural attention.
You are not waiting for an expensive analysis and reporting? Would you prefer direct and clear advice for your situation that you can put to work right away? Bloomse offers you the accessible and affordable option of a compact, telephone Facebook marketing session with one hundred percent focus on feasibility and results. From a marketing specialist who masters the subject matter, follows developments closely and has a genuine interest in your ambitions, questions and dilemmas.
Marketing specialist Thomas Lapperre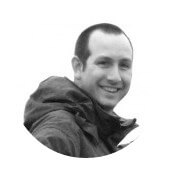 Has been giving workshops and presentations on e-business, social media and online marketing since 2002, Facebook marketing, SEO and SEA;
Shares knowledge with the readers of Emerce and Dutchcowboys
Helped hundreds of companies with their Facebook marketing through well-read blogs, personal advice and workshops
Get maximum effect from your Facebook marketing
Book your Facebook advice session now
That is how it works
You order a Facebook advice session and immediately plan your appointment in our agenda.
You pay conveniently with iDEAL. Do you want an invoice? We are happy to make those for you.
At the session you will receive practical input on your Facebook question and we will discuss how you can proceed immediately.
Opt for Facebook advice if you:
Don't have a business Facebook page yet, but are considering it
Have been active on Facebook for some time, but have no idea of the impact or how to use it practically
Do not know how to handle the content you should post on Facebook
Are you already doing very well in terms of number of likes and interaction, and want to take the next step
Need a second opinion
Thomas Lapperre
Never and never buy likes. First of all, it is of no use to you at all, it does not give you any extra turnover. Second, it actually reduces your reach on Facebook with your real fans.
To use Facebook Ads or not?
You probably know them, because you immediately come across them when you start with a Facebook page: the sponsored posts. Because Facebook is free, but the cash register has to ring. Mark Zuckerberg and his people are not idealists. Has the commitment of Facebook Ads make sense to you? That depends a lot on what your budget is and what you want to achieve. Advertising on Facebook has disadvantages and advantages. Facebook is literally a social meeting place. People come there for fun and are not waiting for commercial messages. Unless…
Unless they are cast in the right shape, tailored to the medium, have a relevant meaning and appeal to your target group at the most appropriate moment. And that is one of the main advantages of advertising on Facebook: the possibility to segment by age, gender and interests is unprecedented. And then of course there is the advantage of the insanely large range. To advertise or not to advertise on Facebook? How do I set up an impactful campaign?
We are happy to help you with these issues.
Get the most out of your Facebook page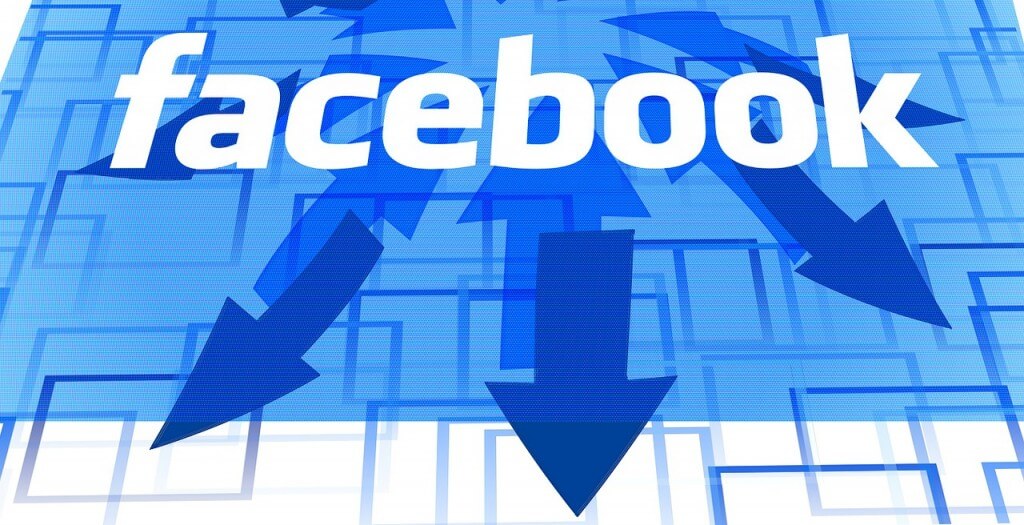 Take advantage of this accessible model for high-quality Facebook advice, at your moment, tailored to your question. Sign up online and book your personal Facebook marketing consultation on a date and time of your choice.
When registering, you can describe your problem. With your payment, your booking is final. You will immediately receive a confirmation and our marketing specialist will start preparing. At the time specified by you, you will be called for your personal session.
Do you also have these questions about Facebook?
What is the ideal content for Facebook and how do I create it for my specific target group?
How do I increase the number of likes and how do I motivate visitors to share my posts?
How do I get more reach without investing in Facebook Ads?
Reasoning from my target audience, what are the best moments and times to post?
What is allowed or not allowed in Facebook promotions?
How can I monitor and measure the effectiveness of my Facebook marketing efforts?
Which settings are crucial for my business Facebook page?
How do I deal with any negative reactions and how do I stay ahead of them?
Are Facebook Ads interesting for me and how do I set up a campaign?
How do I ensure optimal links from Facebook to my other online marketing resources?
How do I keep my Facebook marketing efforts manageable? How do I lighten my workload?
Book your Facebook advice session now