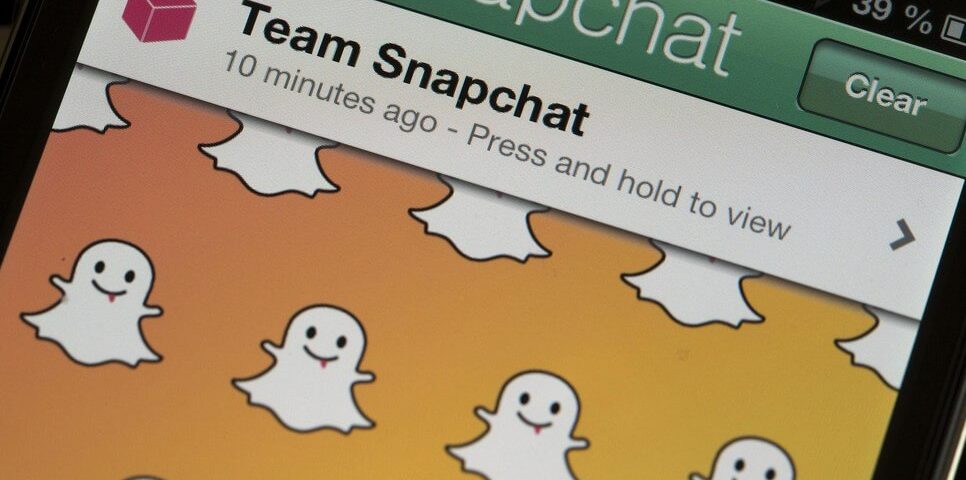 Snapchat for your business: how does it work?
guest blog through Desiree Boon, Communication student
Sigh. "Now that we have our Facebook page in order, the number of followers on Twitter is growing and the Google+ account has also been created, I hear everyone about Snapchat." Recognizable? Then read this blog to find out what Snapchat is and what your company can do with it.
What is Snapchat?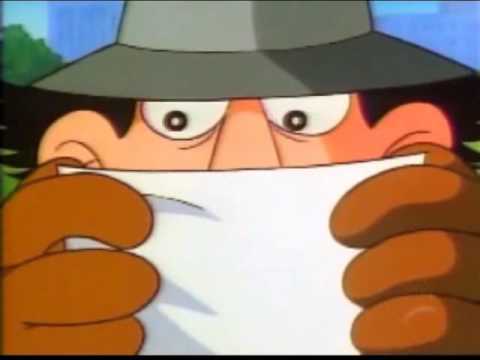 "This message will destroy itself in seconds" - Inspector Gadget (Source Youtube)
Snapchat is a free application for smartphones and tablets. Users can create images and videos in the app and send them to other users. These so-called 'Snaps' are visible for a maximum of ten seconds. The shelf life of images and videos in 'My story' is 24 hours. Text can be placed on the images and videos. The app has 1.5 million Snapchatters in the Netherlands, for comparison: a year ago there were 690,000. Snapchat is especially popular among young people. Around 400 million Snaps are sent around the world every day.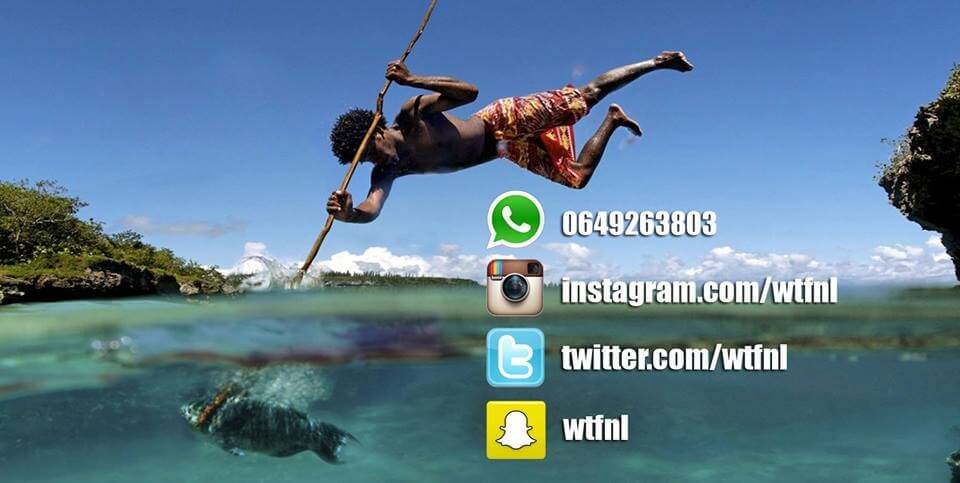 Source image: Facebook Wtf.nl (wtfnl on Snapchat)
Following an account is different from other social media: a user can be searched by his user name, telephone number or his personal QR code. This QR code or the logo with the username can place a company next to the other Social Media symbols for announcement.
Advertising on Snapchat
In October 2014, the Snapchatters in the United States received the first paid snap. This advertisement was in 'My story' and users can choose to open such an advertisement themselves. Such an advertisement costs around 750,000 dollars a day, but then we also talk about a reach of tens of millions of people around the world. Currently Snapchat is making money with the advertisements that appear between the news in 'Discover', well-known media companies such as CNN and MTV post their content here.
Advertising on Snapchat is expensive and, as far as is known, has not yet been done by a Dutch company. For companies there is currently no possibility to analyze Snaps. In addition, there is no possibility to segment followers. That does not mean that companies can use Snapchat as a means of communication. Companies can create an account for free and easily. What is possible with such a free account?
Inspire followers on Snapchat
Will there be a new collection in the store? Is there a new dish on the menu? Or is your company part of an event? Share it on Snapchat through a photo or video and inspire followers! Heineken USA (heinekenSnapWho) used Snapchat during the Coachella event in 2014. During this festival, photos and videos were shared of artists, the atmosphere and the party at the HeinekenHouse.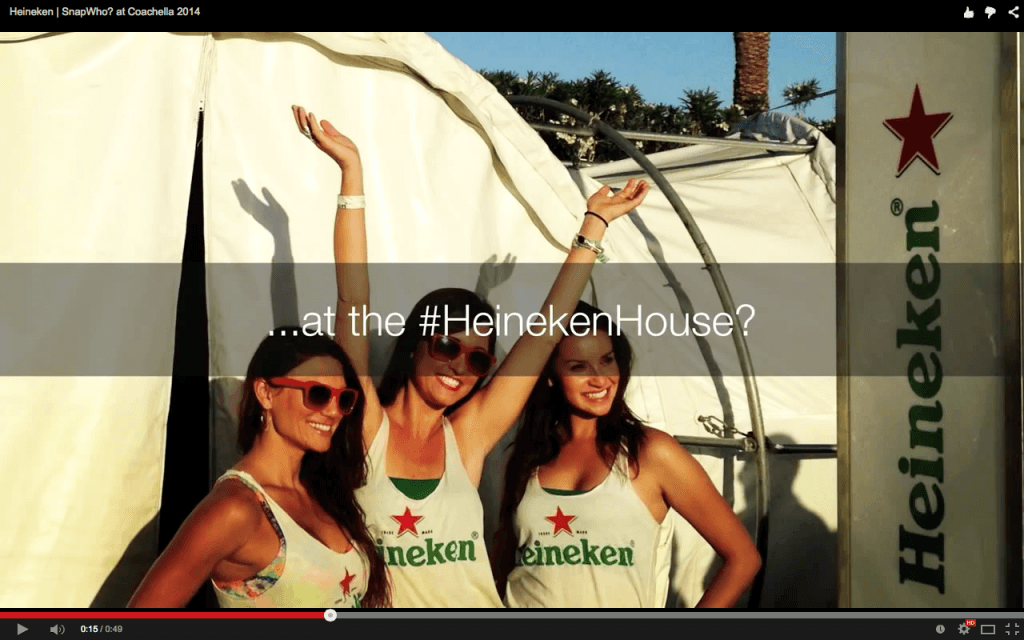 Source HeinekenSnapWho on Snapchat. Watch video on YouTube
Distribute exclusive content
The limited shelf life of the content makes Snapchat suitable for exclusive messages. Consider, for example, sharing a discount code: anyone who succeeds in writing the code within 10 seconds can expect an interesting promotion in the store or webshop. In 2013, Honda introduced the new Acura via Snapchat. Only the first 100 Snapchatters who followed Acura Insider received a sneak preview of the latest model. Only after the images were distributed via Snapchat, the video was also shared by Honda through other online channels.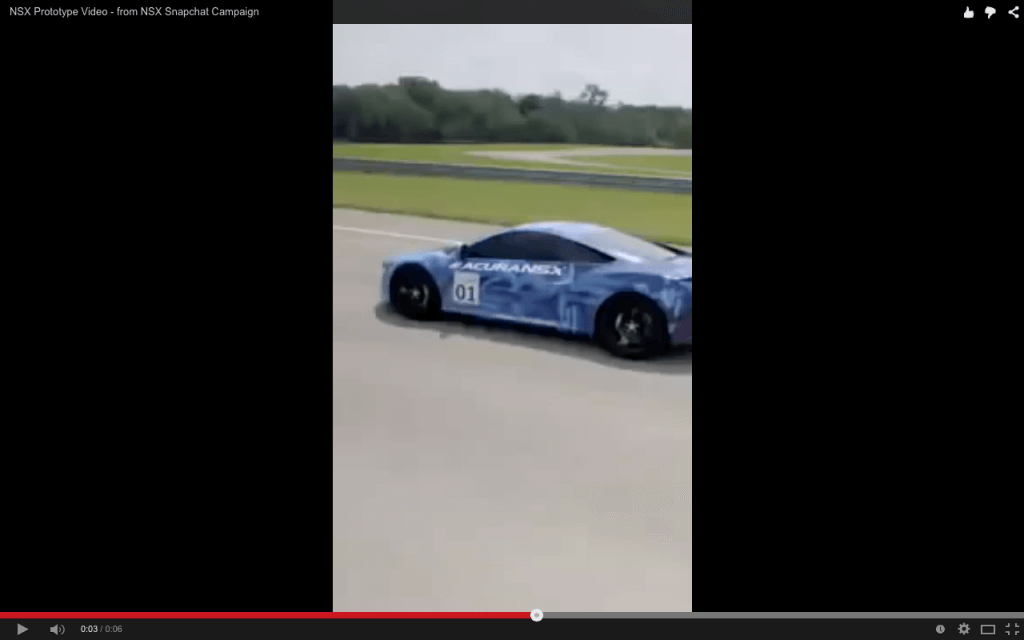 Source: Honda. Watch video on YouTube
Interaction on Snapchat
Talk to followers. Respond to Snaps sent to your account. Send your followers a snap with the question: "What are you doing today?", "Have you read it yet?" Or "Which is your favorite?" Anyone who asks De Telegraaf (detelegraaf) what the latest news is will receive a snapshot with the most current news item. De Telegraaf also places a photo of the front page or a popular article from the newspaper in 'My story' almost daily. This content is visible for six seconds, exactly long enough to read the largest headlines. Those who want more information about these current events will have to look for them outside the app.
Behind the scenes
Radio 538 shows that Snapchat can also be used to give a look behind the scenes. The images and videos sent by the radio station announce program sections and give a peek into the studio. Radio 538 followers receive content with information about activities in the studio and on the radio several times a week.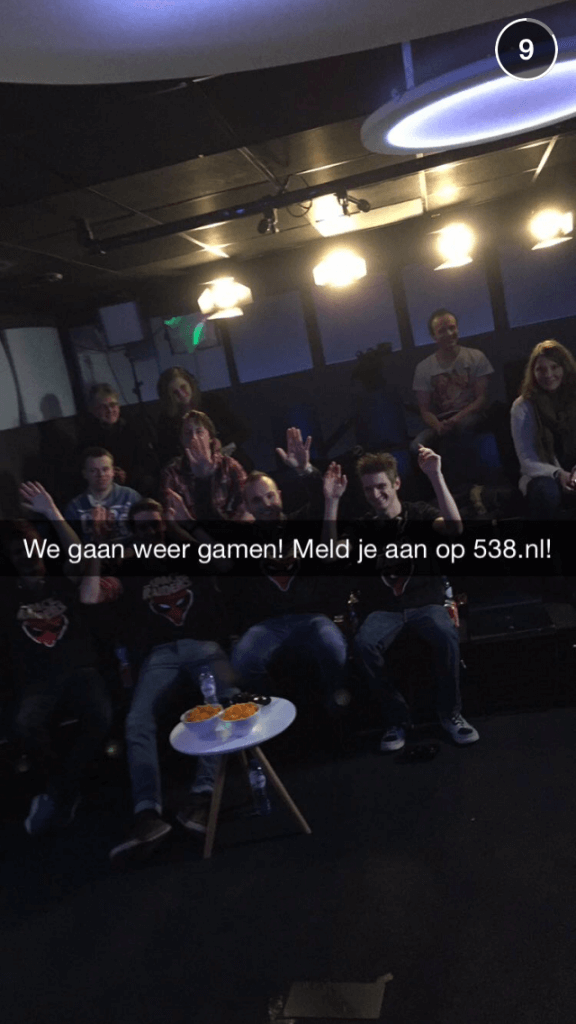 Source image: Radio538snap on Snapchat. 
Storytelling on Snapchat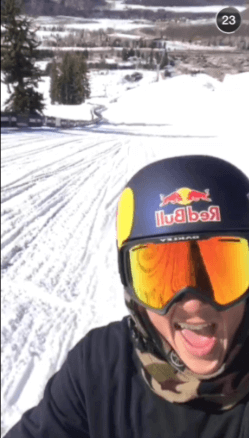 Using Snapchat, young people show their followers who they are with, what they do and where they are located. A series of images of one user in succession leads to a story. Companies can also use the app to tell a story. Red Bull (redbull) uses this form during events or special occasions. They regularly organize a 'Snapchat taking over', which for them means that a well-known athlete records his day with Snapchat. For example, in March followers could experience a snowboard competition through the eyes of Scotty James, a professional Snowboarder.
Source image: RedBull on Snapchat 
Does Snapchat fit in with the customer journey?
Snapchat can be used in various ways and this is undoubtedly further expanded by the increasing popularity. In its current form, Snapchat is primarily suitable for companies whose target group belongs to the group of users of the app: young people in particular. In addition, it is important that the company understands the added value of Snapchat in the entire customer journey of its customers. And of course the communication officer / department must also have the right skills and skills to create or collect and distribute interesting and exclusive content of a few seconds.
guest blog through Desiree Boon, Communication student
Need personal advice about social media? Book a social media session
Telephone 1-on-1 in which we can discuss everything about the application of social media: the new landscape, objectives, strategy, ROI and implementation. Specifically about reach, conversion and content. After this session you can start using your social media.