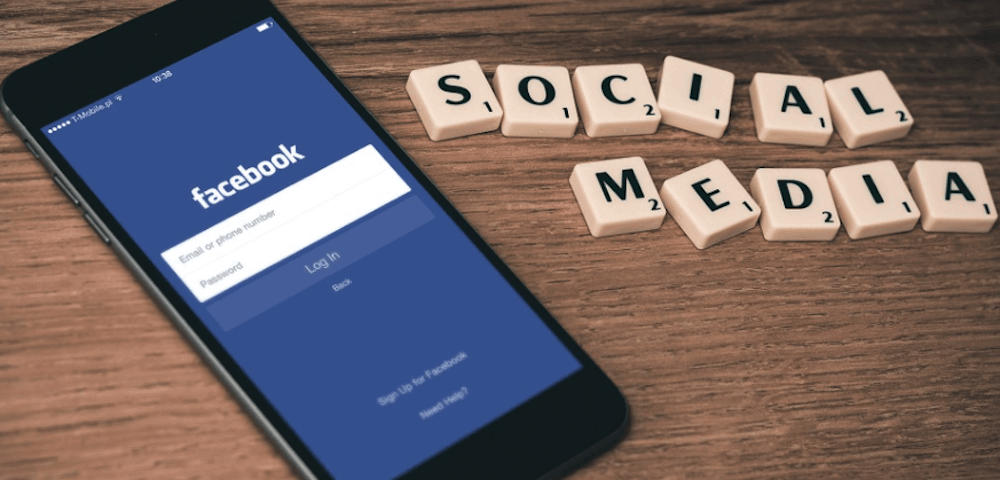 Social Media Survey 2019: bye Facebook and hi Instagram (also Facebook)
More and more Dutch people are dropping out of Facebook. Many young people already quit in 2017, but now the platform is struggling with a sharp decline in the number of users in general. Instagram, on the other hand, is growing steadily. What does this cover mean for your social media marketing?
Facebook loses
Facebook has lost more than half a million Dutch users in the past year. About 640,000 users dropped out of the social media platform. That while Instagram is growing strongly. That is also a windfall for Facebook, because Instagram is also part of Facebook's portfolio.
It was a tough year for Facebook. This is partly due to the data breach scandals. The Cambridge Analytica leak is still fresh in our minds. In addition, the platform struggles with fake news. Arjen Lubach's campaign also contributed to the loss. He called on his television program to remove Facebook. More than 240,000 people did that.
There is also a large group of users that still have an account, but simply no longer log in. Especially 15 to 19 year olds still have an account, but they no longer do anything with it. They have moved to other platforms. The target group aged 20 to 39 is also spending less and less time on Facebook.
Instagram is growing strong
While Facebook is losing more and more users, Instagram is becoming more and more popular. In the past year, the platform grew from 4.1 to 4.8 million users. That is an increase of 20 percent. Instagram is now climbing up the ranking of the most used social media. It is now the 4th most used social platform in our country.
No fewer than 2.7 million Dutch people use the app every day. That is no less than 26 percent more than in 2017. At that time, 2.1 million Dutch people still used the app every day.
What Instagram marketing can do for your business
Instagram marketing is worth it. It can generate quite a bit of attention for your company or product, if you do it right. That's because Instagram is such a great platform for storytelling. If you have a good story to tell, followers are more likely to buy. In addition, you can immediately visually support the story with a photo or video.
The platform lends itself to user sharing. Buying behavior is always based on the emotional response. If a customer feels involved with your post, he or she will take a look at your product or company.
Wide reach
You have a large reach on Instagram. With over 700 million monthly users worldwide, the platform has a large audience to offer. Use the right hashtags so you can be found. Imagine you sell organic beauty products. Then you use the hashtag #organicbeautyweek, which already contains 1856 posts. Apparently it is a popular hashtag in the making. Keep in mind that an overabundance of hashtags can negatively impact your reach.
Talking to your audience
You come into direct contact with your potential customers on Instagram. Stay in touch with them and ask what they're missing in their lives. Which product would make their lives easier? What do they think of your existing products? You will probably get a lot of feedback. You would do well to include these insights in further product development. Ignoring feedback would be a shame: the potential customer likes to buy if he or she sees that something is being done with the comments.
The top 5 social media of 2019
The top 5 social media in the Netherlands in 2019 looks like this:
5. LinkedIn (4.6 million users)
4. Instagram (4.9 million users)
3. YouTube (8.7 million users)
2. Facebook (10.1 million users)
1. WhatsApp (11.9 million users)
Download the free Social Media Starter Guide now
Everything you need to successfully start with social media for your company