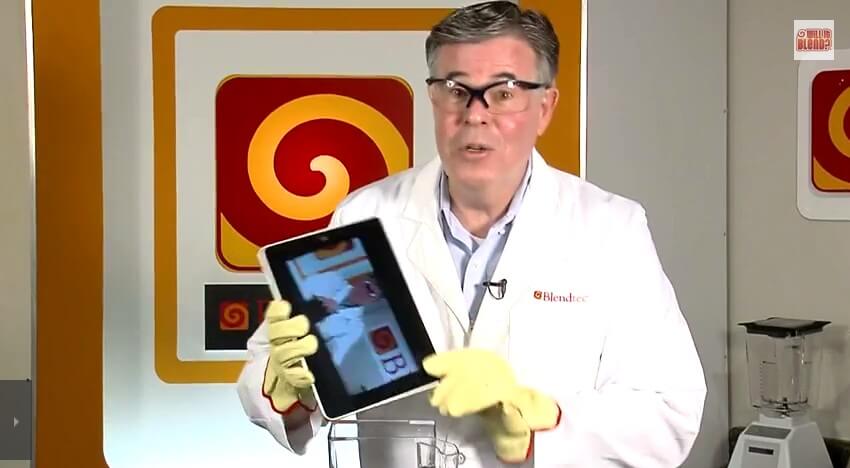 Social Media: which channel do you choose?
You want to get going on social media. You have clear to yourself why. The 10 reasons why you should not start with social media, you have considered. But which channel do you choose next? Some practical ways to get you started.
The medium is your message
How a message arrives can differ per medium. A well-known example is debate between John F. Kennedy and Nixon, who according to radio listeners was won by Nixon and according to TV viewers by John F. Kennedy. On TV people saw Nixon with the flu and not a good makeup artist. Kennedy was young and energetic. On the radio, people heard a Nixon presenting strong arguments and facts. What does that mean for social media? Twitter has only 140 characters, Facebook mainly works with photos, just like Pinterest. Does your message fit in with a business environment (Linkedin) or more in a private / lifestyle environment? (Facebook)
Choose the medium that fits your message
"…but will it blend?" Who doesn't know the videos in which golf balls, marbles or the latest iPhone are blended? Company Blendtec chose Youtube as the medium that fits their message. They sell expensive blenders. She wanted to show what their blenders can do, and do it in a viral and distinctive way. A photographer quickly chooses Facebook, and someone who mainly needs it from his network, chooses Linkedin. Is knowledge and expertise important? Then choose a blog.
Fish where the fish are
You know who your customers are. But do you also know through which media you can best reach them? Are your customers on Twitter? This can be a tricky question to answer. Take a look at your competitors: on which channels are they present? Where do you see them being successful and where not? Ask your customers: through which channel can you best inform them? And take a look at your industry: what are the current developments? What resources are being used now?
In general, the following applies: most people are on Facebook (but young people less and less), everyone looks at Youtube from time to time, Twitter is especially interesting for your industry but less for customers, Pinterest is used (limitedly) by women, Google+ has every Google user but is still used very little on a daily basis.
What resources do you have available?
Daily blogging is not feasible for everyone. Social media is back as a task. For a small company, therefore: focus on one social media and do it well. See how much time you can really put in each week… No matter how busy you are. What is your budget? Can you have a video made? Banners and graphics? Do you have the time to learn or do you have the money for a course? If you are going for quality… and I recommend that you do so, choose a medium that suits your available resources.
What is your target?
What do you ultimately want to achieve? That can be: visit to your website, visit to your store, an online purchase…. but it can also be a part of brand awareness, improving your image, changing the attitude of your customers. Or do you want to inquire: about a solution for a common problem, what your product or service can mean for your customers… Once you have clear your goal, the question quickly arises how you will measure your progress. The choice for your social media channel depends on both. Twitter drives site traffic faster than Facebook. Posts on Linkedin are read better than on Facebook. Facebook gives you great insight into the audience it reaches. Youtube shows through which channel your video was found and where people click away in the video.
Try the above glasses to get a clear picture of which social media suits you best. And if you are already active on a social media channel, I would like to hear in the comments: how did you come to that choice?
Download the free Social Media Starter Guide now
Everything you need to successfully start with social media for your company