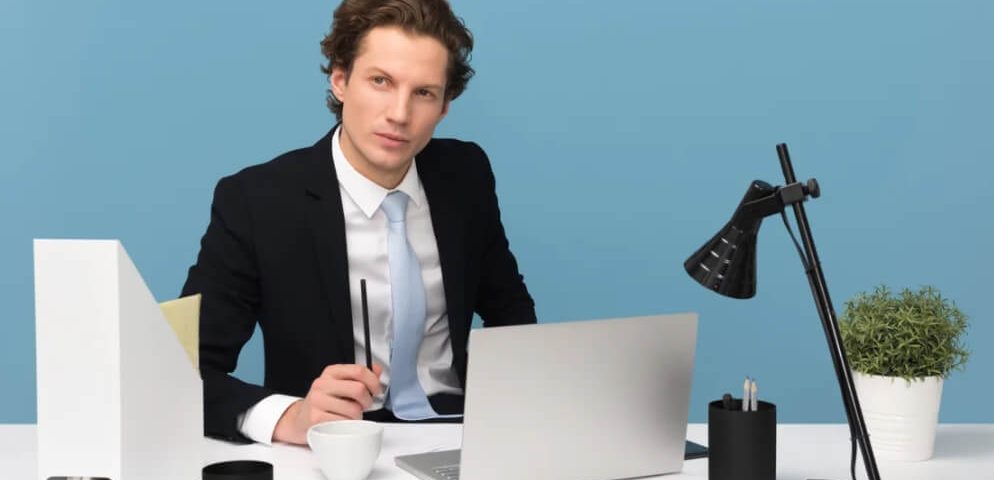 Starting a webshop: This is what you will run into
Guest blog by Eva Bootsveld van CCV Shop
The sky's the limit. This saying is typical of the online web store. With a webshop, the distance between your company and your customers is much less decisive for your target group. But how do you ensure that the full potential of this huge target group is used?
Sell more products online
Whether you are just starting your business or have had a physical store for years, almost everyone should think about selling online. In 2020, almost all entrepreneurs have a webshop or are affiliated with an affiliate partner. For those who have not yet thought about this, it is advisable to do so. You're missing out on huge potential if you focus exclusively on physical sales.
A well-functioning webshop is no guarantee for a lot of turnover
Many online entrepreneurs can confirm that a well-functioning webshop is no guarantee for online success. Online shopping is growing enormously, but the competition is growing just as fast. As a result, you increasingly have to compete with companies that have much more budget, and of course perform better in Google. In addition, a website must work well, be up to date and be user-friendly. Inventory must be properly maintained. New items must be photographed. Your online customers also have a 14-day cooling-off period.
Another factor that makes it difficult to compete with the big players is the delivery conditions. Companies that sell a lot are able to enforce favorable conditions with delivery parties, such as low costs per package and later collection times. It can be rewarding to establish yourself in a place where companies that work with parcel carriers are already located.
In addition, there are dilemmas that all web shops have to deal with. For example, it often happens that shopkeepers are charged for errors made by the delivery party. It also regularly happens that customers are dissatisfied with their purchase. The quality of products cannot be estimated as well when shopping online.
There is always traffic in a busy shopping street, but where are you online?
Selling online may seem non-binding and low-risk, but in practice this is often not the case. You don't have to invest in shop staff or high rents associated with a shopping street. Yet you can quickly incur high costs to optimize your website and make it discoverable.
The basic security of traffic in the shopping street is not an issue online. Especially in the initial period there is a good chance that you will not get any traffic in your webshop if you do not advertise.
A push strategy Marketing is aimed at increasing the offer. The opposite is a pull strategy. The idea here is that the market demands a product in which there is little supply. In a busy shopping street, both strategies can work. A pull strategy quickly works a lot better online. Especially if you have a limited budget for SEO and SEA optimization, it will be disappointing if you use a push strategy.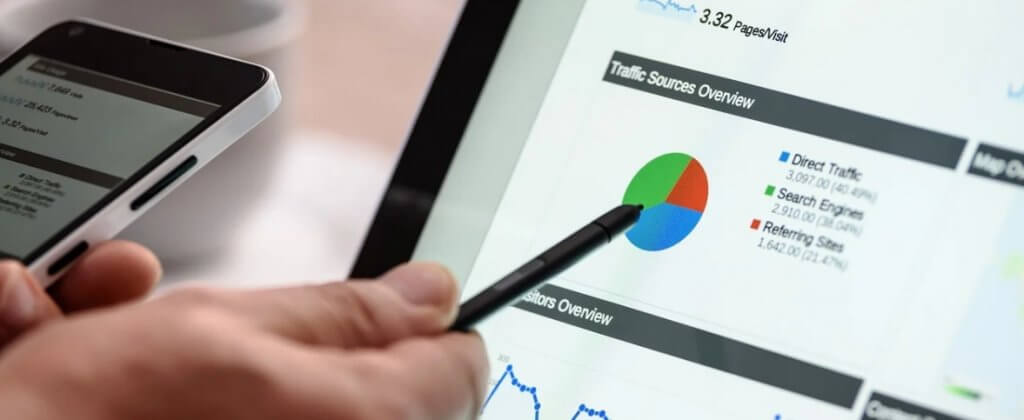 From a push strategy to a pull strategy
How do you ensure a good pull strategy?
Start with a market research! When you start your business, it is wise to do keyword research before you determine the collection. It sounds nice to sell products that you have a connection with or that you can easily get hold of, but this isn't what it's about online. Visitors search specifically for specific products.  It is precisely this that distinguishes online sales from physical sales. For example, if you sell flowers in a store, you can assume that customers are looking for flowers that are generally available. Of course you can also sell this online, but you will soon end up at the very bottom of the search engine because there are still dozens of companies above you that sell the same products. People are more likely to search in Google for special products. For example, if you sell very specifically 'black lilies' or a similar specific product, the chance that you will be found on this is much greater. This is where online sales for newbies work best. Selling niche products where there is little supply.
The fast money
One way to quickly increase sales is by placing advertisements. Unlike search engine optimization, placing online advertisements takes limited time and effort. A condition for making this profitable is that you make enough margin and that your ordering process runs smoothly, so that few people drop out. Of course, you also need to have enough stock and good descriptions and photos to ensure that the website traffic that the ads generate is also more likely to make a purchase. Placing advertisements is something you can train yourself in. The type of ad, text, images, time and keywords all affect the performance of your ads.