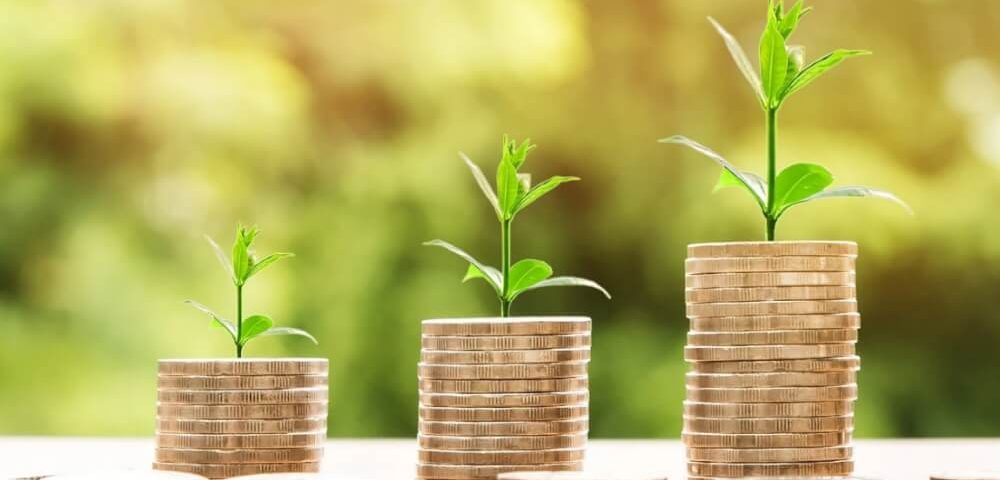 Starting entrepreneurs: how do you choose the right bank for business banking?
If you have just started as an independent entrepreneur, you have a huge number of choices to make. Professional choices are often fun to make, because they are part of what you became an entrepreneur for. However, there is also a lot of necessary evil involved. The business account, for example.
You can't do without it, because you'll have to house your banking somewhere anyway. And although sending and collecting your first invoice is quite fun, business banking will soon become an obligation that you will want to spend as little time as possible. That is why it is wise, as soon as you have started your business, to immediately delve into the various options and to arrange this properly in one go. And if you have been an entrepreneur for a while, but - for whatever reason - a switch If you are considering moving from one bank to another, you also want to be sure that you are making the ideal choice now. But how do you do that and what do you pay attention to?
First determine what you need before researching a concrete bank
The most common mistake is to open your business account indiscriminately with the same bank where you already had your private account. Many starting entrepreneurs do that and later regret it. After all, it must be very coincidental if the perfect bank for your company is to be the bank where you have been a private customer for years.
Therefore, before you even start looking at bank names, determine what wishes you have. Do you want to be able to deposit (free) money, for example because customers will pay in cash with you? Are you going to put a lot of money in a business savings account? Do you want an iDEAL connection, for example for your webshop? Almost all providers of business accounts offer this type of service, but each bank charges different costs and what is free with one provider, you have to pay for it with another.
What often happens is that the starting entrepreneur chooses a bank and then puts together his package there. Do yourself a favor and work the other way around: first determine which package you want, and then find the ideal bank that can offer that package.
Pay attention to the savings conditions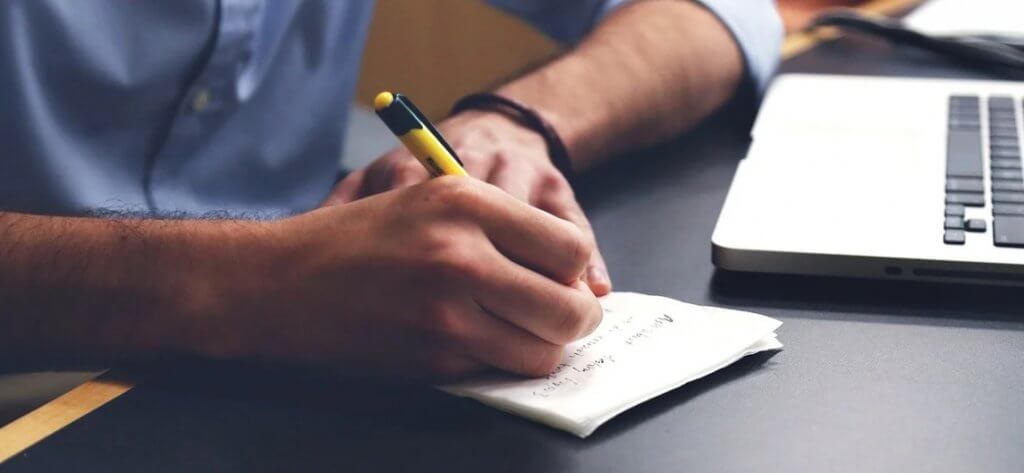 Standard banking is not much different with business accounts than with private ones. Transferring money, paying with credit or debit cards, there is not much difference. For savings accounts, the situation is a little more complicated. In general, you will also open a savings account with your business account, so it is recommended that you research that too.
That is why it is useful first to current interest especially if you (eventually) expect to put more money in your savings account than, so to speak, a few hundred euros. Some business savings accounts no longer give any interest at all, while others still offer 0.2 percent. This can of course make a difference on large savings. Try using a comparison site like Rente.nl, so that you do not have to search the individual websites of all providers for the interest.
An option that you will find with many business savings accounts is that of the savings deposit. In such a deposit you commit a certain part of your savings for a longer period of time, in exchange for a higher interest rate. If you expect to be able/want to set aside savings for a longer period of time, it is useful to find a bank that accepts deposits.
Also keep in mind that you may also think about borrowing money in the future, for example to invest or innovate. Banks offer a revolving credit up to a certain maximum. Look carefully at the interest you pay below and above that limit.
Explore the accounting options
If you're just getting started, you probably aren't sending wagonloads of invoices yet – and if you are, well done! But in the long run, your administration will increase considerably, and you will probably want to use accounting software. And then it is handy if your business bank has a link with the accounting software you use. This way you can read bank transactions quickly and automatically. Explore this option early so you don't have to work on it later.
This way you are ready for the future and you can choose your ideal bank, now and in the long term.