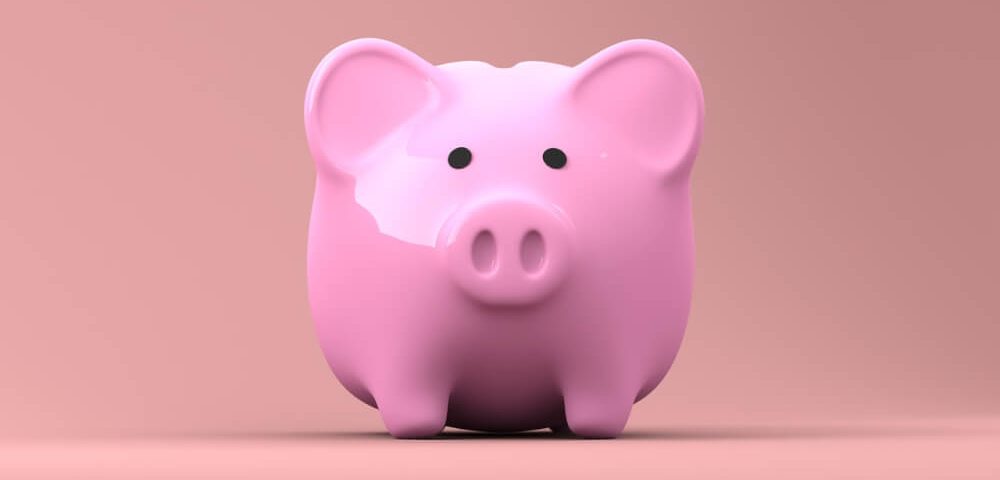 Starting your own business from home? Without money? Look here for ideas!
Starting your own business without money is impossible? No, it is not! The digitization of the world even makes this easier than ever. Especially if you just start from your own home. Do you already know which direction you want to go? Or are you still completely in the exploratory phase? In this article you will find all the tips and ideas you need! With extra update due to corona and practical action points. 
What do you want to do?
How do you start entrepreneurship? First you decide what exactly you are going to do (below you will find tips!). Take a good look at where your interests lie. You might like something you just discovered now, but will you still think the same in 2 years? Also check whether there is a need for the products or services you want to offer. Who are your competitors? How much competition is there? What do you have extra to offer? And what is your future target group willing to pay for it?
Corona update
Starting a business because you are then entitled to a financial arrangement because of corona? Unfortunately, that kite does not work: you must already be active as an entrepreneur. Only then can you demonstrate that you have actually suffered a loss due to corona. Have you been fired recently? Then you might even be lucky, compared to the masses who could be fired in 2021. The economic crisis was only temporarily halted by these financial arrangements. When those regulations end – and they should someday – companies and suppliers will fail. Then there is probably not the financial arrangement with which you were fired, the labor market will be 'flooded' and it will therefore be more difficult for you to find a new job or make the switch to entrepreneurship.
Prepare well goed
Good preparation is half the job. So come up with a plan first. Make it clear to yourself what your goals are in the short term and in the long(er) term. See what you need for this. Also talk to other entrepreneurs. How did they handle it? In this way you immediately expand your network and for the same money you talk to a potential customer.
Another very important tip: don't just quit your job. First, that certainty gives you mental peace. Second, it will take some time for your business to start running. With that job, your fixed costs will remain covered.
Contact the Chamber of Commerce. Get informed for free.
Sketch several scenarios on paper. Different target groups, products/services, partners, cost structures, ways of delivering value, processes. The Business Model Canvas helps you with this.
make a business plan. Banks such as Rabobank offer these for download free of charge. Fill this in: it forces you to think about all the points.
Ready, set, go!
Do you have the above in a row? Then start! Keep in mind that there is no such thing as the 'right time'. So don't wait for that.
Tip: Depending on what you are going to do, there may be mandatory insurance, training and/or permits. Also check this carefully before you start, to avoid major disappointments and problems.
Look for a practical checklist to start doing business from home here (Soon).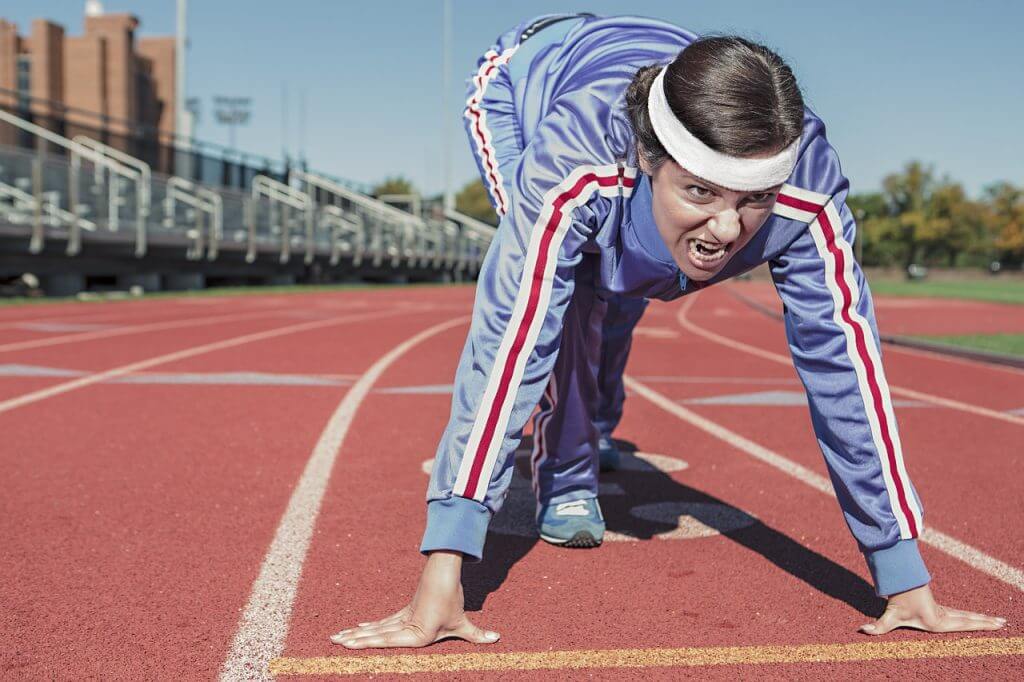 What can you do?
Freelancer or consultant
What are you doing now? You can do a lot of things as a freelancer or consultant without investing from home. A number of professions that are in increasing demand every year: content marketer and digital marketer.
Start an online store
People are increasingly shopping online. You can also easily run an online store alongside your current job. Here's how to get your webshop starts.
social media manager
The number of social media users continues to grow. Do you come up with nice posts that encourage people to take actions and reactions? And is planning and looking at which social media suits you best when it comes naturally to you? Then offer your services to entrepreneurs like social media marketer.
Repair service
Are you handy and do you like to fix things? Professionals are always needed, especially those who continue to develop. Make your garage your workplace and start creating value.
Sell your creations
Do you make the most beautiful and original creations? Then sell it via an online marketplace such as Etsy.
wedding planner
Do you see yourself as a true romantic who is very good at planning and arranging things? Then assist couples on the most beautiful day of their lives. Corona? Right now there is a need for a handy person who can organize a festive day in a small setting within the rules of the law.
Virtual Assistant
The duties of a VA are quite diverse. So you can lose different talents in this profession.
Coach
Coaches also come in different types and specialties. Where are your strengths? Help other people with that. For example, read here what a entrepreneur coach can mean.
Guide
Do you live in a great city that you know everything about? Or is there a nature reserve that holds no secrets for you? Do you also tell the most fascinating stories? Then you could be the perfect guide. Think especially about the beautiful story that your followers can tell afterwards: what did they see? Heard? Felt? Learned? Once you understand that, you will see that you can also create online experiences.
pet sitting
Are you crazy about critters? Consider becoming a pet sitter! It is important that you are flexible and of course have the necessary sense of responsibility.
So plenty of choice, if you want to start a business from home without money!