STREET OPTS FOR USP MARKETING PR
Amsterdam, November 30, 2020 – STRAAT, the new museum for graffiti and street art in Amsterdam, chooses USP Marketing PR as a partner for its PR and communication on the Dutch and Belgian market. More than 150 works by (inter)national artists are exhibited in the former Lasloods on the Amsterdam NDSM site. USP Marketing PR will advise and support the museum with various and appropriate Public Relations activities to increase the brand awareness of STRAAT among the national, and later international, public. The collaboration started immediately.
The NDSM wharf in Amsterdam Noord recently houses the largest street art museum in the world. With this museum, STRAAT wants to generate recognition and appreciation for street art and graffiti among a wider public. In addition to entertainment, the museum also wants to give an educational message to the visitors. USP has been appointed as PR agency to support STRAAT with press requests and will use its media network in the coming months to increase the awareness of this museum.
David Roos, curator and creative director at STRAAT "We are delighted to be working with this Amsterdam PR agency. We include the monumental warehouse and the NDSM site in our story. There is so much to tell about this legitimate art form and we are incredibly proud to showcase established names and emerging talent from around the world."
Marloes van den Boogaard, managing director at USP Marketing PR "You simply have to see this museum and I am very enthusiastic about this new collaboration! As an Amsterdammer, Dutchman or international tourist, STRAAT will leave an impression on everyone. Our expertise in the field of storytelling content in combination with our strong media network will therefore come in handy."
On the street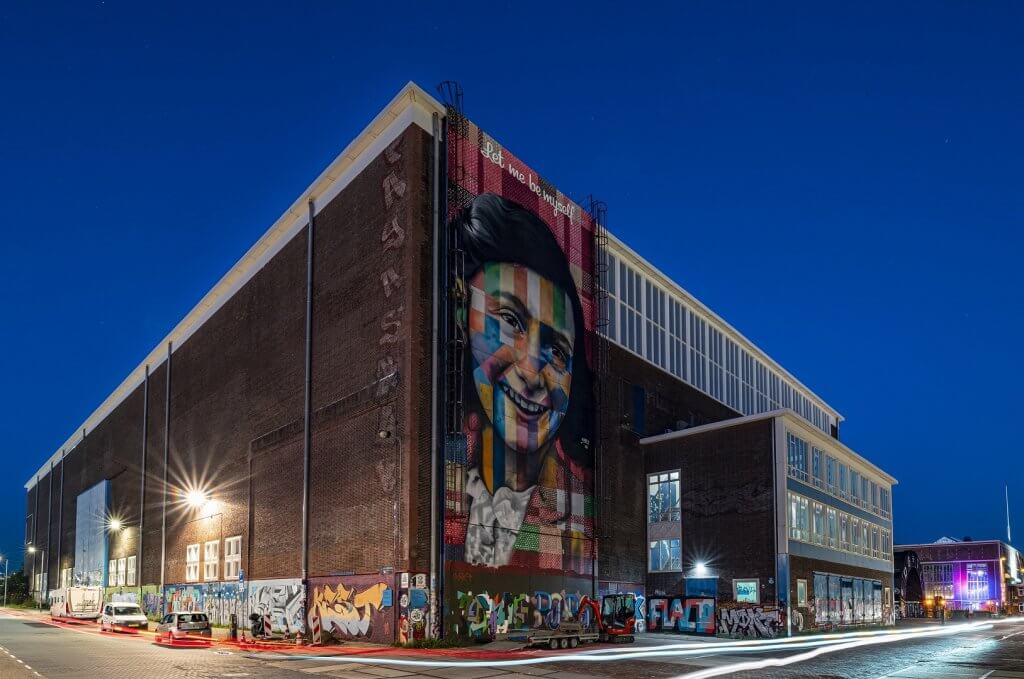 STREET is the largest graffiti and street art museum in the world. The driving force behind the concept is Peter Hoogewerf, who was inspired by the street art on the NDSM site. With a small and committed team, the idea arose a few years ago to set up a museum in honor of this art form. The collection consists of more than 200 works of art, all created especially for the museum. The works are therefore partly inspired by the creative and raw atmosphere that makes the NDSM site so dynamic. STRAAT is located in the former Lasloods, now a national monument, with the iconic mural of Anne Frank by Brazilian artist Eduardo Kobra on the facade. For more information see also streetmuseum.com.
Press releases submitted are not the responsibility of the editors.