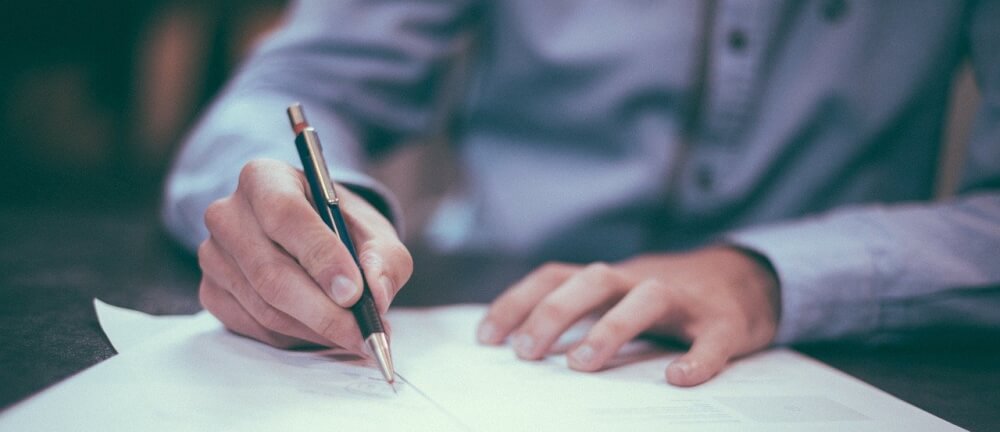 The 3 trends that form Contract Lifecycle Management
In today's rapidly changing business environment, companies are constantly looking for ways to work more efficiently. With the rise of automation, digitization and artificial intelligence (AI), new opportunities are constantly being identified, created and exploited. This happens in different markets and within different domains and departments.
Smart companies should be constantly looking for new ways to apply this new technology within the business organization, including in their corporate legal departments. Innovation is not only associated with this, but is something that you should pay extra attention to and pay attention to.
Legal professionals see the need for automation growing as operations, security and compliance become increasingly complex. This is particularly noticeable in Contract Lifecycle Management (CLM). Inefficient contract management can cost a company 10 percent of their annual revenue. This can be partly caused by missed opportunities related to contract deadlines, poor negotiating position, compliance issues or operational inefficiencies.
The future of contracts
Currently, 95% of the companies still maintains their contracts themselves (manually). Nevertheless, Gartner predicts that by 2023, approximately 90% of the global multinationals and 50% of the regional medium-sized companies contract management software implemented in their company. Companies realize CLM is not only 'nice to have', but also an essential part of the legal procedures within a company.
A number of developments in the field of CLM are certainly worth discussing. While some developments such as AI and Machine Learning are not yet fully developed, it is important to keep these developments in mind as you look to the future and improve your legal business department. In the following, three trends will be discussed that you should pay extra attention to in 2020 in the context of CLM.
1. Workflows & Automation 
Not too long ago, automation was associated with intricate robots that build the cars of the future. However, automation has been around for much longer – with varying degrees of complexity or otherwise. From a research from Mckinsey showed that by 2030 up to 800 million jobs could be replaced by automation. This is a remarkable development and will have profound implications for many jobs. Marketing is a good example of demonstrating that automation has value through the success that comes with the use of automated emails, better control over follow-ups, and direct segmentation.
Workflows and automation are already starting to become part of CLM and have already greatly improved and simplified legal services and operations. Modern solutions can automate various parts of contract lifecycle management, including document creation, contract approval, and setting up automated reminders. These developments promote operational productivity, ensure that you never miss a contract deadline and optimize the relationship with stakeholders.
2. Integration 
Software integration can save a lot of time and effort. From a study by Gartner shows that integration work will account for 50% of the time and cost of building a digital platform through 2020,' A number of companies have since tried to simplify this through API; This makes it easier to integrate different solutions.
Companies are aware of and expect that the new software they have chosen will integrate 'plug and play' with their own software. This is no different in the field of CLM and there are several examples where this can be seen. The most notable integrations to look out for are CRM, online signing, file sharing (like Google Drive, Dropbox, etc) and sales software (like Salesforce). It is also good to know that certain solutions already have integrated features - such as online drawing - that would make integration superfluous/unnecessary.
3. AI and Machine Learning
Technologies such as AI and Machine learning are already part of the contract management revolution. Labeling documents, identifying important clauses and assigning important metadata (such as deadlines and deadlines) in each document save a lot of time and effort. Due to the important nature of the contract details, a human check is still advised to ensure that the information and selected dates are correct.
Any organization or Legal department that wants to capitalize on these CLM trends must first understand the different options available in the market and assess how this will be applied in their area. In the end it comes down to getting the most value out of technological developments and improve the way of working.
Legal innovation is imminent. Legal counsels and departments need to find the right processes and solutions to streamline their work so that they can focus on their role as trusted advisors in the company.