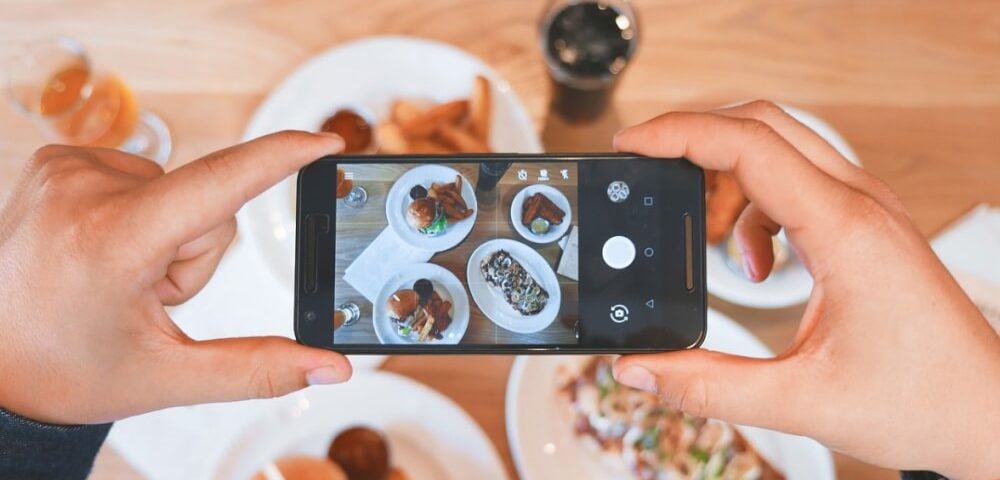 The art of restaurant marketing
Anyone who has ever worked in the hospitality industry knows that the competition can be fierce. You should always be alert to changes in trends, likes and especially dislikes to stay one step ahead of the others. All this requires a strong example of entrepreneurial skills and also a good dose of restaurant marketing can't hurt. To help you with that, we have prepared an overview of the different ways in which you can increase the number of reservations for your restaurant. Curious? Then read on.
What is restaurant marketing?
Restaurant marketing is aimed at attracting as many visitors as possible to a restaurant. This may sound logical, but it's a lot easier said than done. There are countless factors that play a role in the ultimate success of a company. For example, it is important to target the right target group, to gain brand awareness, to be present on different platforms and to take actions to stand out from the competition.
If you have to do all this and also run the restaurant at the same time, you will soon find yourself running out of time. That is why it is always wise to hire a professional for this, such as The Fully Bookers. This is a company that is completely focused on maximizing the occupancy rate of restaurants. Below we discuss how they work.
Using different online platforms
A first step that is often taken to improve a restaurant's brand awareness is to increase its online presence. For example, you can think of creating accounts on all kinds of different social media platforms, such as Twitter, Facebook, Instagram and Snapchat. These are the places where people look for new hotspots these days. Moreover, these platforms are ideal for displaying everything you have at home. Post photos of delicious dishes, full dining rooms and attractive discounts. You will see that these will soon spread like wildfire.
Tips and tricks
When the social media channels have taken off a bit, it's time to tackle the website. Many entrepreneurs underestimate the importance of a well-designed website. You don't just appear in the search results; a lot of complicated processes precede this. To help you improve your online content, we have listed a number of simple tips for you.
Make sure the website is attractive
Use visuals to brighten up the website. In general, a few photos and videos are enough, but infographics often do well too. This ensures that people actually remain interested after opening the link. This increases the chance of a booking and also contributes to a higher position in Google search results.
Keep the texts simple and accessible
Nobody likes to read large chunks of text. So keep it short and sweet. You do this by, among other things:
Using paragraphs and subheadings.
Alternate short and long sentences.
Avoid difficult words.
Talk in active form as much as possible.
Learn the rules for Search Engine Optimization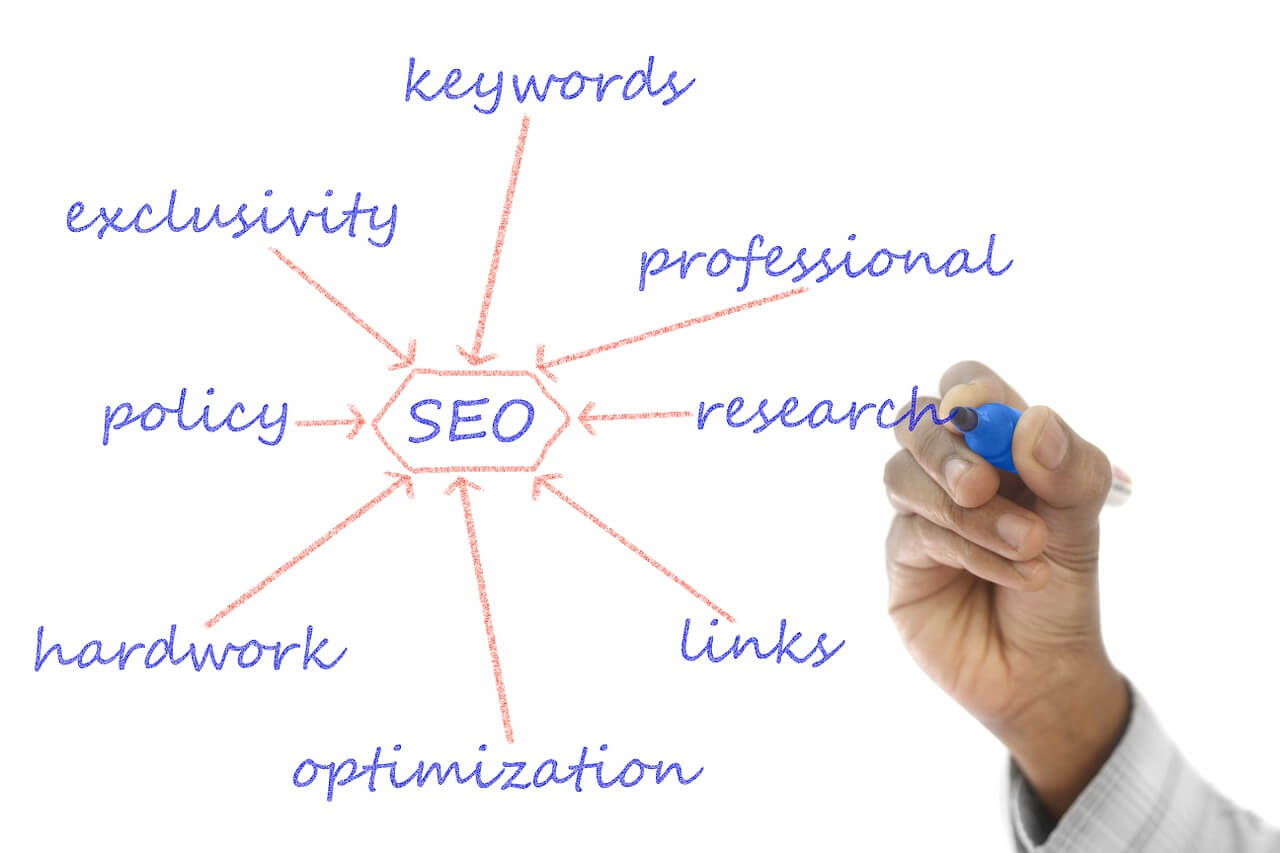 Search Engine Optimization, or search engine optimization, refers to the technique behind the order of Google's search results. There are all kinds of things that come into play, but for now we'll stick to a few simple rules that you can follow, such as:
Place the keyword in the title and the first subheading.
Repeat the keyword several times in the text.
Use internal and external links.
Add a call to action.
All the above tips apply: do it in moderation. If you only focus on achieving the highest possible SEO score, this can detract from the natural flow of the text. So always keep in mind that you are dealing with customers who want to be entertained and seduced.
To work
Now that you have some idea of the different ways you can put your restaurant in the spotlight, it's time to get started. List your ideas, determine which actions are your priority and discuss the various options with a professional.
Tip: The Fully Bookers is a marketing agency that specializes in restaurant marketing and has an experienced and skilled team.