The best bank account and credit card for entrepreneurs
Are you looking for a good business account? 
You will probably be aware that when opening a BV you are obliged to open a business bank account. 
Even if your company works with IDeal or if you want to be able to send direct debits, you definitely need a business account.  
Go for a smaller sofa

We think that the smaller banks can be interesting, not only for small, but often also for larger entrepreneurs. They are usually cheaper compared to the three major banks. 
At Knab Business, for example, you have a business account for a fairly low monthly price. The first thousand transactions are free and the account can easily be linked to an accounting program. At N26 you arrange everything free of charge via your mobile phone and you have no monthly costs! You even get a free credit card. 
Tips for opening a business bank account
We will probably give you some tips for closing a business account:
Always pay attention to the costs that you will receive after the first year.

Do you receive a package price or just a basic package for which extra costs are charged (eg for transactions, subscription costs, internet banking and debit cards)?

Make sure that you can link the account to your accounting program.

Do you want a multi-currency account or not?
Who is a business credit card suitable for?
The business credit card is exclusively for business use, so for entrepreneurs and maybe also for a few employees. Very useful if you travel a lot or make purchases at the office. 
With a business credit card you always have money and you can easily make payments all over the world. It's the safest way to pay and you don't have to bring cash. Expenses with credit cards are usually also insured. 
What is the best business credit card?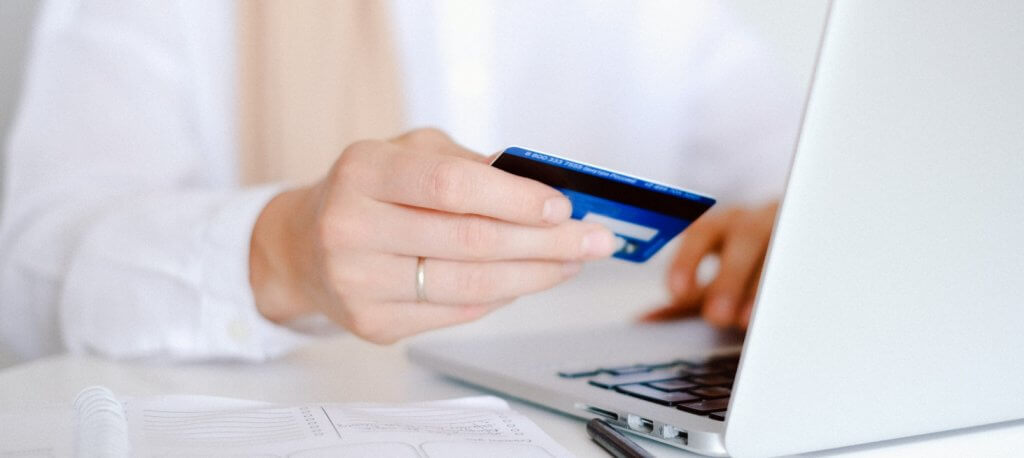 At first glance, most credit cards have many similarities. 
When you look at the differences between credit cards, it mainly comes down to the annual costs and the spending space you have. 
With some cards you get just a little more extras, such as travel, cancellation or purchase insurance. Especially with the gold cards you get many extra services. 
What do you need in terms of insurance and spending space? Decide for yourself what the best card is for you.
What are the advantages and disadvantages of a business card?
A business card does not only have advantages; it also has a few downsides. We have listed both the advantages and disadvantages of a business card for you here.
Benefits:
Handy and safe means of payment, also for a business trip

Many business cards offer free insurance and services
You can request multiple cards in the name of the company

It is usually possible to determine the spending limit per employee
Cons:
It is not possible to pay back in installments with a business card 

The costs of a business card are in most cases higher than with a private credit card.
How do I apply for a business credit card?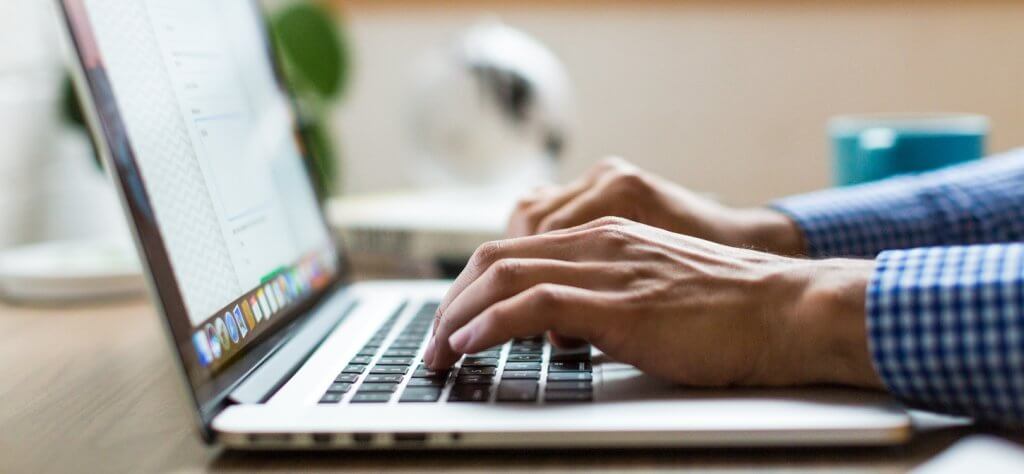 Request a business card; you can do that at your own bank, but you can of course also get one from an independent provider, such as Mastercard or Visa.
Unfortunately, you can only apply for a business card if you have been registered as an entrepreneur with the Chamber of Commerce for at least one year.
Is a apply for business credit card maybe something for you?
Conclusion
There are quite a few low-cost corporate bank accounts, especially among the smaller, newer banks. You can often also link these accounts to your accounting program.
It is also very useful to have a business credit card with you. You keep the administration of your company in order, because you get a clear monthly overview of all expenses. 
Just let everything run as smoothly as possible within your company, with a good business account and a reliable business credit card!