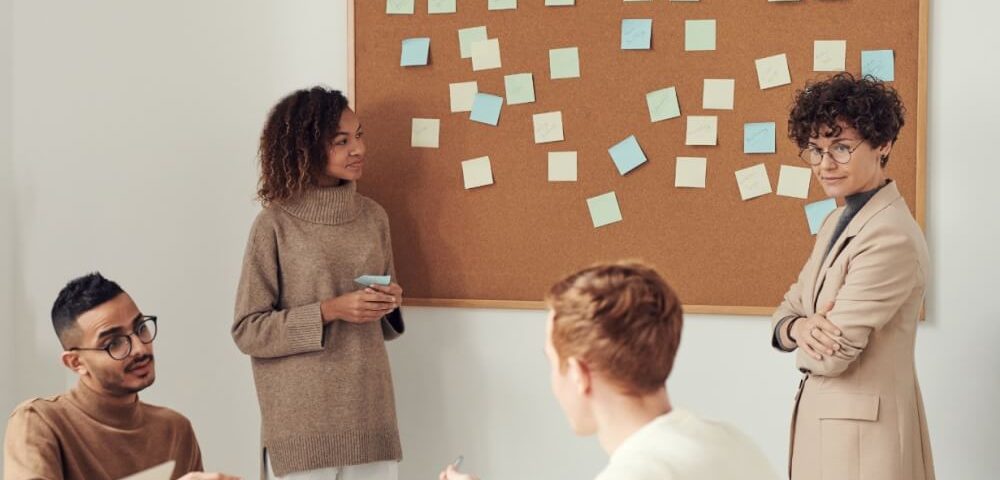 The Dutch Sortlist Awards 2020: these are the winners
The winners of The Dutch Sortlist Awards 2020 have been announced. Sortlist awarded prizes in an online video series for the best campaigns and performances of ambitious marketing agencies and digital agencies in the Netherlands.
The professional jury, consisting of, among others, Han Go (Creative Director at Go-Tan), Martine Beiten (CEO at Ticketveiling.nl) and Thomas Slotboom (MD and Video Entrepreneur at SollVision), concluded that both the quality and quantity of the high-level cases. The result of this was a competition, which meant that the choice for the jury was not easy. As with any award, there can only be one winner in the end. Although, in the case of The Dutch Sortlist Awards, there are six.
All winning agencies per category in a row:
Ecoteers – The Agency of Tomorrow
AGCS Works – Highest Customer Satisfaction
Counter Content – Most Successful Campaign
Wirelab – Agency Sales
Lizard Global – Rising Star
Innovative Brands – Most Creative Works Presentation
Sortlist congratulates the winners!

Do you want to watch all videos of all award ceremonies? You can find them on the The Dutch Sortlist Award website (link: https://blog.sortlist.nl/the-dutch-sortlist-awards-2020/).
Submitted press releases are not the responsibility of the editors