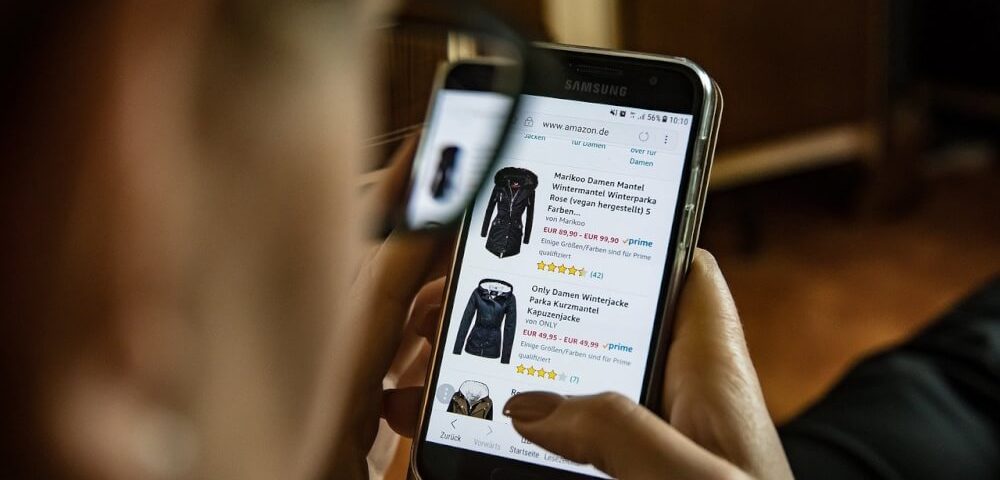 The five e-commerce trends for 2020
There is a lot to look forward to in the field of e-commerce in 2020. With the announced arrival of Amazon to the Netherlands, 2020 will already be a year for the history books. Which trends will shape the e-commerce landscape this year?
1. New Platforms and Death by Amazon
Let's get the elephant in the room but name it directly: now that is certain Amazon in 2020 the accelerator pedal is going to hit full throttle in the Netherlands, we can already map out a number of consequences. Traditional Dutch webshops (Bol.com, Fonq, Wehkamp, et cetera) will have a lot more trouble. The only thing a party like bol.com for the time being saves from a certain Death by Amazon is European competition law, which prohibits Amazon from simply pricing competition out of the market. Smaller entrepreneurs, such as freelancers and SMEs, have to use the platforms that are available in a smarter way. Instead of starting their own webshop, more entrepreneurs will choose to offer their products via Bol.com or Amazon in the near future. In this way, they hitch a ride on the large platforms instead of being outcompeted by them.
2. Social media shopping

Strong on the rise: social media shopping will only get bigger in 2020. Almost all companies are active on social media and with the arrival of influencers is the dividing line between advertising and information on platforms like Instagram faded. Many consumers experience it as a convenience: they can order the make-up from that one vlog directly via a link below the video. Social media channels thus become not only a way to advertise and reach your customers, but also a direct sales channel.
3.Product information management
One of the most costly drawbacks of online sales is the high return rate. The Dutch especially love it: ordering a lot and returning what you don't like. Entrepreneurs are obliged to offer this free of charge. More and more entrepreneurs are using product information management (PIM) software to make the product information in their webshop up to date, complete and available in multiple languages. This means that all relevant product information is always shown to customers, which drastically reduces the chance of a bad purchase (and therefore a return). Cost savings will be a hot item in 2020, and PIM will be the most important resource.
4. Smarter delivery (with AI)
The more we order, the more parcels end up at neighbors every day and the more diesel vans drive around in city centres. This trend is not expected to be sustainable, so smarter delivery solutions will emerge. Picnic, for example, already drives the same route every day with electric cars and can accurately indicate in twenty minutes what time they are at your door. They expect you to be there. Other delivery services will also go that way, with the alternative of picking up your package from a local retailer. Delivering to neighbors is slowly disappearing, if only because of the large number of inconveniences it causes. How do they do that? By simply processing all the big data from all deliveries with machine learning. This allows determining factors to be recognized and predictions made.
5. Personal attention
We love personal attention, even when we visit an online store instead of a physical store. Send an email with a lead time of a few days? You won't be able to do that for a while now. The direct WhatsApp contact is on the rise (answer within an hour, for example) and of course the chat function, which we encounter on more and more web shops, also among SMEs. However, personal attention does not have to mean that an employee always has to be busy with a (potential) customer: by building smart AI in webshops, for example, an online experience can be made much more personal. The more personal the experience and the lower the barrier to contact, the greater the chance of a sale.
 Want to see more e-commerce trends for 2020? Watch this video showing the top 7 e-commerce trends in 2020: