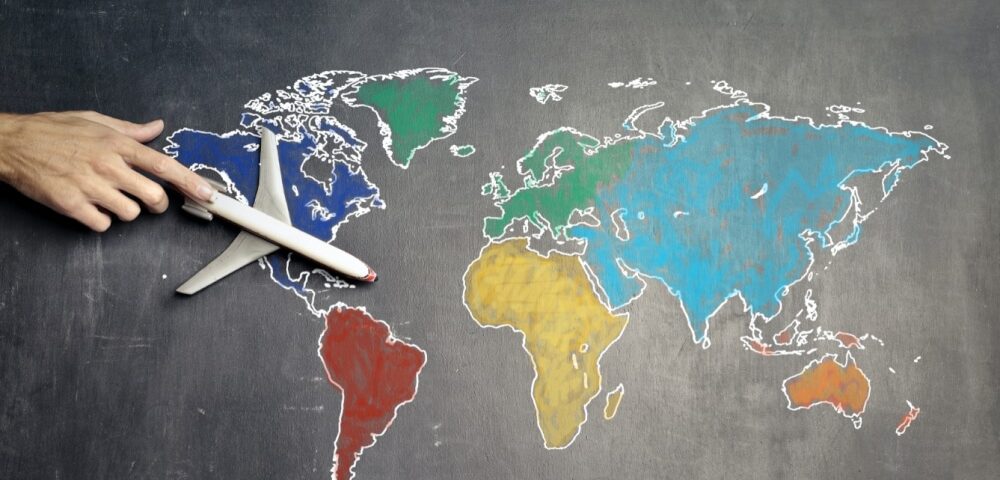 The four pitfalls of doing business internationally
More and more entrepreneurs are seeing the benefits of doing business internationally. That is not so surprising, because in a world in which more and more transactions are performed digitally, a physical national border no longer has to be a barrier. Making your own webshop available to foreign consumers, for example, is a relatively simple way to increase your potential target group and therefore also your sales.
Unfortunately, many webshop owners or other entrepreneurs make the mistake of thinking that they can simply run their website through Google Translate and then be ready for the international market. In reality it is all a bit more complicated. Apart from issues such as import duties, taxes and other matters related to international trade, properly translating your website and other communication is not something that Google can arrange for you, Kristof Simoens of translation agency also agrees. lingodoc. We talked to Kristof to list the four most important pitfalls in that area for you.
Pitfall 1: don't use native speakers

Many companies think to involve a professional when translating their content, but in fact there is rarely an active search for one native speaker.
"And that while translating a text into your own native language naturally leads to the best result," Kristof explains. "Especially when it comes to marketing texts, for example, where you really want to get a certain reaction from the reader, it really helps to work with native speakers. Behavioral communication simply requires close attention. Sometimes a few other words, or just a slightly different nuance in your text, can create a world of difference for the reader. Then you are just talking about the last extra percentage points of quality – but those are sometimes the percentage points that determine whether a website visitor orders from you or from a competitor."
Pitfall 2: Ignoring Cultural Differences

Foreign consumers not only speak a different language, but also come from a different culture. That has an impact on the way in which you should deal with them and how you enter into a conversation with them. Totally ignoring cultural differences is therefore a common mistake.
"The best example of this are the Dutch themselves. Dutch consumers are notorious abroad for wanting to be continuously informed about their order. If a package were to be delivered between ten and twelve o'clock, they would be on the line at one minute past twelve if it isn't there yet, so to speak. If you sell something to a Dutch person as a foreign webshop, it is therefore a good idea to refer very clearly in your communication to the order status page on your website and other information about delivery. And that's basically how it works for every culture. At Lingodoc – we are originally a Flemish company – we also have a separate landing page for our Dutch branch: Lingodoc.nl. That way you can add nuances that suit your target group."
Pitfall 3: communication outside the website remains out of scope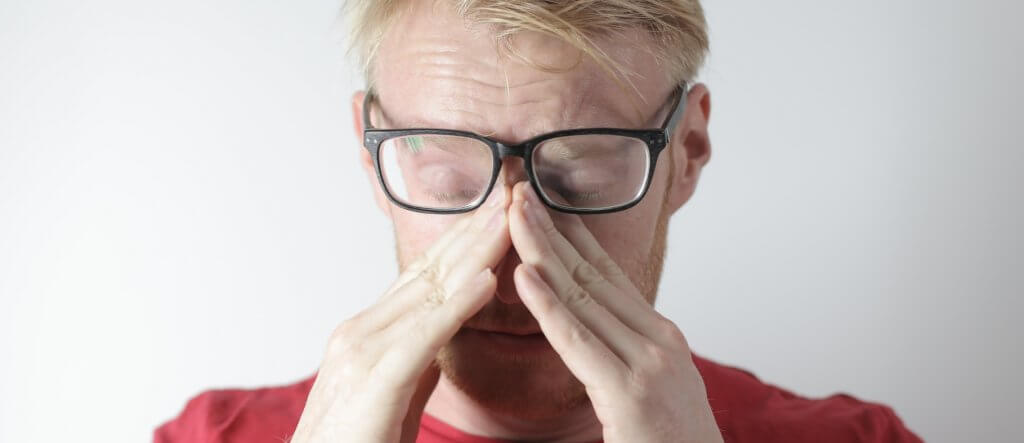 A super sleek website in flawless German, on which Germans can order without problems, after which they receive an order confirmation that is full of crooked sentences and grammar errors. That's not good.
"You may have won that one order from that one German, but a customer like that doesn't come back anytime soon. It doesn't create trust if your further communication is not of the same high quality as your website. A customer should accept that telephone contact with a foreign party does not take place in his own language, but you can of course include automatic e-mails in your translation process. Yet they are often forgotten and that is just a shame."
Pitfall 4: legal texts and other jargon

The jargon that isn't right: that ensures that critical consumers immediately click away. So you should avoid that.
"And that is very difficult, because you can be such a good translator and translate into your mother tongue, but that does not mean that you can write flawlessly legally. This is the added value that professional translation agencies offer. They do nothing but make sure that that professional jargon is in order. Then it's not just about legal matters, but about all the professional jargon that is important on your website. Precisely to win over that critical consumer, who may be an expert in the industry you want to serve. Then you have a clear advantage over competitors who handle the translation of their site with less care."