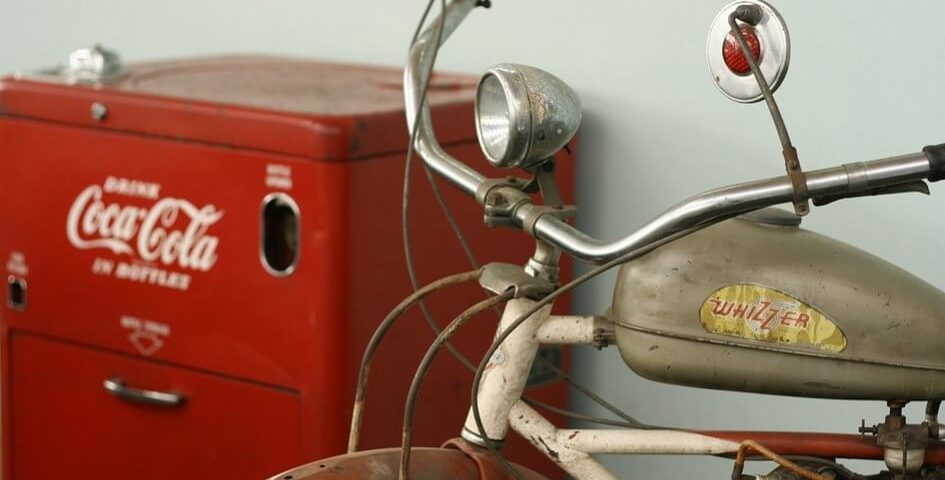 The importance of branding in an online world
Branding has been going on ever since companies have existed. Branding simply means creating a strong brand. In the past, you put a large billboard along the public road and placed a nice, full-page advertisement in the newspaper. Later, TV and radio commercials were added. But for several decades now, we have been living in an online world, where those kinds of classic forms of branding undeniably lose their power. Yet branding remains invaluable, especially in an online world.

A strong brand?
Branding is different from simply advertising. Branding, and certainly corporate branding, is not about promoting your latest promotion or your most beautiful product, but about putting your brand in its power. That power can be anything: the lowest price guarantee, a quality stamp, or really understanding your customers. Ultimately, it's about consumers getting a feel for your brand and feeling connected to it. That they know what your brand stands for and feel appreciation for it. But does that connection still exist in an online world, where comparison sites are springing up like mushrooms and the majority of all web shops seem interchangeable?
Branding more important than ever

The answer may surprise you: in today's online market, branding appears to play an important role than ever before. That has several causes.
One of the main causes is the increase in competition in the online world. Where in the past you only encountered competition from peers in the same shopping area, you now also compete against the Amazons of this world. The importance of having a strong, distinctive brand has only increased.
A second cause is the ease with which consumers can now conduct their own comparative product research. Wandering around fifteen shops looking for the lowest price used to take you half a weekend. Nowadays it means fifteen minutes of surfing. It is therefore more difficult to build customer loyalty; if the neighbor turns out to be cheaper, your customer will find out much faster. It is therefore less obvious that your customers will eventually become regular customers. Unless they recognize your brand and have developed a preference for it.
"Picture says everything"
"Branding goes much further than a have a logo designed or have a website made", says Alex Green, creative director of Green Creatives. "It's about finding your corporate identity. Creating a brand experience that fits your company and your goals. you and your goals. For example, if you want to put your company back on the market, you also have to start from the sector in which you are active," explains Green. "On the basis of that identity, you then determine the branding, the image with which you give the right first impression. Because image, especially today, says it all."
Benefits of good branding
For those who approach it in the right way, good branding can also come from Priceless to be. Branding initially means a significant marketing investment, but it eventually pays for itself.
First, a strong brand increases customer satisfaction. After all, if you do it right, your products and services perfectly match what your brand promises. Branding helps enormously in building customer loyalty. With you, a customer knows that he gets what he pays for. Ultimately, good branding ensures a preference for your brand among customers, and therefore convenience. Customers no longer look for alternatives forever, because they know they have come to the right place. You take away the choice stress that the online world can bring for customers, and that is appreciated. They trust you and do business with you blindly, which of course pays off in the form of more sales.
That is the importance of branding in an online world.