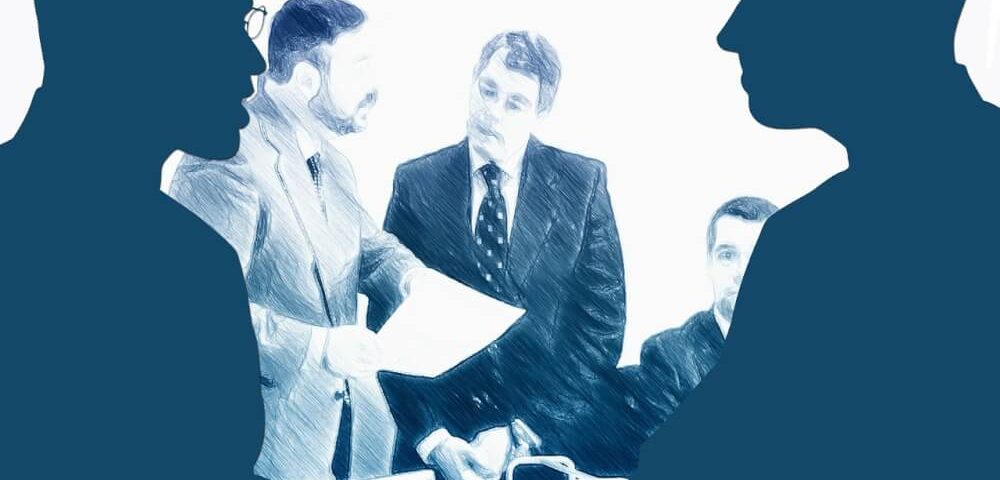 The importance of fringe benefits for an employer
In a contract discussion, the most important aspect to be discussed is salary. Other matters in the contract are often overlooked or seen as not important. However, this also contains other important things for both the employee and the employer. Secondary employment conditions are especially important for the long term. Curious about what these conditions mean exactly and how you can positively influence this? You can read that in this article!
What are secondary employment conditions?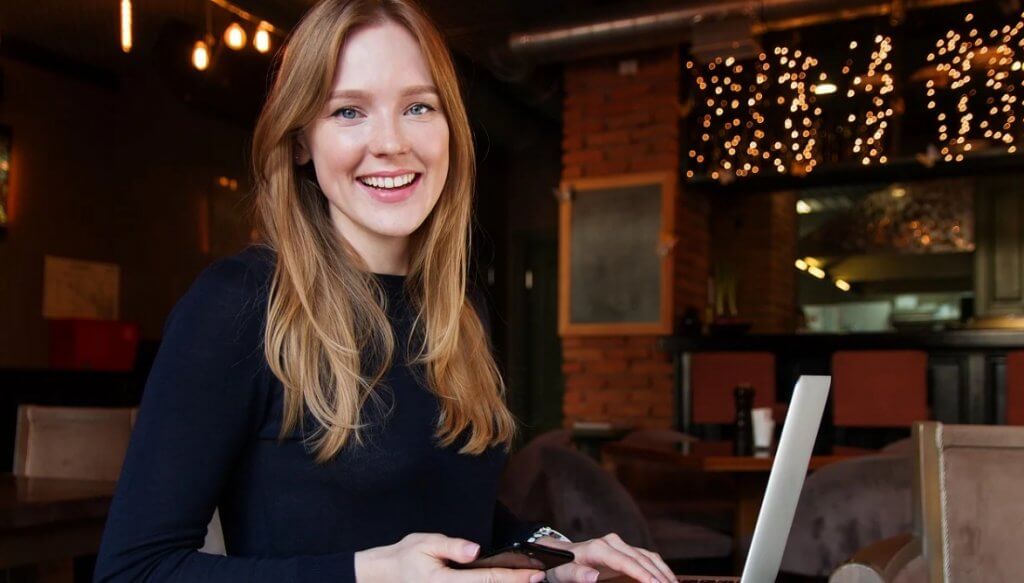 Primary employment conditions include salary, but also the duration of the contract. Most other matters are fringe benefits. You can think of: – Bonus – Development opportunities (course, following courses) – Laptop/phone – Company car – Travel allowance In every sector and for every position, other possible secondary employment conditions apply. But also coffee and free lunch for your employees, the well-known Vrijmibo or practical matters such as good mice, ergonomic chairs, laptop backpacks or a cool water bottle.
For example, for an account manager who drives to customers every day, a company car would be appropriate. This does not apply to a receptionist, but perhaps development opportunities to keep abreast of the latest technologies. In addition to the above conditions, there are also less tangible conditions that affect the job satisfaction of employees. For example, a good relationship with colleagues is also important for an employee when deciding whether to continue working or not. The working atmosphere also plays a role.
How do you respond to the conditions?
As an employer, it is quite easy to respond to most employment conditions. The difficult thing is to find a balance here. When colleagues regularly follow courses, this will have a positive influence on their knowledge and therefore work. But it is of course not the intention that 10 one-week courses per year are followed. So a line has to be drawn somewhere. Also, the conditions of all employees with the same position must be reasonably similar, otherwise dissatisfaction among the employees may arise.
Job satisfaction
Job satisfaction is of great importance when talking about employee satisfaction. You can think of the work itself, but also of the environment. So the workplace itself, the distance that has to be traveled to the workplace and the colleagues. If an employee does not have a driver's license and is dependent on the train, the train journey itself can also affect job satisfaction.
Influencing work atmosphere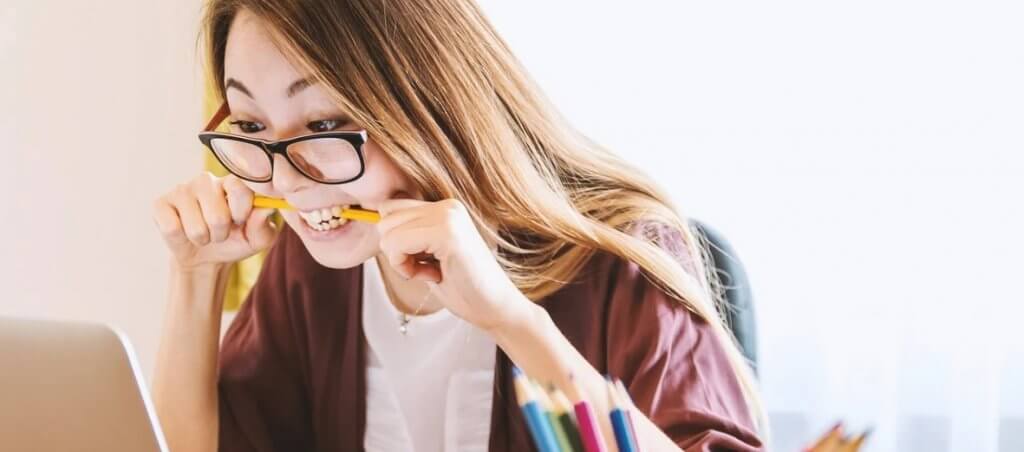 In this paragraph we will take a closer look at the working atmosphere. If you work full-time and collaborate every day, or perhaps work alongside the same colleagues, it is very important that you get on well with these colleagues. As an employer, you can influence this. Of course you can't make colleagues become each other's friends, but you can try to improve the bond through team outings. For example, you can organize a group outing yourself, but there are also many organized outings. Just think of something bigger, like a city trip. Employees get to know each other in a different way, the atmosphere improves and the bond is strengthened. This not only reduces the chance that an employee will look for another employer. If an employee is better placed at a company, it also influences the work to be performed. So a win-win situation.
Secondary conditions during strict corona measures
Since the corona crisis, the Netherlands has been working en masse home. This also includes secondary employment conditions. Employees with an office job need a PC or laptop to work from home. But a good desk and possibly an office chair are also important. Within a short period of time, solutions had to be devised for a situation that no one saw coming. Since employees no longer use coffee, energy and gas in the workplace, it is appropriate to provide compensation for the fact that they will now incur costs for this at home. This is often forgotten, but it is still very important for an employee.
Guest blog by Jonathan van Amsterdam Activity Company