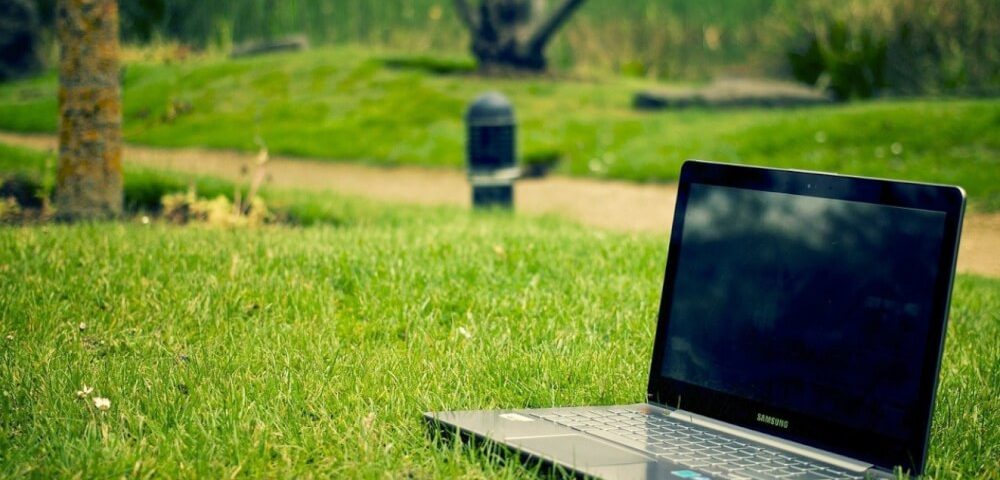 The latest trend in holiday homes: business renting
You may have missed it, but a new trend is steadily emerging in the field of holiday homes. More and more holiday parks and owners of holiday homes have recently chosen to offer their stays not only to holidaymakers and tourists, but also to business customers. And that offers beautiful and surprising opportunities for every entrepreneur, from freelancers to entrepreneurs with hundreds of employees.
In fact, it is not so strange to offer holiday homes for business rent. As a rule, these are houses in a relaxing and inspiring environment, which are fully equipped and where the necessary facilities are almost always within reach. The perfect environment to work undisturbed, to do teambuilding or to organize a truly inspiring meeting day. There is also one very important advantage: on working days outside the major school holidays, holiday homes can usually be rented for a very attractive rate, and as a business tenant you can of course take advantage of this.
New view on flexible working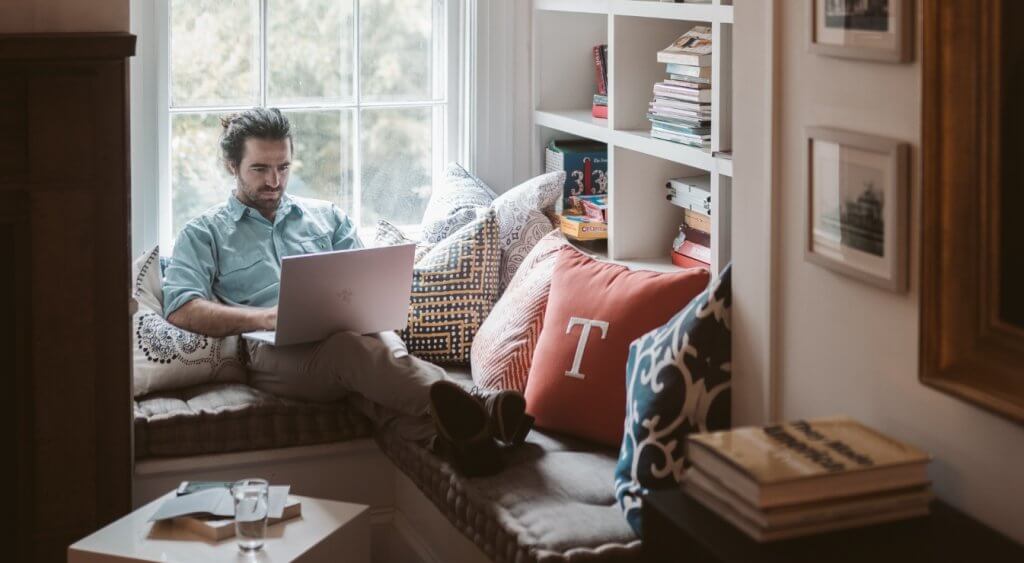 The strong rise of the commercial rental of holiday homes is of course partly fueled by the rapidly changing view of flexible working. Which work from home, especially at somewhat larger companies, now and in the future more and more become the norm, that is no longer in doubt. Many employees think that's totally fine. But the group of employees who well annoying is often forgotten. Employees who live in a small apartment, for example, or who for other reasons cannot find the peace or mode to work well at home.
Be that as it may, companies will invest less in office space in the future. The business offer of holiday homes plays into this. By renting holiday homes in inspiring environments – incidentally or even on a structural basis standing reservations – offer your employees the opportunity to get the most out of flexible working. Working together in a peaceful location surrounded by nature naturally results in more creativity and productivity in many cases than a half-empty office building.
But it is also a great opportunity for the self-employed. Instead of investing in an expensive office space, you can also opt for a healthy balance between a simple home office and working in a vacation home from time to time. Such a holiday home is immediately the perfect location to receive customers or business relations, without everyone coming to your private address. There are already several useful online platforms where you can easily find and compare all holiday homes available for business rent in the Netherlands, and directly check availability. Of course you can also book directly there. And the costs? These are often – if you rent on weekdays outside the holidays – even lower than if you rent office space. Count out your winnings.
Meetings and team building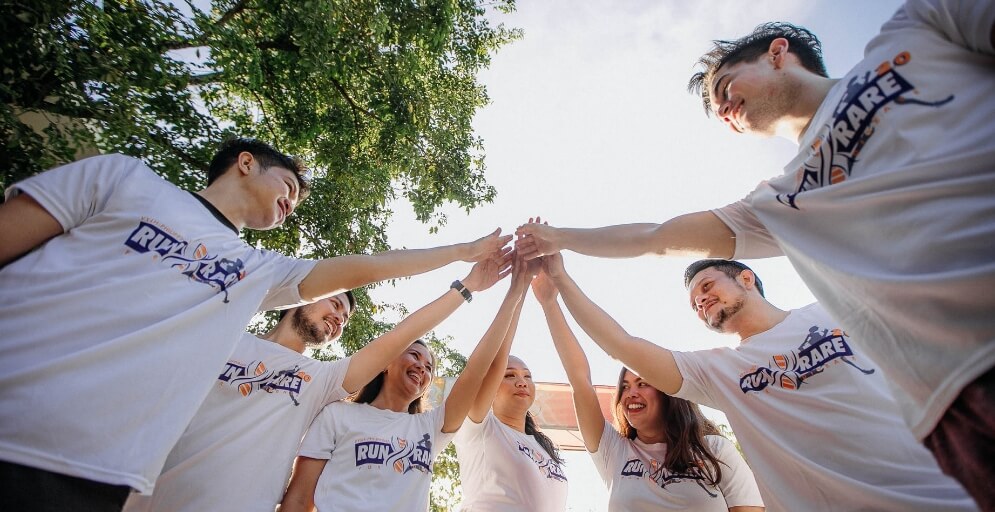 Many locations are also rented to finish the infamous meeting days or team building sessions in an inspiring environment. Sitting in a five-by-five conference room with your entire team from nine to five is slowly becoming a thing of the past. In today's business world, there must be a good reason to collaborate on location, and a unique location that enriches being together can be one such reason.
In addition, many holiday parks have the necessary recreational facilities with which you can really give a fun interpretation to a day of team building. Think of exercising together or barbecuing with your team on a beautiful spring evening.
Trend approaching: the workation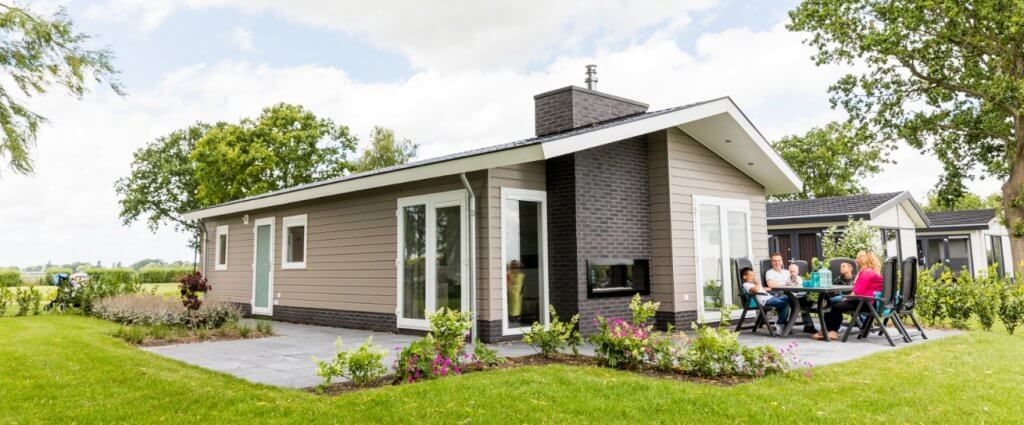 Finally: once of the workation heard? It is the latest trend for people who want to relax but cannot or do not want to take holiday leave. Right away workation you can combine a stay of several days in a holiday home with working for the company. Work a few hours during the day, go out in the afternoon – alone or with your family – and maybe spend a few hours crawling behind the laptop in the evening. This way you don't fall behind on work and you don't have to spend your highly paid leave days, but you feel like you can get away for a while. Mentally recharge while you 'just' continue to work, in short. In a world in which we are increasingly working from home and the line between work and private life is becoming more blurred, we believe that workation is here to stay.